Inspire Kids to Create at Home
Self-paced courses motivate kids to bring their ideas to life with fun projects, customizable graphics and creativity tools.
Built-in tutoring and guided lessons personalize the learning experience and enable kids to successfully learn and create on their own.
Recommended courses by age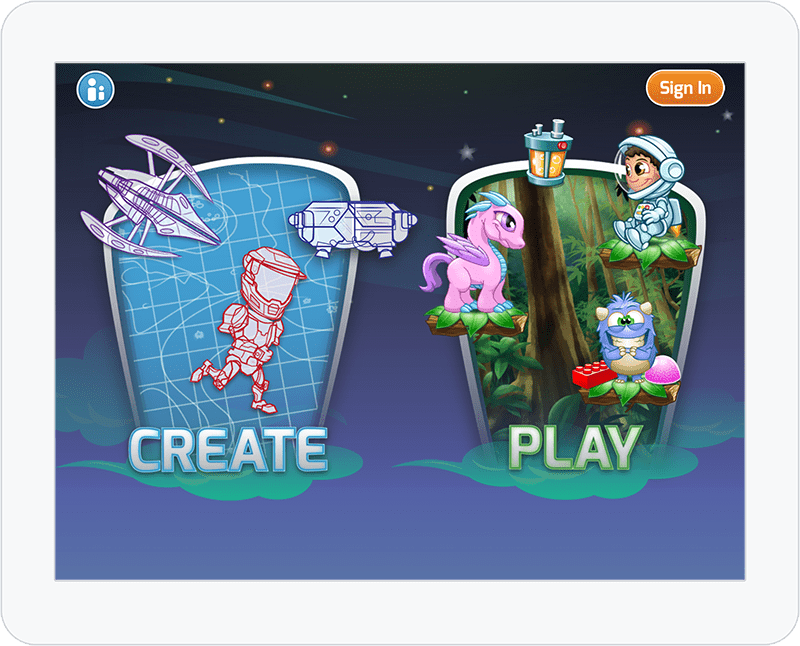 Tynker for Tablets
Tynker's mobile apps let you learn basic programming concepts on iPads and Android-enabled tablets.
Learn to code by solving puzzles
Build games, stories and interactive animations
Web and mobile access to all your projects
Work offline without Internet access
Learn More
Kids, Parents and Teachers love Tynker
When my 8-year-old showed me the projects he has created on Tynker, I was totally blown away! Brian G.

Parent from Palo Alto CA
LOVE< LOVE< LOVE!! Thank you for all the time and hard work to let us experience CODE! Johancen Callae

Teacher from Skyline Vista School, CO
Do you like video games and stuff? With Tynker you can create your own games and it's fun! Saathvik

Student from San Jose CA
Over 20 Million Tynkerers Around the Globe