Coding Made Easy
The fun way to learn programming and develop problem-solving & critical thinking skills! Ages 5-18
Get started for free
The #1 coding platform for kids
Tynker provides everything needed to learn computer programming in a fun way. Tynker powers the creativity of over 60 million kids and serves thousands of schools and educators worldwide.

With 40+ award-winning block & text-based courses, over 3,700 learning modules, and access to popular coding languages, there's a learning path for every kid, no matter their age or level.
Tynker: Empowering Kids to Create with Code
—with just the internet and a computer or tablet
A clear path to coding confidence
Our interactive learning allows kids to progress at their own pace and seamlessly transition to text languages such as JavaScript and Python. Perhaps best of all, these coding games for kids make the learning process fun and engaging.
Children learn more when they're having a good time and challenging themselves, and that's exactly what our classes offer. They feature individualized learning, so the material is targeted to the child's ability.
Coding for teens, for instance, would be more challenging than for a 5-year-old beginner. There also are built-in tutorials and a range of hands-on projects that let learners put what they know into practice almost immediately.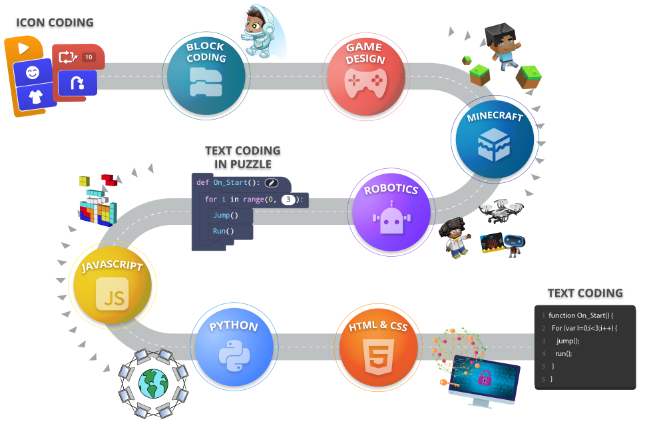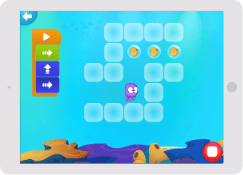 Ages 5-7
Voice instructions
Get started with code!
Solve logic problems
Create simple apps
Master coding basics
Ages 8-13
Drag and drop coding
Build apps and games
Explore STEM subjects
Design Minecraft mods
Control robots, drones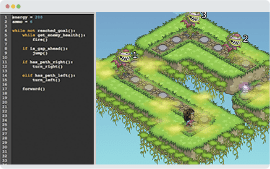 Ages 14+
Real-world coding
JavaScript and Python
Web dev with HTML, CSS
Learn data structures
Prep for AP Comp Sc.
Trusted by leading brands
Our methods for learning to code all are provided within a safe, moderated community that is built around encouraging students to gain confidence in their abilities and do so without fear of failure.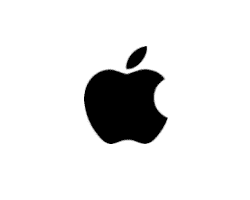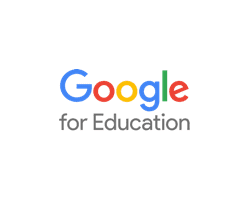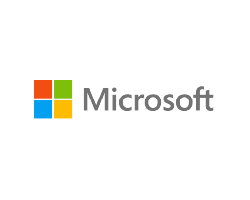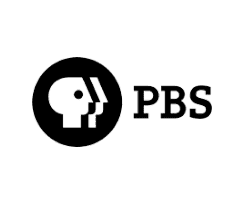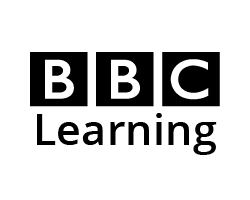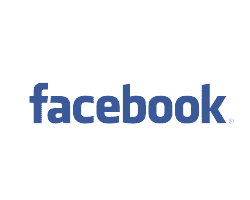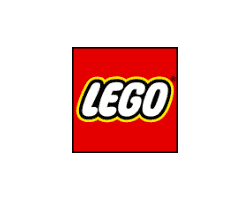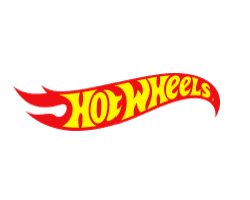 I thought a game was going to be extremely hard to make, but Tynker made it really easy.
There's so much opportunity once they understand how coding works. It's amazing to see them create incredible things themselves.
Tynker has made programming fun, exciting, and simple and will help lead kids into their future.

Find out why everyone loves Tynker
Join Tynker's Global Community
60 Million kids worldwide 14 Million apps created by kids 4 Billion lines of code written
Tynker isn't just for schools and coding camps, though. Parents who value STEM education and want their children to know how to learn to code should know that our kids' programming platform can be used at home, too. There are individual, family plans, and our online coding classes for kids are a great way for them to gain the supplemental STEM skills needed for the future world.
Because technology is so integrated into virtually every aspect of our lives, learning about it is more important than ever. Our coding platform for kids makes it convenient and fun to gain knowledge that will serve them well throughout their lives. You can count on our trusted methods to help them develop and grow their capabilities with computers.