Requesting quote for:
Coding/STEAM Curriculum - K-8 Plan
K-8 Plan
46 Icon, Block, & Text Coding Courses
Lesson Plans
Automatic Grading
School Progress Metrics
Premium Training & Support
School Year Plan
$25/student
(100 student min)
OR
up to 600 students
65% savings
Fill out your quote details to get started ➡️
Tynker for Schools Premium Plan
Trusted by over 100,000 schools and leading brands such as Apple, Microsoft, Parrot, and Mattel, Tynker is the leading computer science platform in schools. Tynker's unique game-based lessons introduce coding in a fun way—and help students achieve coding mastery at their own pace.
Classroom Management
Easily create classrooms, import students, and see helpful metrics.
New features for the 2020/2021 school year:
Two college-credit Advanced Placement (AP) courses for High School
Introduction to Computer Science with Art course for High School
Co-teaching functionality allowing multiple teachers for a class
Pre-Designed presentations for all lessons and courses
Enhanced login and progress report tools to share with parents & guardian
Integrated moderated communication & collaboration tools for students & teachers.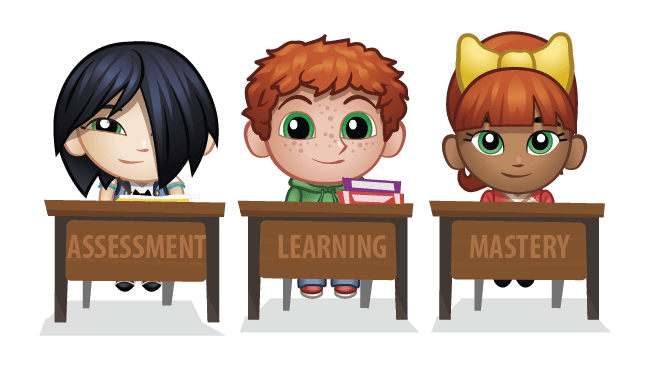 Free

K-2

Elementary
School

Middle
School

High
School

K-8

Icon-coding courses

1
7
7
-
-
7

Block-coding courses

2
4
10
5
5
13

Text-coding courses

1
-
-
5
3
5

Electives (AR, micro:bit, LEGO, drone)

-
-
3
3
1
4

STEM courses

-
6
6
-
12

Hour of Code puzzles

50
Unlimited
Unlimited
Unlimited
Unlimited
Unlimited

Do-it-yourself tutorials

-
Unlimited
Unlimited
Unlimited
Unlimited
Unlimited

Professional Development & Support

Basic
Premium
Premium
Premium
Premium
Premium

Student District Performance Dashboards

-

Students Metrics Tracking

-