Tynker Supports Educators' Growth
We offer live demos, trainings, and free professional development opportunities
Tynker Coaching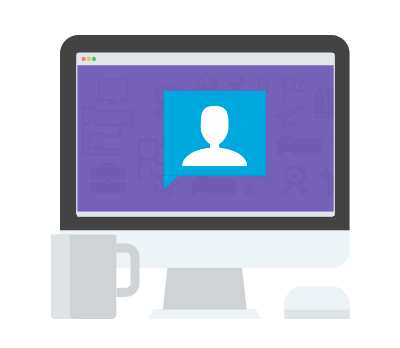 How To Teach Coding Remotely with Tynker (60 minutes)
With recent global health concerns due to the coronavirus, many schools are making plans for remote learning arrangements. Tynker is committed to supporting educators who need a distance learning solution.
Join us for a FREE webinar to learn how you can effectively use Tynker as a distance learning solution to teach Computer Science. You will learn to create a virtual classroom, add student accounts, and integrate coding into STEM subjects. In this webinar, teachers will:
Setup and navigate the Tynker platform
Discover coding and STEM content for all grades
Learn strategies to support an online learning format
Audience: Educators and Education Leaders Planning for School Closures
Offered: Tuesday, Wednesday, Thursday
Level: Beginner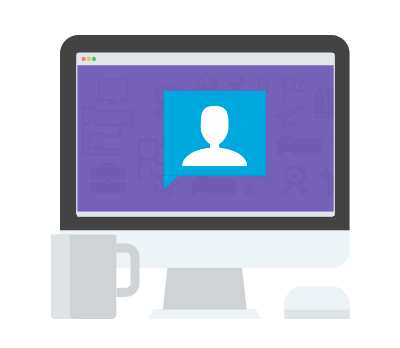 Set up and Manage Teachers and Students with the Tynker Administrator Dashboards (20 mins)
Are you a district or school administrator responsible for getting teachers and students started with Tynker? If so, join us for a FREE webinar to help you navigate the district and school administrator dashboards and get everyone connected. In this webinar, you will:
Experience features that simplify rostering teachers and students in Tynker
Discover how to get easily teachers and students started with different login types
Track teacher progress and student mastery through robust analytics
Audience: District Administrators, School Administrators
Level: Beginner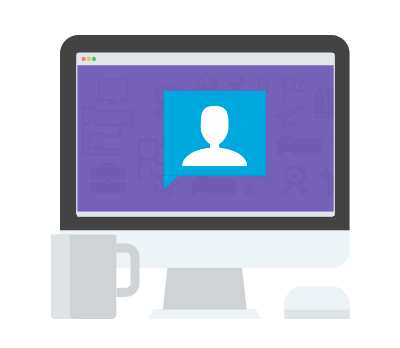 Coaching: Office Hours (10 mins)
Have questions about using Tynker? Need help with a problem or just to clarify something? Block a 10 minute one on one session with our Educator Support team for personalized help.
Find out about enhancing student engagement with coding
Discuss programming concepts that need clarification
Ask any questions you have about Tynker
Audience: Educators
Offered: Tuesdays
Level: Beginner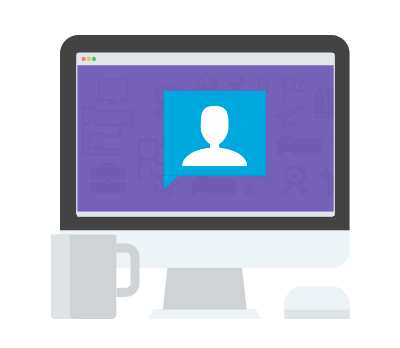 Introduction to Tynker Blocks Webinar Series
You can now register for a series of 3 webinars that are ideal for educators with a limited background in coding, but who see the importance of their students learning this future ready skill. In this series, educators get everything they need to unlock the creative potential of Tynker Blocks.
Webinar 1: Welcome to Tynker
Understand how Tynker brings coding and creativity to classrooms
Understand how to personalize student content and simplify CS teaching for educators
Understand Tynker lesson progression and the scope of content for learners K-12
Webinar 2: Getting Started with Tynker
Navigate and get started in the Tynker platform
Assign personalized coding lessons for every student
Use customized coding activities for any subject with Tynker STEM lessons
Webinar 3: Introduction to Tynker Block
Understand basic coding terminology and functions such as sequencing, syntax, events, motion, and pen
Build your Tynker Block Backpack
Develop a Tynker Block coding toolkit
Audience: Educators
Offered: Tuesday, Wednesday, Thursday (every other week)
Level: Beginner