Educating the Creators of Tomorrow
Tynker's mission is to provide every child with a solid foundation in computer science, programming, and critical thinking skills to prepare them to become better architects of their future world. Our goal is to ensure that, by 2033, every high school graduate has been exposed to some formal coding education.
We celebrated our 10th anniversary in 2022. We've helped more than 100 million kids learn to code. Our award-winning curriculum is used in more than 150,000 schools around the world.
Coding Education is Critical to Economic Growth
The demand for effective coding education for today's youth is acute. Jobs requiring technical skills will outpace overall job growth by nearly 300 times between now and 2031. In the U.S., roughly half of students have access to coding education — but less than 5% of students were enrolled in the 37 states where data was available.
A successful career depends on helping students learn how to code now, to meet the forecasted demand for jobs requiring technical skills. When we democratize coding and guarantee access to coding instruction, we're opening up new worlds for students from every walk of life.
What Makes Tynker So Effective?
Tynker is the only e-learning platform to offer bundled coaching with a deep, proven catalog of courses, apps, and lessons to accelerate kids' coding proficiency. Our coding coaches are highly educated and trained instructors who help demystify the coding experience.
We guarantee to make coding fun with our hybrid online approach with expert guidance from over 20,000 live coaches. Give your child an edge in school and beyond.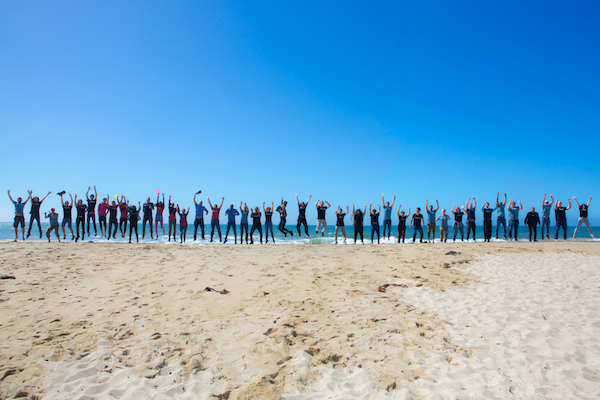 We're a passionate group of developers, educators, gamers, hackers, and parents. We started Tynker to give our kids a more engaging introduction to programming. Our headquarters is based in Mountain View, California, with a distributed team worldwide.
Interested in joining us? Job Openings
Corporate Parent
In 2021, Tynker was acquired by BYJU'S, the world's largest education technology company. BYJU'S provides engaging and personalized learning programs to more than 150 million students worldwide. Founded and headquartered in India, BYJU'S mission is to make high-quality and innovative education available to all students.
The BYJU'S family of brands caters to a wide range of learners of all ages and includes BYJU'S FutureSchool, Epic, Osmo, Tynker, and the BYJU'S Learning App featuring Disney. With users in more than 100 countries and learning programs offered in multiple languages, BYJU'S is at the forefront of creating tech-driven and immersive learning experiences for students worldwide. For more information, visit www.byjus.com/learning.

Gold Award

Editor's Choice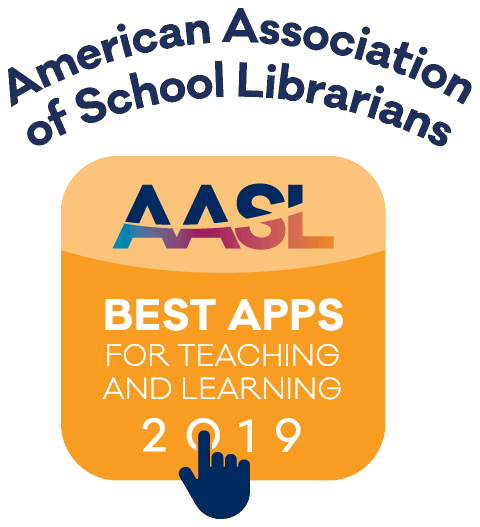 Best Apps for
Teaching and Learning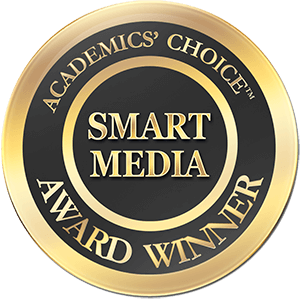 Best Software, Website, App, Games