Empowering the Makers of Tomorrow
In a world where technology touches every aspect of our lives, it is crucial that our children become active creators of technology, not just passive users. We believe that the ability to code allows children to make their ideas a reality. Tynker's mission is to provide every child with solid foundations in Computer Science, programming, and critical thinking skills to prepare them to become better architects of their future world.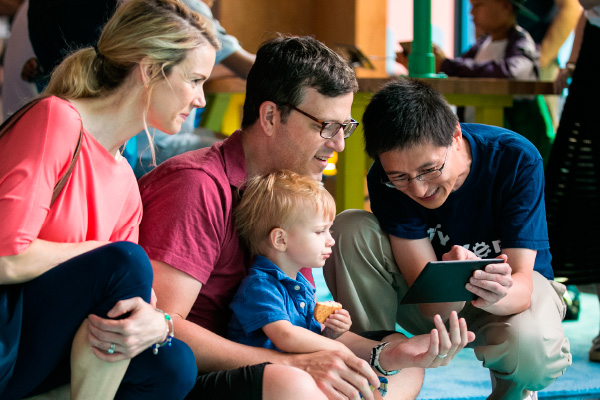 We're a passionate group of developers, educators, gamers, hackers — oh yeah, and parents.
We started Tynker in order to give our own kids a more engaging introduction to programming. We have offices in Mountain View and Chicago.
Interested in joining us? Job Openings
Investors
Our investors include a prominent syndicate of leading Silicon Valley VC firms and EdTech entrepreneurs including NEA, Felicis Ventures, 500 Startups, Cervin Ventures, Reach Capital, Relay Ventures, and Krishna Bharat, the scientist behind Google News.

Gold Award

Editor's Choice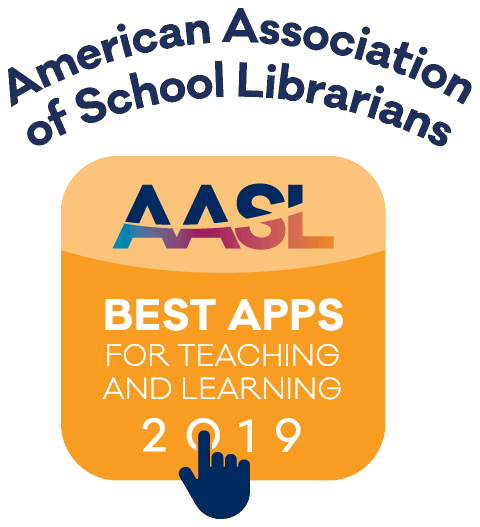 Best Apps for
Teaching and Learning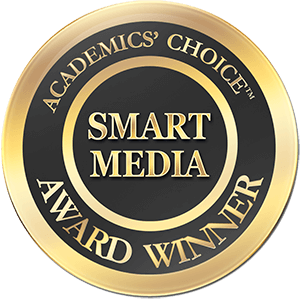 Best Software, Website, App, Games