Self-paced learning for all experience levels
Over 3,700 fun modules in block coding, Python, Web Dev, and more!
Choose the premium plan that's right for you
*Family plans include up to 4 family members
Leap Year Sale Ends in

2 days

|
Now accepting
All premium plans include:
40+ Programming Courses
16 iPad Courses, 7 iPhone Courses
Minecraft Java Edition server
3700+ coding activities
Advanced Minecraft modding
Daily coding missions
Exclusive access to new features
5x faster skills mastery
Monthly skill assessment
Trusted by leading brands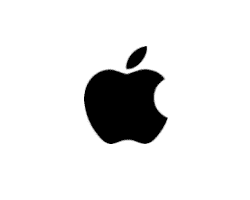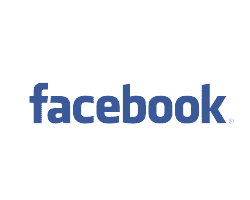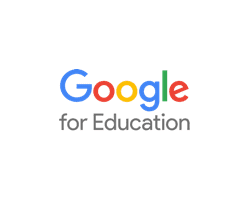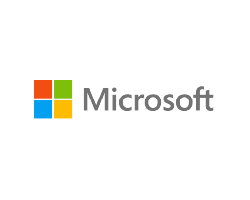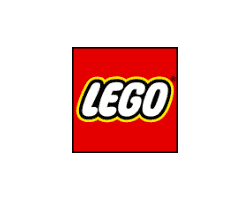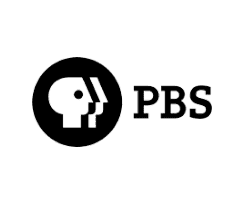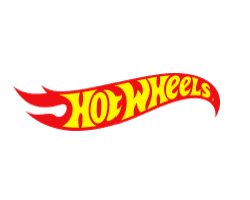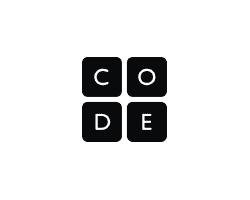 ---
The Tynker Approach™
Individualized learning with built-in tutorials and hands-on projects.
Guided learning
Tynker's self-guided courses enable kids to learn at their own pace in a fun, interactive environment.
Built-in tutor
Step-by-step tutorials teach kids how to apply coding concepts so they can complete each project.
Free play mode
After completing a tutorial, kids apply the concepts they've learned and experiment with what they've built.
Step-by-step success
Lessons are designed to motivate kids to keep advancing their skills by leading them down a path to earning cool new badges.
Limitless creativity
Kids can quickly build whatever they imagine with our suite of intuitive creativity tools.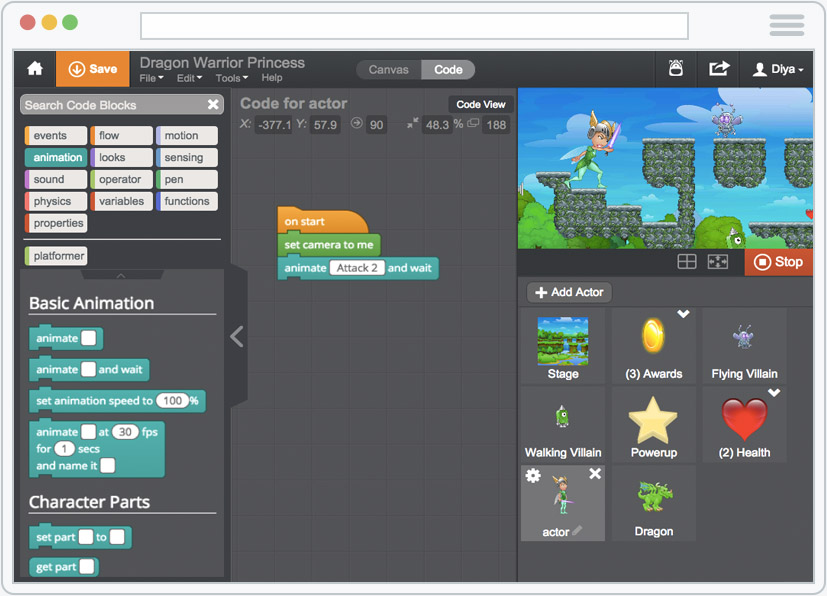 Independent game-building
Once they receive a prompt, kids create games and projects based on step-by-step instructions.
DIY Projects
Kids apply what they've learned to build their own unique games.
Easy to use
Drag-and-drop interface makes building games really easy. With over 200 visual blocks that snap into programs, kids can build even the most complex games with ease.
Three highly-rated apps for mobile learning
Children will learn to code on the go with fun courses and tools.
Tynker Junior
Picture and block-coding for ages 5-7. Five coding courses with voice instructions and creative activities.
Tynker
Block and Swift coding for ages 7-14. Eleven coding courses to learn how to build apps, games, and robots.
Mod Creator
Block-coding for creating Minecraft add-ons, skins and mods for ages 7-14. Two courses and Minecraft modification tools.
A safe and moderated global community
Over 60 million kids worldwide create and share in a collaborative environment.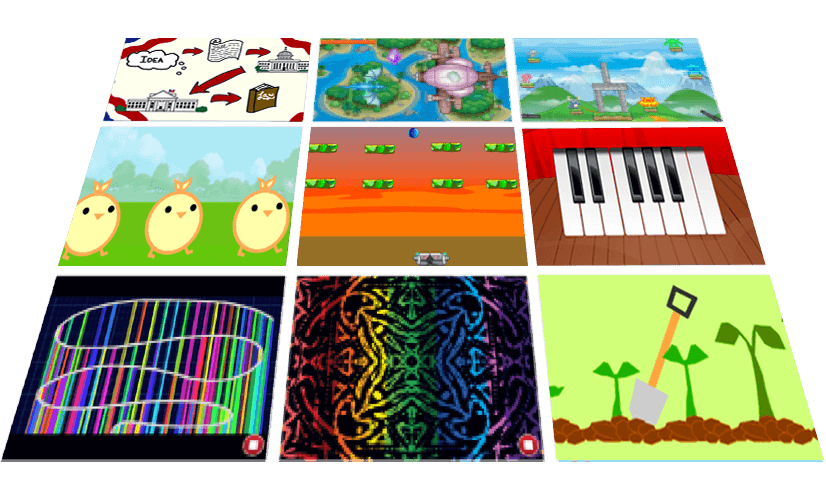 Global competitions with prizes
Students can participate to win prizes via global CODE-A-THONS, which we conduct in partnership with the likes of NASA and Minecraft.
Weekly featured makers
Every week we interview and feature a MAKER on our blog to encourage and inspire other coders.
Learning from each other
Students can explore and create by REMIXING over 2 million moderated creations.
Easily track your kid's progress
Create a parent account to access your own personal dashboard.
Kids and parents love Tynker
I like to code because I can program my own things, and I can create the games that I want! It's really hard to do it in other programs, but in Tynker I can do it! It's easy!
He's having fun and learning at the same time. You can't ask for much more than that!
Get started today in 3 easy steps
1. Enter your email  ●  2. Enter a password  ●  3. Create your free account
Frequently asked questions