Award-Winning Coding Courses
Interest-Driven ♦ 2000+ Learning Modules ♦ Fun Creativity Tools
View Plans
Choose the plan that's right for you
Memorial Day Sale Ends in 3 days | 100% Satisfaction Guarantee
---
All Plans Include
39 Programming Courses
11 iPad Courses, 4 iPhone Courses
Minecraft Java Edition server
2000+ coding activities
Advanced Minecraft modding
Daily coding missions
Exclusive access to new features
5x faster skills mastery
Monthly skill assessment
---
Get the Best Tynker Value
Each family plan includes 4 Tynker accounts with access to all 33+ web and iPad coding courses. Easily set up your accounts after purchasing, and add family members to your plan at any time.
Update Your Account Anytime
You can update your information, add or modify members, change your email, adjust notification settings, and stop future billing in your Account Settings.
Trusted by Leading Brands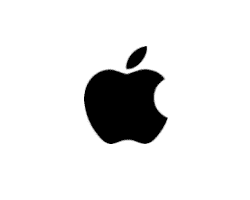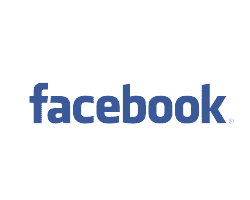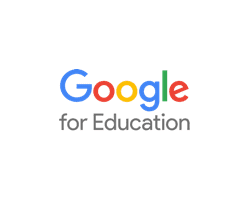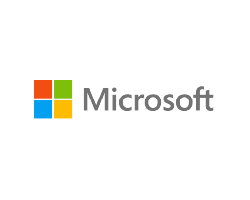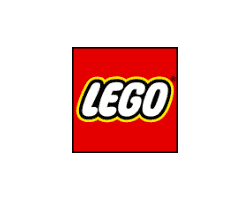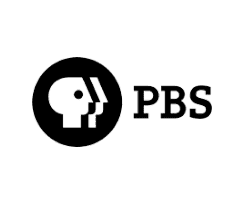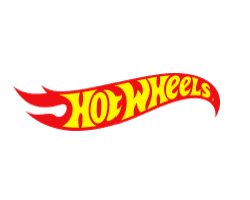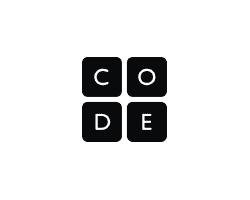 Guided, Self-Paced Learning
Kids learn on their own as they earn badges by completing game-like lessons.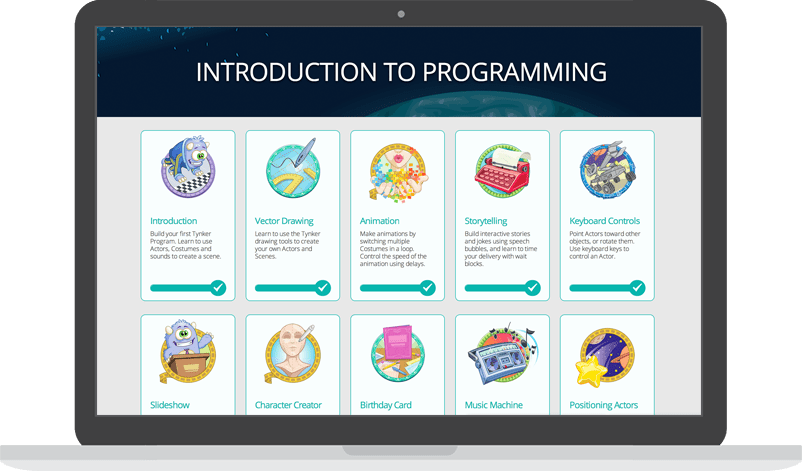 Step-by-Step Success
Lessons are designed to guide kids on a path to earning cool new badges. In each lesson, kids engage with interactive learning modules, mini-games, coding projects, and puzzles.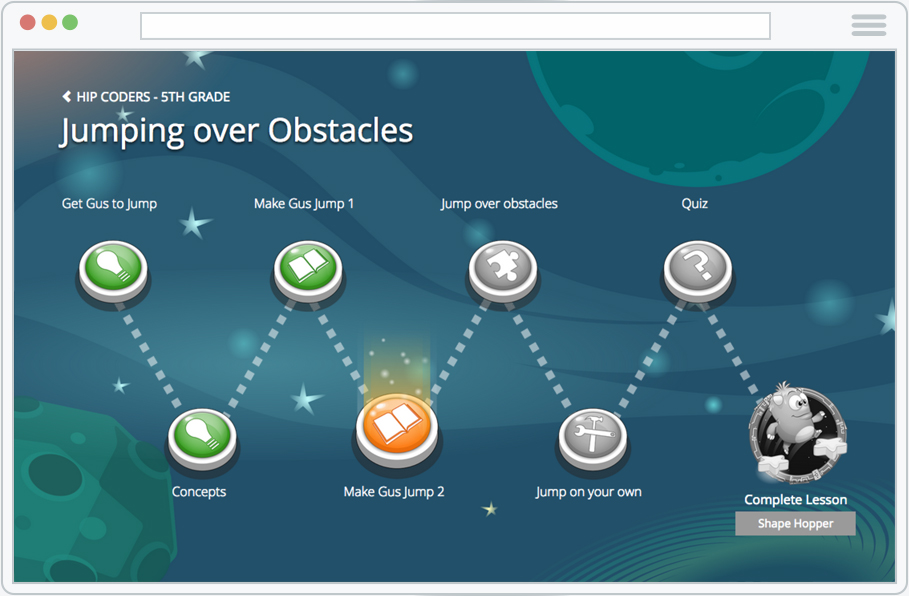 Interactive Approach
Explanations
Cool characters introduce code blocks and how to use them.
How-To Videos
Short clips demonstrate common actions such as deleting Actors or changing the background.
Mini-Games
Preview the games you build in each lesson and play bonus games along the way.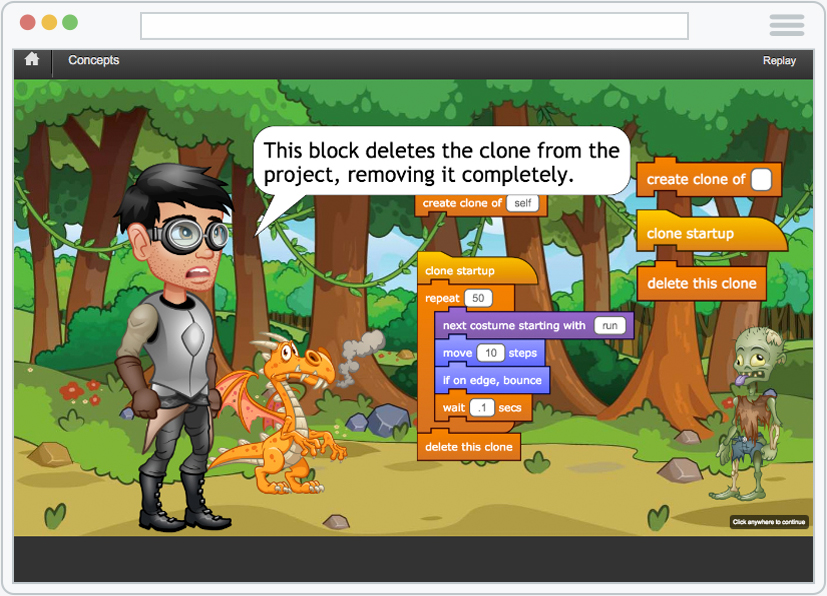 Guided Learning
Kids learn on their own with a guided, hands-on approach that individualizes the learning experience.
Built-in Tutor
Tutorials give step-by-step instructions that teach how to apply coding concepts so kids can complete projects without frustration.
Free Play Mode
After completing a tutorial, kids can experiment with what they've built to help them apply the concepts they've learned.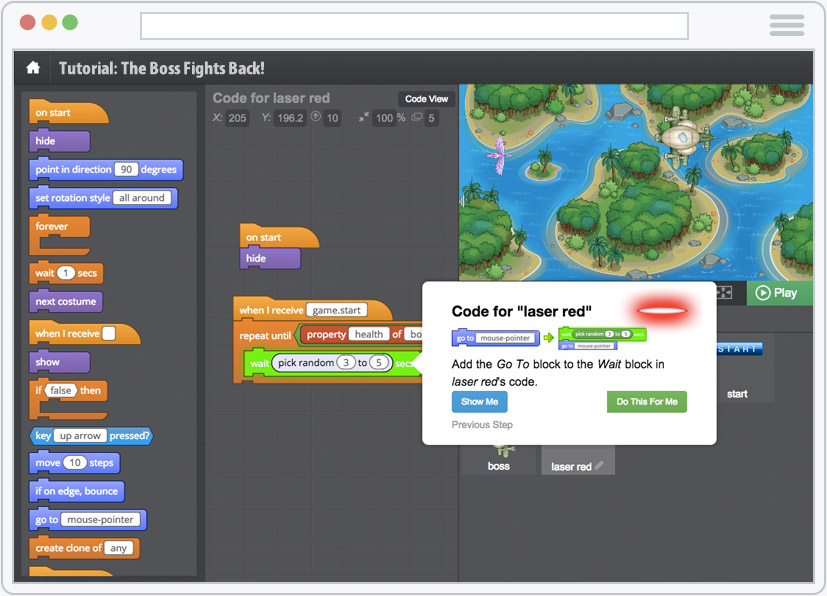 Engaging Puzzles
Coding Puzzles
Kids learn and apply coding skills with fun adventures.
Debugging Puzzles
To solve these puzzles, kids are presented with a buggy code snippet to fix.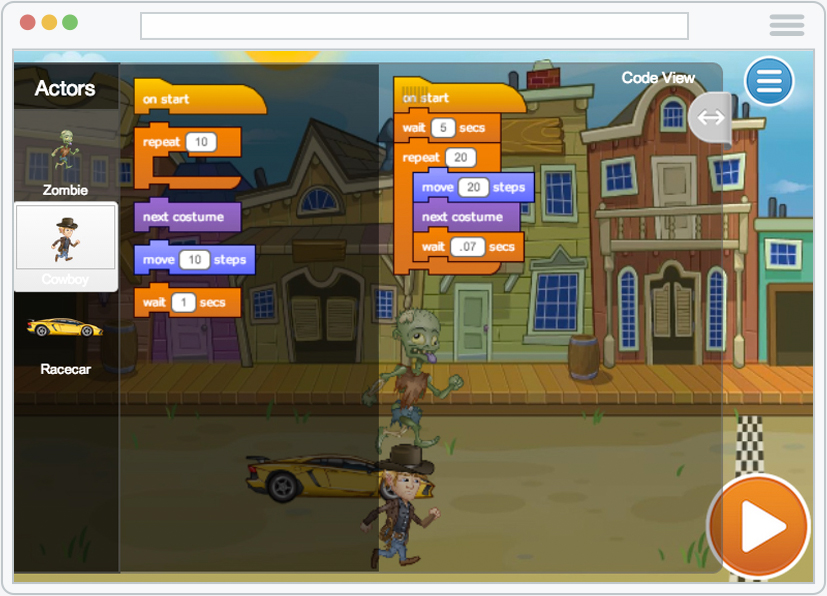 Independent Game-Building
Step-by-Step Projects
Kids receive a prompt and create games and projects based on the instructions provided.
DIY Projects
Kids apply what they've learned and build their own unique games.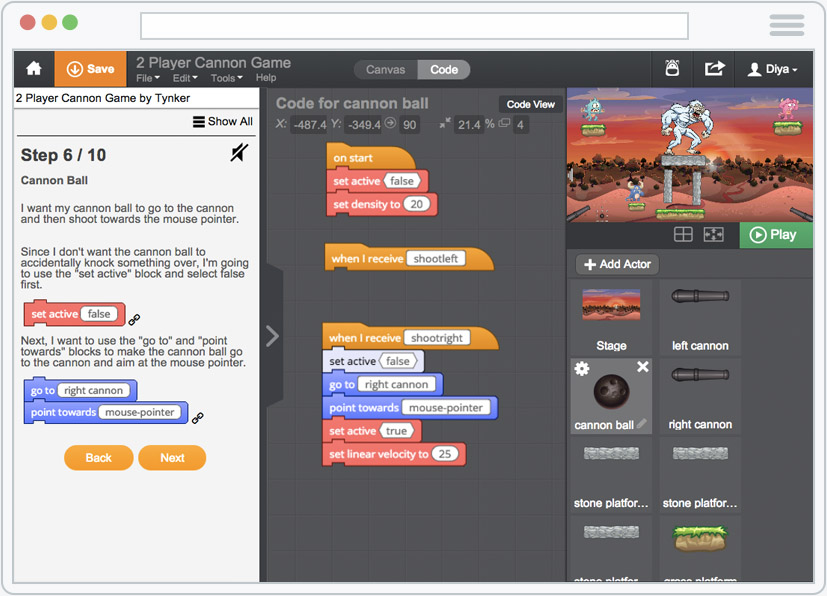 Fun Challenges
Short quizzes at the end of each lesson ensure an understanding of concepts and automatically assess student mastery. Results appear on the dashboard.
Limitless Creativity
Kids can quickly build whatever they imagine with our suite of intuitive creativity tools.
Visual Programming
Easy to Use
Drag-and-drop interface makes building games really easy. With over 200 visual blocks that snap into programs, kids can build even the most complex games with ease.
Fun to Learn
Visual programming allows kids to rapidly transform their ideas into actual programs by connecting blocks.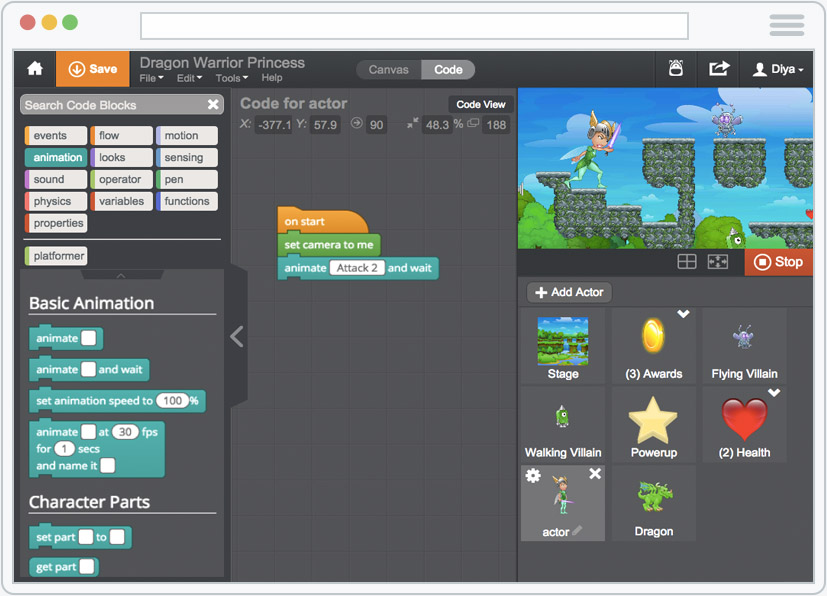 Character Builder
Millions of Characters
Kids personalize their projects with professional-quality, fluidly-animated characters that bring their projects to life. A variety of stunningly realistic preset animations can be applied to an array of all-new characters to inspire imaginative scenes and stories. Make them walk, talk, run, attack, defend, jump, and dance. Mix and match heads, torsos, arms, legs, weapons, outfits, and attachments — the possibilities are endless.
Level Editor
Use the Level Editor to rapidly design multi-level games using themed tile-sets such as clouds, space, jungle, or castle. Drag pre-defined Actors and props to quickly design and play your levels. The "Platformer" category of code blocks can be used to customize the players and levels.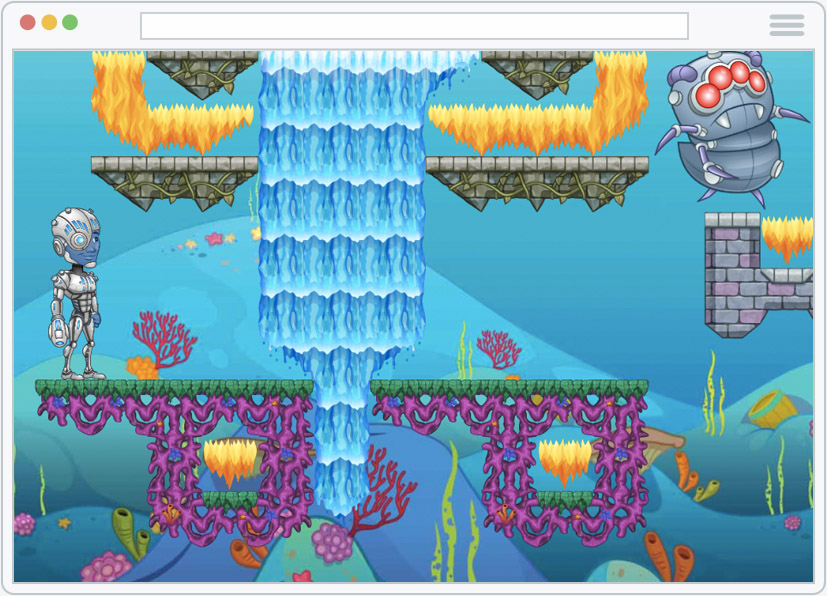 Physics Engine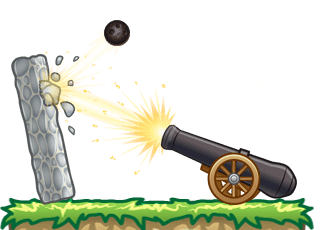 Build physics games with ease
Create your own versions of games like Angry Birds™ or Tiny Wings™ with ease. Use simple visual blocks to simulate gravity, force, impulse, angular velocity, collisions, and more complex motion and interactions using physics.
Rich Media Gallery
Select media from over 1000+ assets
Choose from thousands of backgrounds, props, characters, and animations that you need for your programs. You can also find sound effects and background music ready to use for your games.
Art Studio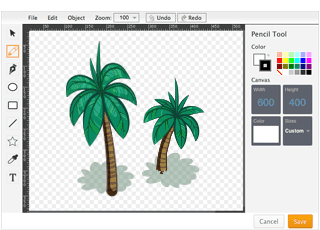 Draw your own custom scalable graphics
Create smooth and scalable graphics in the Art Studio. There are multiple tools for drawing lines, rectangles, and ellipses as well as an extensive library of shapes. Apply gradients, scale and rotate elements, and create fun effects with text fonts. Use advanced path tools to create precision drawings.
---
A Pathway to Coding Confidence
Frequently Asked Questions