Give the Gift of Code
All paid plans now include two live 1:1 coaching sessions
Choose Live Online Courses
Give the Gift of Code
All paid plans now include two live 1:1 coaching sessions
Choose a 3-Year Self-Paced Plan
$192
$240
one time payment
$192
$240
one time payment
Lifetime
Up to 3 accounts
$540
$675
one time payment
20% OFF All Plans Ends Soon
Gift subscriptions offer everything Tynker offers. Now includes two expert coaching sessions to get started!
Two one-on-one live coaching sessions (a $120 value) included
Thousands of hours of creative projects in Game Design, Minecraft, Python concepts, and more
Parent dashboard with mastery stats - watch as they progress from novice to expert
Personalized assessments and certifications in real-world languages
5,000+ lessons built to improve problem solving skills and academic performance
30 Day Money-Back Satisfaction Guarantee
3-Year All-Access plans include:
70+ courses
5,000+ activities
Block Coding
Text Coding
3 Mobile Apps
Minecraft Modding
Game Design
Robotics
Hardware
Web Development
Python
JavaScript
Processing (P5.JS)
Data Science
Advanced CS
Tynker is designed to progress with your child. A three year plan accelerates their coding mastery from block coding to advanced text languages.
All paid plans now include live coaching!
Live coaching gives kids a confident start to coding. Follow your child's progress through periodic assessments and our progress dashboard.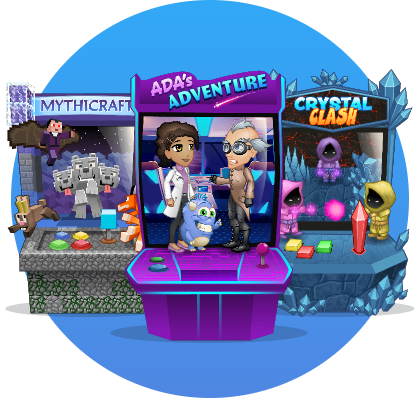 We make coding fun for kids
Engaging scenario-driven activities make learning to code a blast!
Award-winning curriculum
Interactive, game-like lessons
Independent project-building
Coding apps
Something for everyone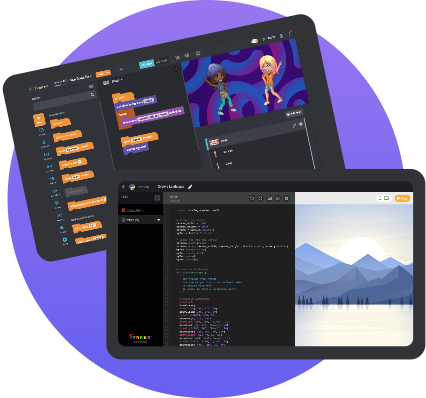 World class creative tools, built for creative minds
Easy-to-use tools let kids create anything they can imagine with code from Minecraft modding to creative coding art, music and more!.
Code Editors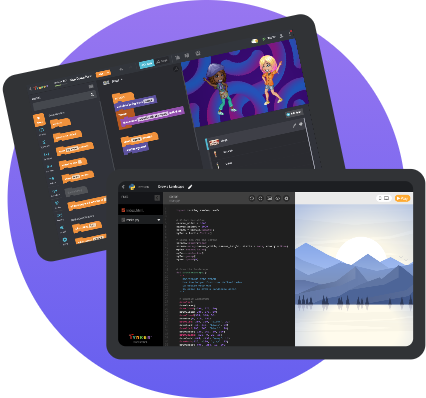 Paint Editor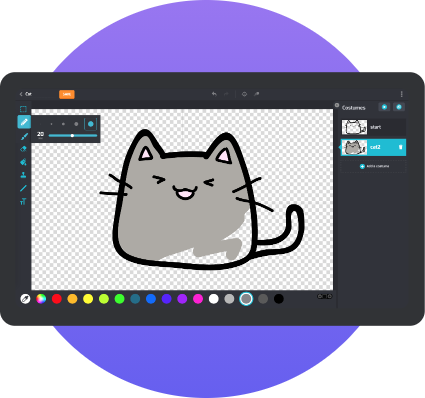 Animation Tool
Physics Engines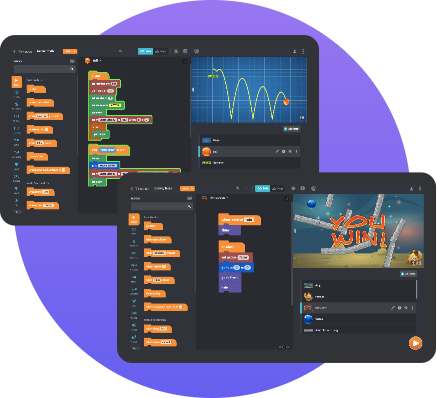 Game Builders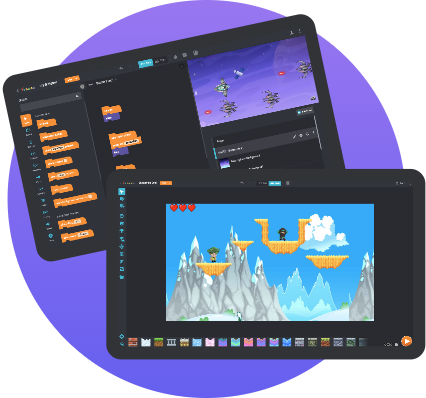 Character Creators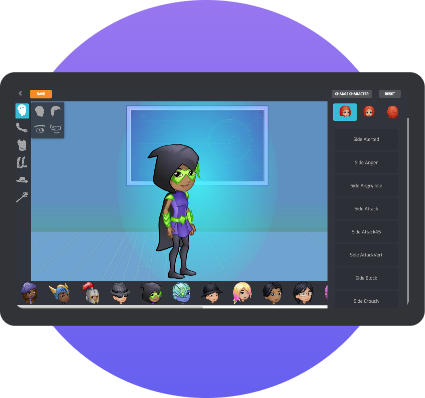 3d modeling Minecraft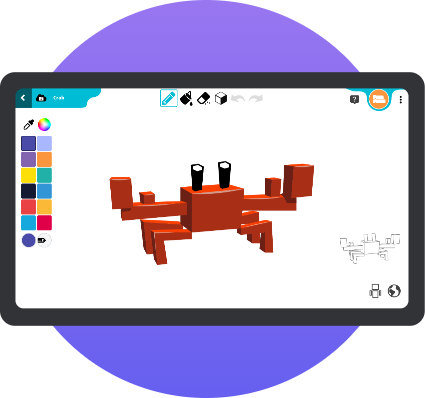 Synthesizers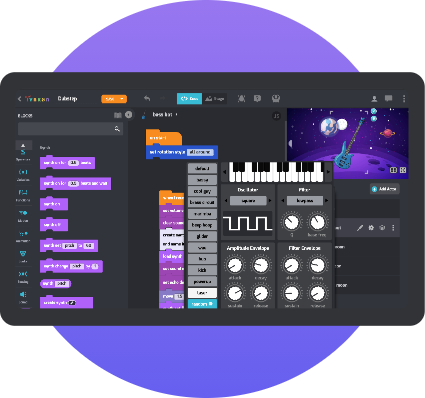 Turtle Pen Tools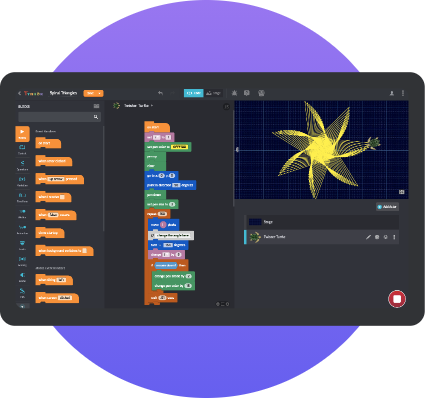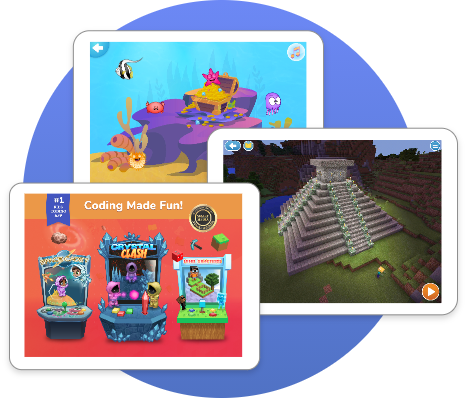 3 Highly-Rated Mobile Apps for Learning Code

Tynker Junior
Tap-Tap picture coding with voice-overs. Pre-readers solve story-based puzzles and build their first programs in coding sandboxes. Ages 5-7

Tynker
Drag-and-drop block coding with a full-featured workshop. Build games and apps, compose music and art, control smart devices, and much, much more. Ages 7-12

Mod Creator
Drag-and-drop Minecraft modding. Design skins, blocks and items. Modify mob behaviors. Create mods and add ons. Explore virtual worlds! Ages 7-12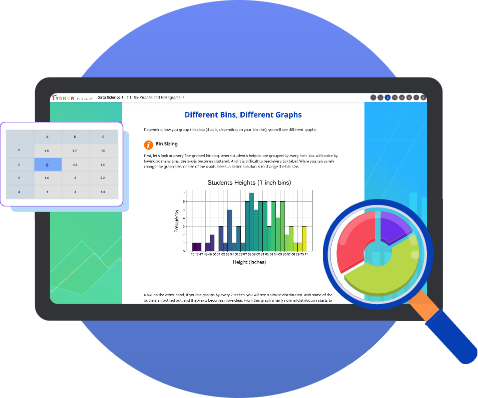 We build a solid computer science foundation for the real world
From block coding to Python coding, we teach the big ideas of CS like abstraction and computing systems.
Learn real languages like JavaScript
Program IOT hardware using MicroPython
Code Data Science with Python
Explore Art and Image Processing
Prep for AP CS with Java
Earn CS mastery certifications
Trusted by Leading Brands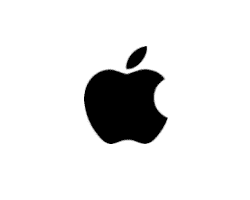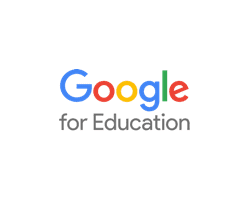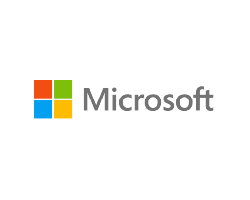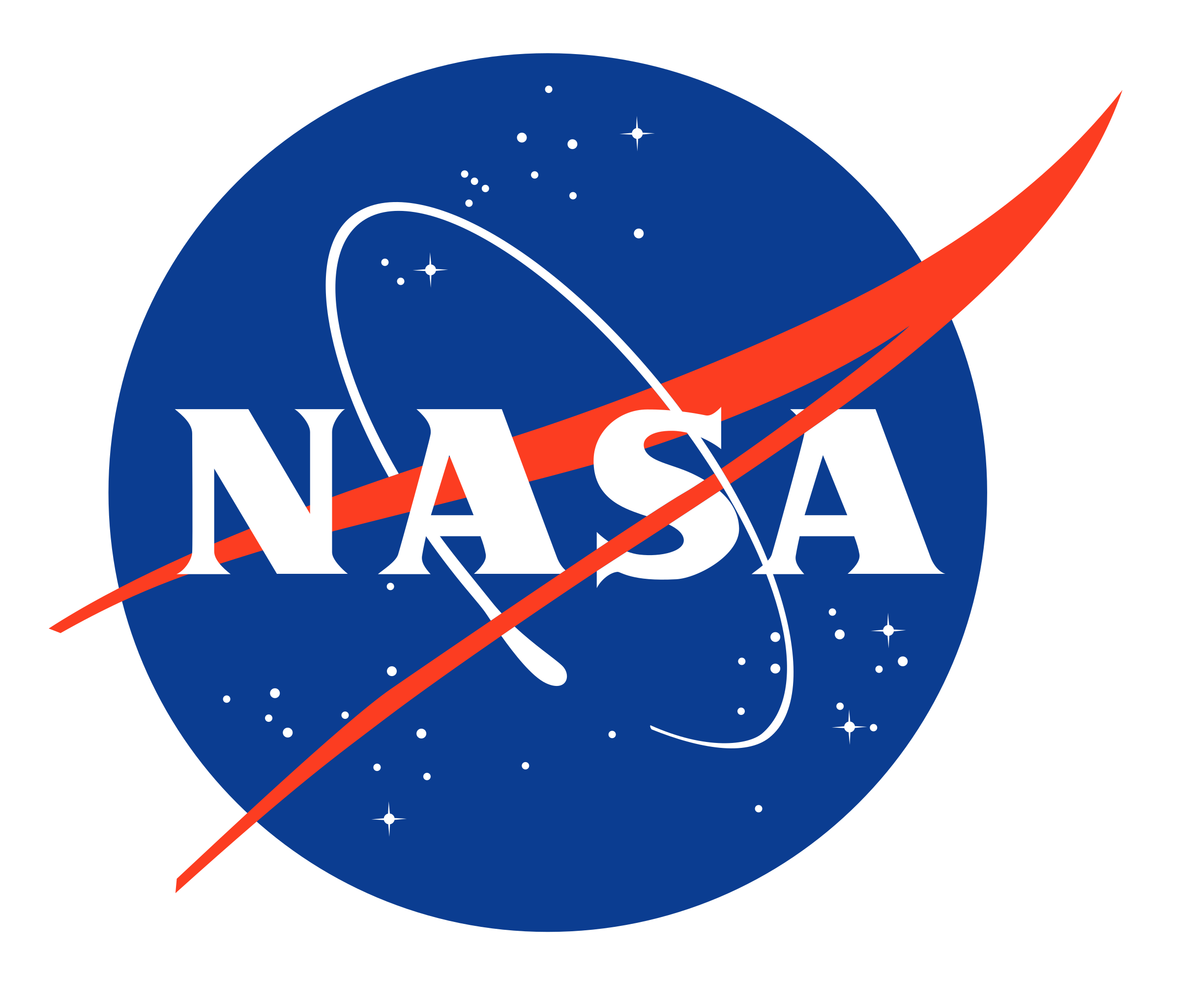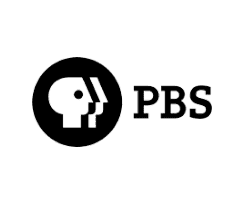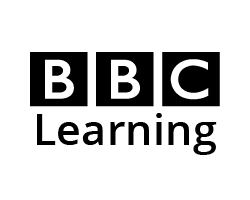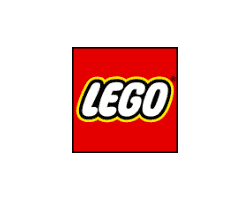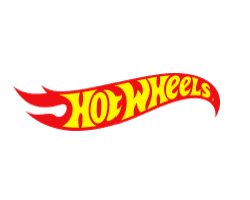 Frequently asked questions