Choose a 3-Year Self-Paced Plan
Family 1-Year
Up to 3 accounts
$168
$240
one time payment
$126
$180
one time payment
$126
$180
one time payment
Family 1-Year
Up to 3 accounts
$168
$240
one time payment
Flash Sale! Ends in

19 hours
All plans include access to 70+ courses and 5,000+ guided learning modules.
View Curriculum
3-Year All-Access plans include:
70+ courses
5,000+ activities
Block Coding
Text Coding
3 Mobile Apps
Minecraft Modding
Game Design
Robotics
Hardware
Web Development
Python
JavaScript
Processing (P5.JS)
Data Science
Advanced CS
Tynker is designed to progress with your child. A three year plan accelerates their coding mastery from block coding to advanced text languages.
Coding Empowers Endless Creativity
The Fun Way to Learn to Code

Our revolutionary visual blocks allow kids to learn coding concepts in a game, motivating them to acquire skills 5x faster and transition to more advanced programming like JavaScript and Python.

5x faster skills mastery
Earn awards and certificates
Regular activity updates

Award-winning courses

Access over 5,000 award-winning learning modules, custom-made for different ages and skill levels.

70+ programming courses
16 on iPad, 7 on iPhone
5,000 learning modules

Development of thinking skills

Research shows that as kids master computer programming they learn essential skills that include:

Critical thinking
Problem solving
Logic
Design

Built-in tutor

Kids learn on their own with a guided, hands-on approach that individualizes the coding experience.

Self-paced learning
Step by step instructions
Free play mode

Tynker mobile apps

Use our apps Tynker Junior, Tynker and Mod Creator to code, create, and mod on a tablet—while on the go.

Tynker Junior - Picture block coding; logic puzzles, basic concepts
Tynker - Block and Swift coding; build apps and games, control toys
Mod Creator - Block coding; build Minecraft add-ons, skins and mods

Creativity tools

Kids can quickly build whatever they imagine with our suite of intuitive creativity tools.

Physics engine
Rich media gallery
Art studio

Interactive coding skill building

Learn coding skills 5x faster with our interactive skill-building features.

Coding and debugging puzzles
Fun challenges
Character builder
Level editor

Progress tracker

Track how your kids are learning and growing with Tynker.

Specific skills acquired
Awards and certificates earned
Coding activities completed

Tynker Community

Join over 60 million kids across the globe in a safe and collaborative community.

Access any featured project to learn and create your own
Explore over 2 million games, apps and minecraft mods
Trusted by Leading Brands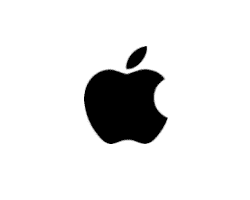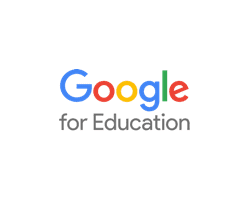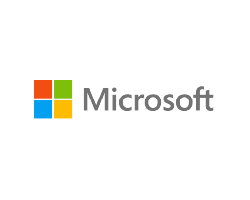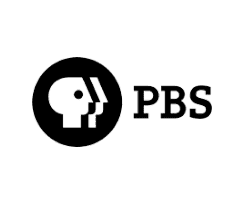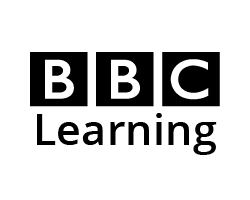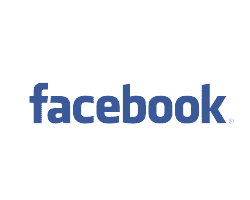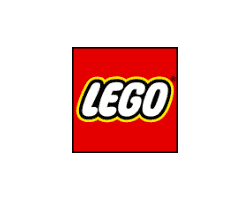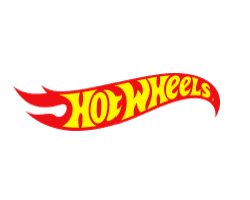 Frequently asked questions