Pre-Reader Course Collection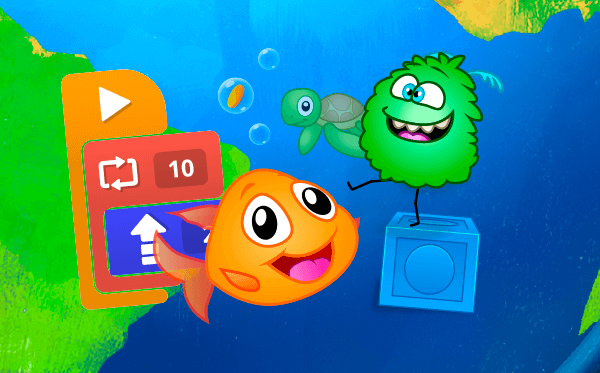 Explore the basics of coding with word-free picture blocks. Request Quote
Grades PK - 2
29 lessons
Tynker Blocks
Beginner Course
Course includes
160 activities
Enhanced Creativity Tools
Automatic Assessment
Tutorials and Reviews
Coding Puzzles
DIY Projects
Quizzes
Answer Keys
Prerequisites
No previous coding experience required.
Description
The pre-reader course collection is designed specifically for early learners ages 4-7 who are just beginning to develop foundational skills such as reading and writing. To use these courses in your classroom, you must download the Tynker Junior app from the App Store. Tynker Junior was created with young kids in mind, so that early learners learn basic programming concepts like sequencing, pattern recognition, numeric loops, conditional loops, counters, events, conditional logic, and nested loops that help to establish foundational coding skills.
Tynker Junior uses picture-based block programming with fun characters to help kids develop animations, pursue adventures and solve puzzles and challenges. This enables young children—who have limited motor skills and are still developing hand-eye coordination—to learn to code using big blocks, pictures, voiceovers and tap-tap-tap interactions, without words or drag-and-drop or any other actions they may find too tedious or overwhelming.
Tynker Junior currently includes 5 adventures with over 200 coding challenges:
OCEAN ODYSSEY

Get introduced to block coding as you meet all the inhabitants in the game
Design your own aquarium with different sea creatures, props and music
Help Gillie the Goldfish move through the maze to collect treasure
Learn sequencing, pattern recognition and critical thinking
ROBOTS!

Design different types of robots with code
Use "tilt" events to program a robot game
Use "tap" events to code your robots to dance and wave
Navigate the robots through a maze to collect power cells
Learn flexible sequencing as you solve the same puzzle in different ways
WILD RUMBLE

Help 8 endangered animals reach their homes in four biomes
Detect patterns and apply coding techniques to navigate a path
Use the "wait" command to avoid obstacles
Use numerical loops and block parameters to travel through complex trails
PUFFBALL PANIC

Help the puffballs add to their sock collection while avoiding obstacles
Use conditional loops to repeat tasks until a condition is satisfied
Detect patterns and apply nested loops to reach a goal
Create physics-enabled sandboxes where wacky interactions ensue
SUPER SQUAD

Join the Super Squad and help them retrieve stolen museum treasure
Design your own super, and choose a super power
Use conditional statements to handle different situations
Work collaboratively with other heroes to achieve complex goal
ART & MUSIC

Seabed Scribbler
Octodrum
Wildtracks
Pocket Band
Starfish Spirals
ANIMATION

RoboDance
Squad Pose
Day in the Park
Emoji Chat
Topics Include
Sequencing
Flexible sequencing
Repetition
Conditional loops
Debugging
Pattern recognition
Conditional Logic
Event Handling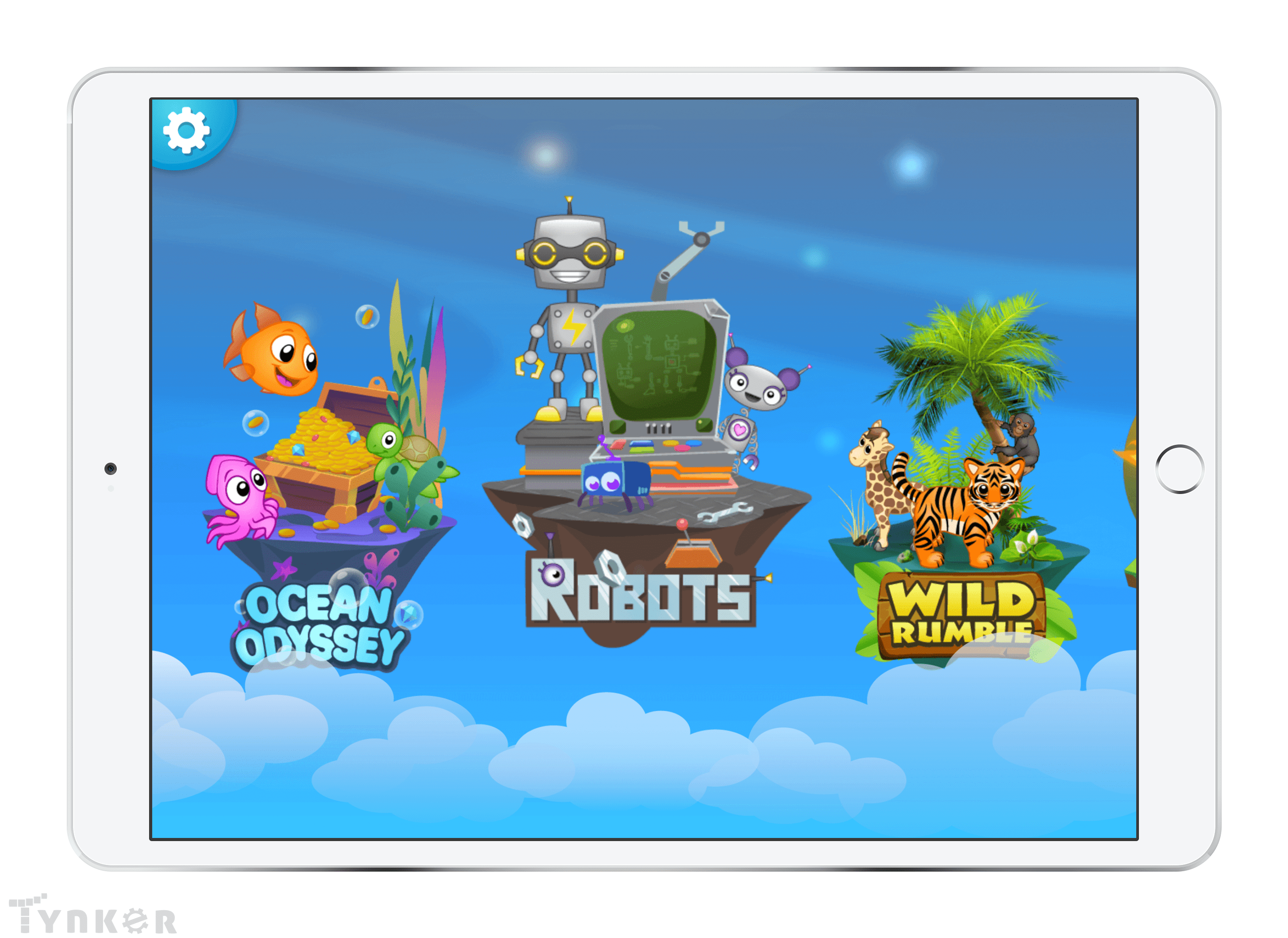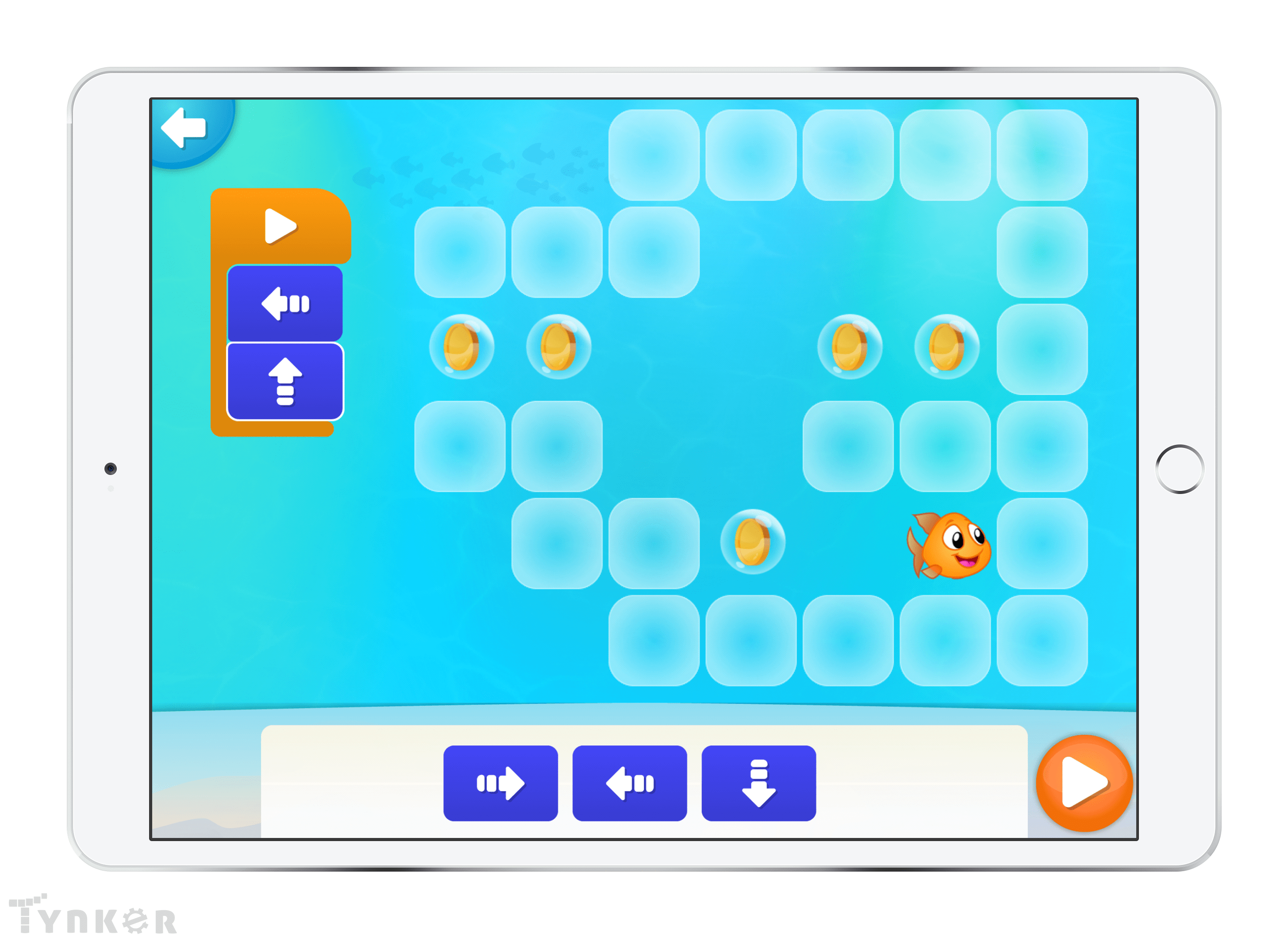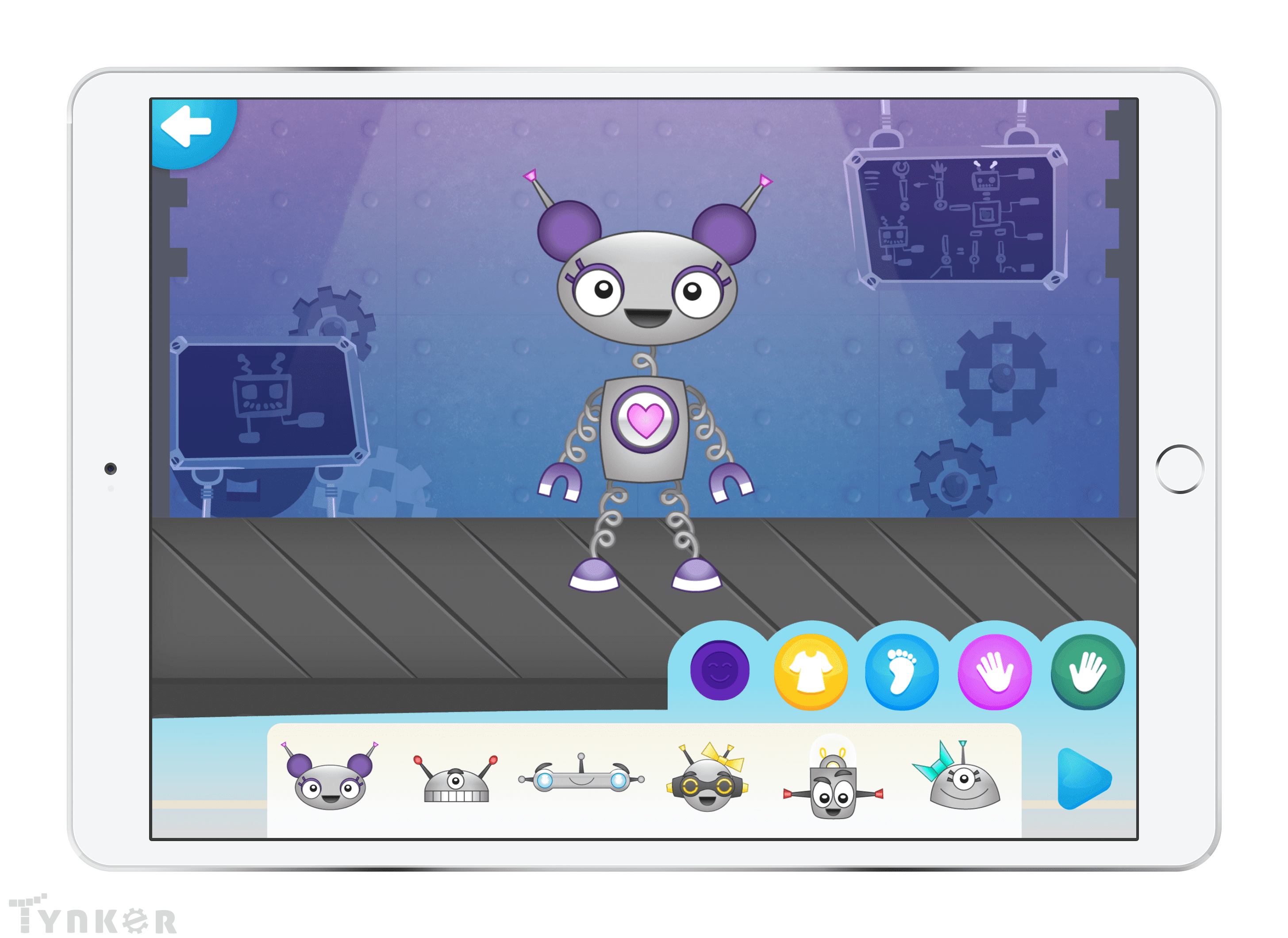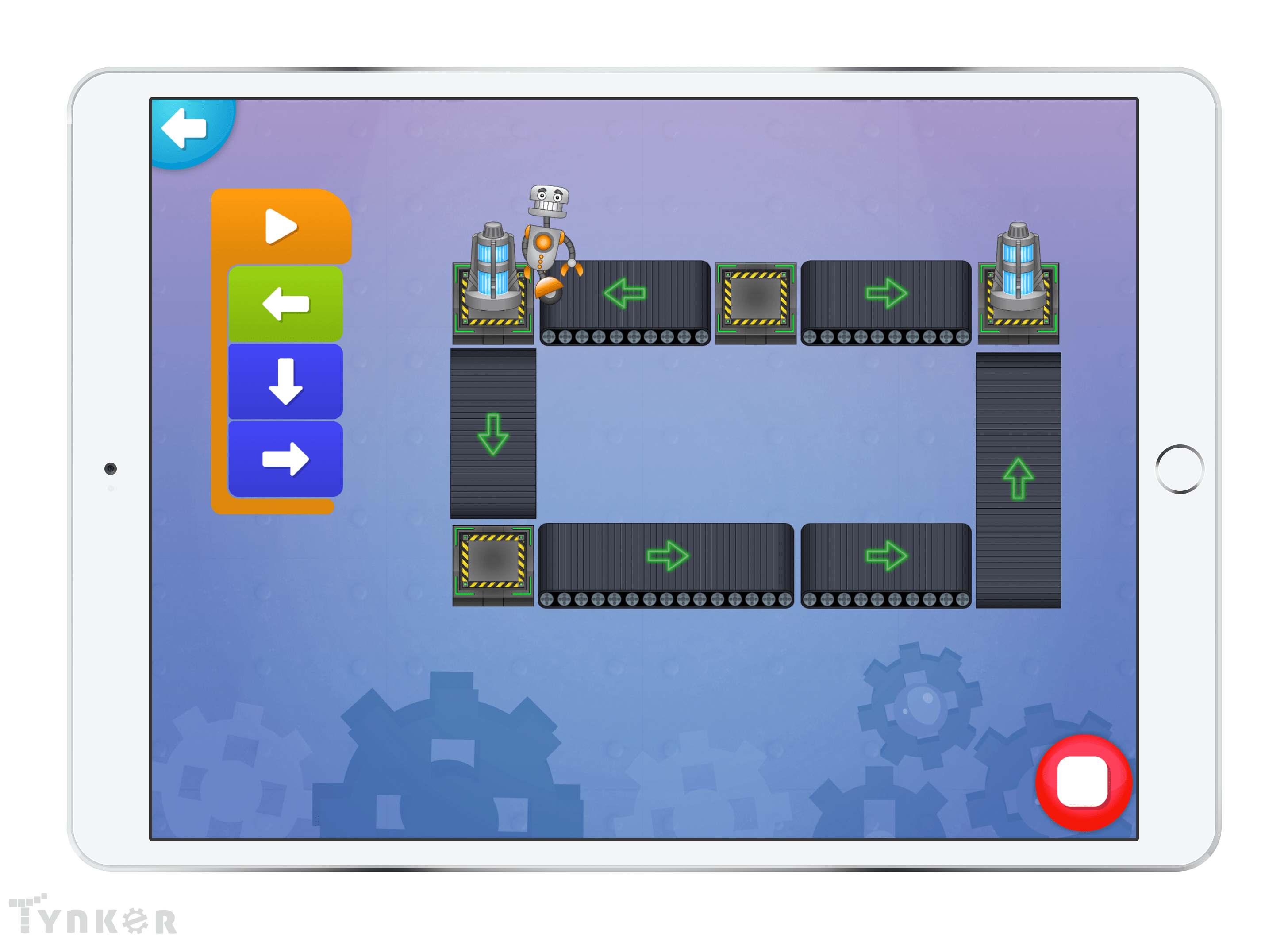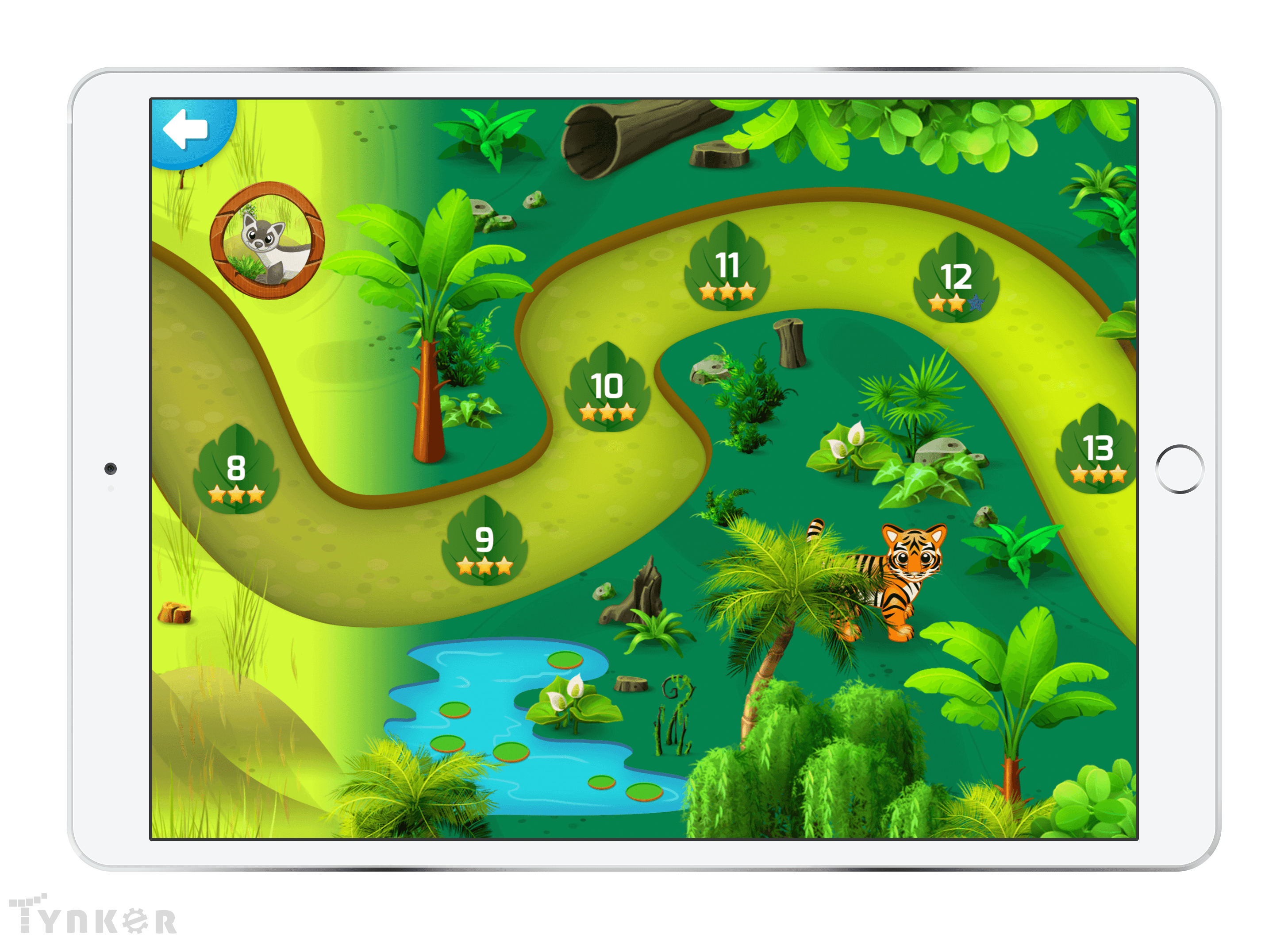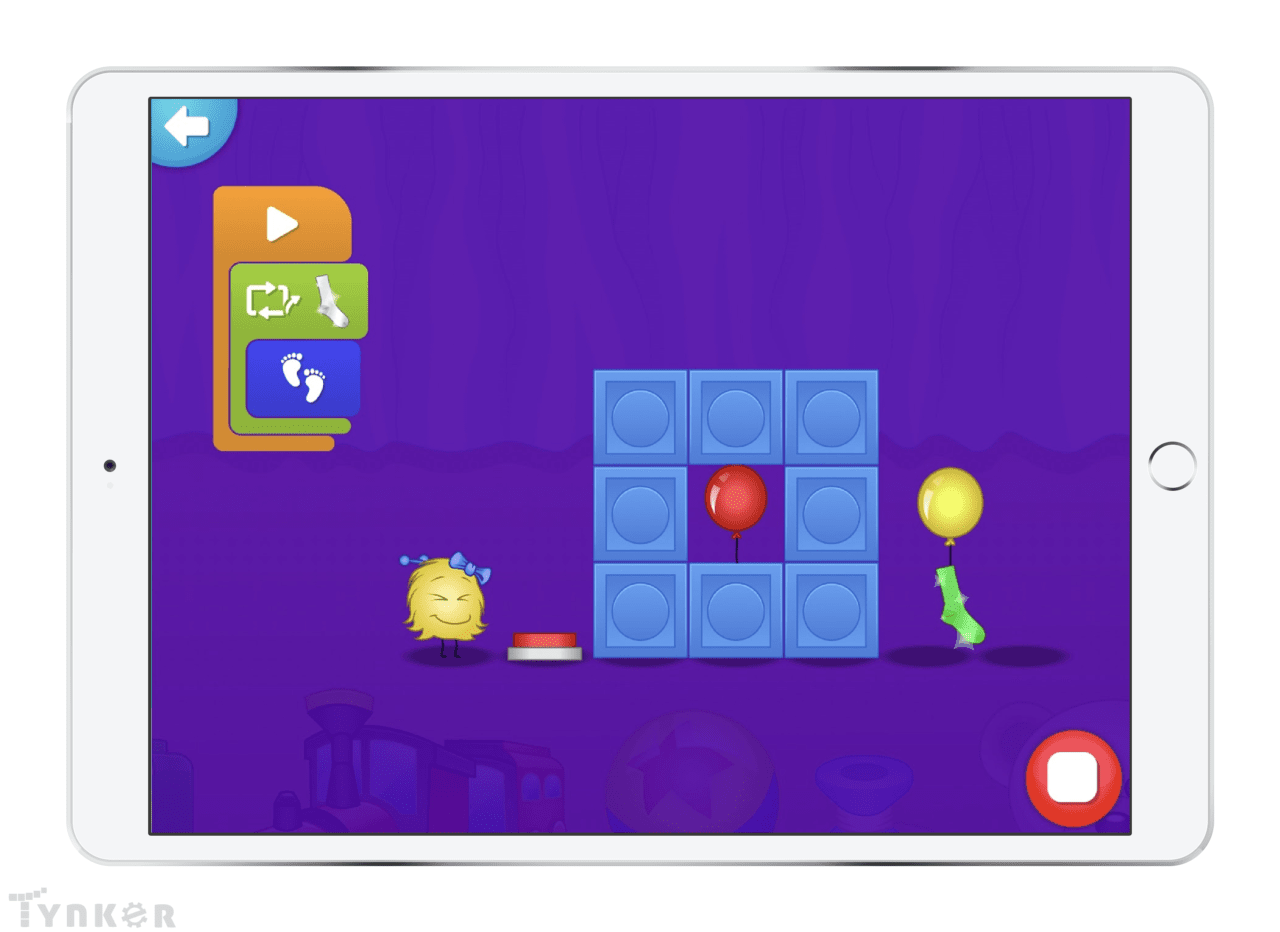 What Students Learn
Introduction to basic programming
Sequencing tasks
Flexible sequencing
Critical thinking
Debugging programs
Recognizing patterns
Using loops for repetition
Conditional loops
Using nested loops
Problem solving
Technical Requirements
* Online courses and lesson plans require an iPad, desktop computer, laptop computer, Chromebook, or Netbook with Internet connection and a Chrome (29+), Firefox (30+), Safari (7+), or Internet Explorer (10+) browser. No downloads required.