Some text from Minecraft Wiki used under Creative Commons Attribution-Share Alike License 3.0
Cauldron
| | |
| --- | --- |
| First Appearance | Beta 1.9 |
| Type of Block | Solid Block |
| Stackable? | Yes 64 |
| Tool Used | Pickaxe |
| Data Values | Hex: 76 Dec: 118 |
| Obeys Physics? | No |
| Luminosity | No |
| Transparency | Yes |
Trivia
Cauldrons cannot hold lava or milk despite both being able to be carried in buckets.
Potions can be brewed in 1.9 Beta Pre-Release 2 by adding a bucket of water along with various other ingredients to a cauldron which then runs them through a mathematical algorithm that can result in one of over two thousand different potions with positive or negative effects.
When broken, cauldrons do not drop water, only the cauldron itself.
When the cauldron is being mined with water in it, the mining animation will superimpose itself over the water as well.
If a cauldron is outside, when it rains the cauldron has the potential to fill with water.
A witch's hut (a generated structure in Minecraft) has a cauldron in it.
Using a cauldron is inefficient, since one water block source in a cauldron can only fill three bottles, while a water source placed anywhere can fill infinite bottles.
As of 1.8 you can use Cauldrons to remove the dye on a Banner , just like leather armor .
In XBLA edition, if a villager were to jump into a cauldron, they could not escape and would require the cauldron to break in order to free them.
Mod Minecraft with Tynker!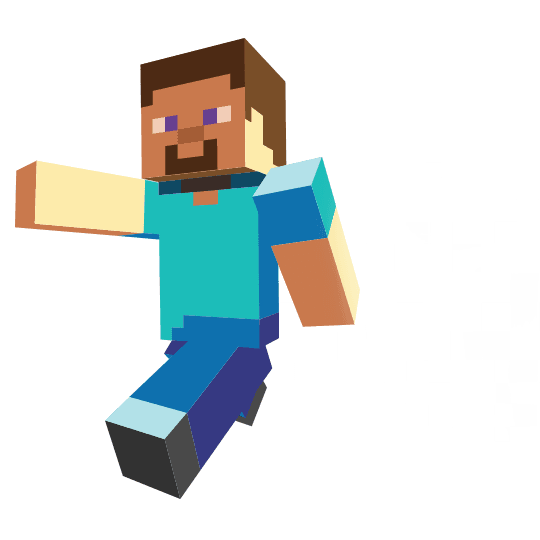 Sign Up for Free
Get your own private Minecraft server!

Play minigames with friends!

Create skins, items, blocks, and mobs!

Remix mods and share with the community!