Some text from Minecraft Wiki used under Creative Commons Attribution-Share Alike License 3.0
Bucket
| | |
| --- | --- |
| Type | Tools |
| Uses | N/A |
| Stackable? | Yes |
| First Appearance | Infdev (June 15, 2010) |
| Data Values | Hex: 145 Dec: 325 |
Uses
The main use of the bucket is to obtain liquids; mostly water , which is necessary for farming . Keeping some water while mining can guard you from lava. Water cannot yet be drunk unless put into Glass Bottles .
Buckets can also hold lava , which can be used in mob traps and creating useful resources like obsidian and cobblestone . Milk , also holdable in buckets, can cure all effects (e.g. Food Poisoning, Swiftness, Wither) and can be used to make Cakes . All liquids are obtained simply right clicking on the source of liquid, a cow in the case of milk.
Trivia
A bucket can be filled with lava and be completely fine. However, if a bucket is thrown into lava, it is destroyed.
Even though not quite as obvious, a bucket can be used as a griefing tool on servers (as they can be used to pick up/place water and lava). For this reason, several servers ban this item.
Gallery
Bucket/Gallery
Mod Minecraft with Tynker!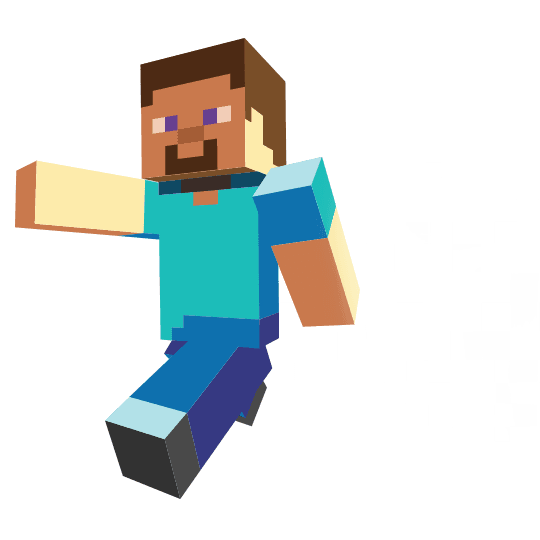 Sign Up for Free
Get your own private Minecraft server!

Play minigames with friends!

Create skins, items, blocks, and mobs!

Remix mods and share with the community!