Some text from Minecraft Wiki used under Creative Commons Attribution-Share Alike License 3.0
Dirt
| | |
| --- | --- |
| First Appearance | Classic Pre 0.0.9a |
| Type of Block | Solid Block |
| Stackable? | Yes |
| Tool Used | Shovelgraphic |
| Data Values | Hex: 03 Dec: 03 |
| Blast Resistance | 2.5 |
| Obeys Physics? | No |
| Luminosity | No |
| Transparency | No |
Uses
Dirt is not used in any Crafting recipes whatsoever (but some mods have crafting with dirt). Some uses offered by this block are as a necessity for growing certain plants after being tilled with a Hoe , though Sugar Cane and Saplings don't need tilling. Dirt can also be used as a cheap material for when a player wishes to block off branches of a Cavern , build walls or scaffolds, stack to get to high places, or any similar task that requires a medium to large number of blocks that are not affected by gravity and are fireproof. It is also commonly used on Survival if the player didn't obtain wood or cobblestone, making it an important building material for the first night and if the player does not have enough time to build they can dig a hole and cover it with dirt to survive.
Trivia
A bug in Minecraft Beta 1.8 pre-release allowed any Block (including Bedrock ) to change into Dirt when a Huge Mushrooms was grown on it. This was later fixed in the second pre-release of version 1.8 so that Huge Mushrooms can only be grown on Dirt, Grass or Mycelium .
Dirt slabs were added in Survival Test, but were quickly removed. Grass didn't grow on the slabs.
Grass didn't grow on the slabs.
Mod Minecraft with Tynker!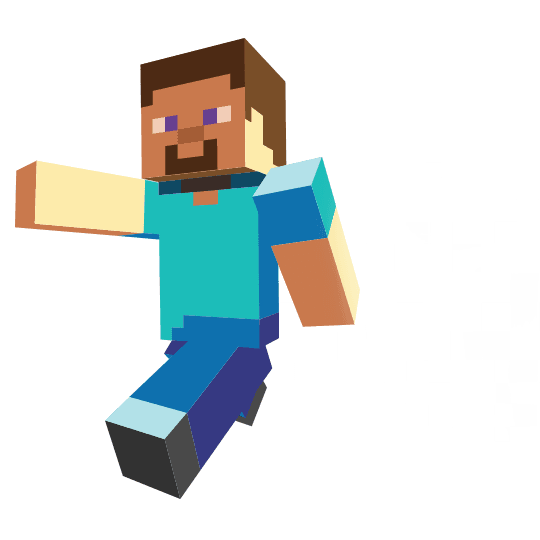 Sign Up for Free
Get your own private Minecraft server!

Play minigames with friends!

Create skins, items, blocks, and mobs!

Remix mods and share with the community!