Creative Coding Across the Curriculum
You can easily include coding into what you are already teaching with Tynker's STEM curriculum. With hundreds of self-guided coding lessons on topics like metaphors and similes, order of operations, fractions, the water cycle, mitosis and meiosis, and much more!
No programming experience required.
Join for FREE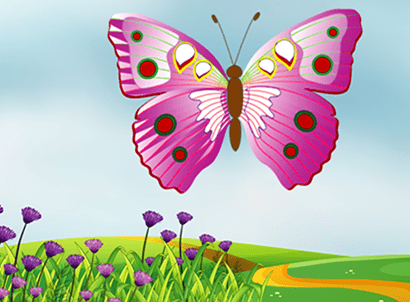 Fun Programming Projects
Tynker's collection of life science projects let you seamlessly integrate coding and project-based learning into your existing curriculum. Each STEM lesson walks students through step-by-step instructions to ensure students comprehend the subject matter and enjoy the learning process.
Explore school curriculum
Kids learn how to build
English Projects
Build grammar games and storytelling projects.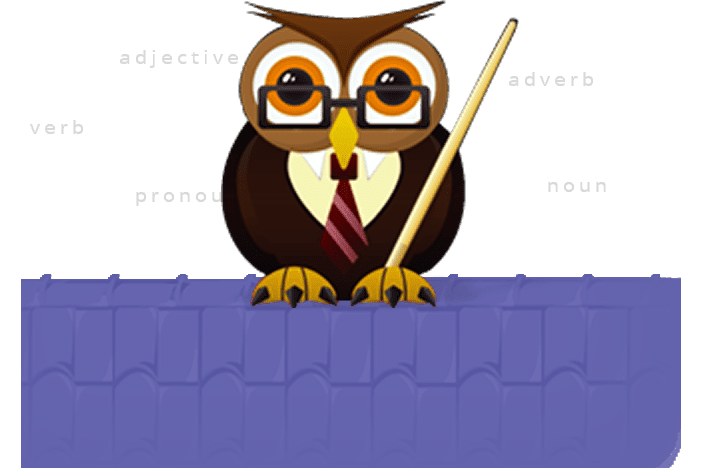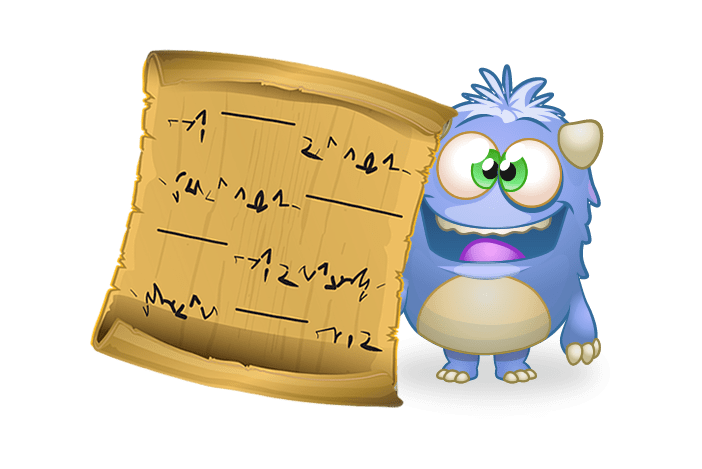 Math Projects
Apply math concepts to create fun demonstrations and experiments.
Social Studies Projects
Create interactive timelines and fun quiz games.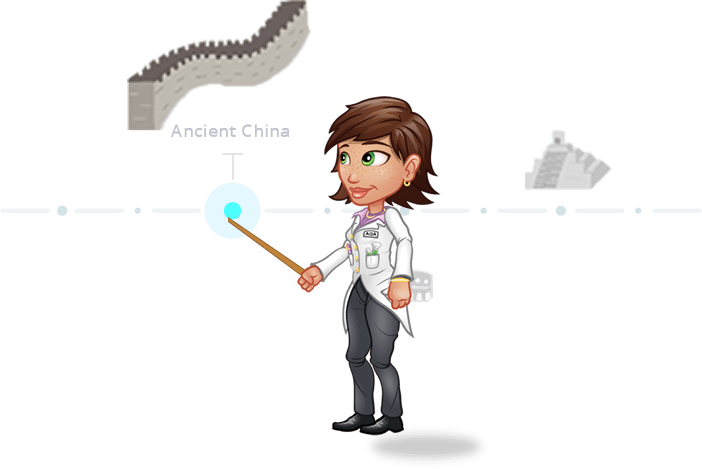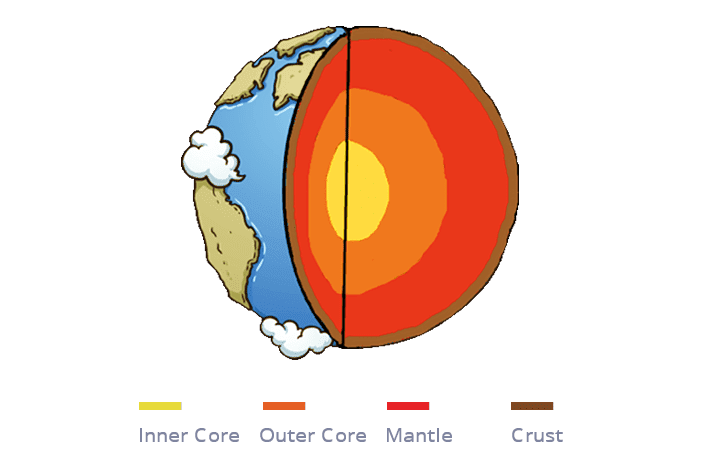 Science Projects
Model real-world science problems and simulate moving systems.