Minecraft Add-Ons
Mobs created by Tynker's community can be customized, saved and deployed on your private Minecraft server.
No results found. Try these popular collections.
Popular Minecraft Add-Ons Collections
What is Tynker + Minecraft?
Tynker Minecraft add-ons make modding Minecraft easy and fun. Get a private server to deploy mods with 1-click and invite friends to explore and play!
Get Started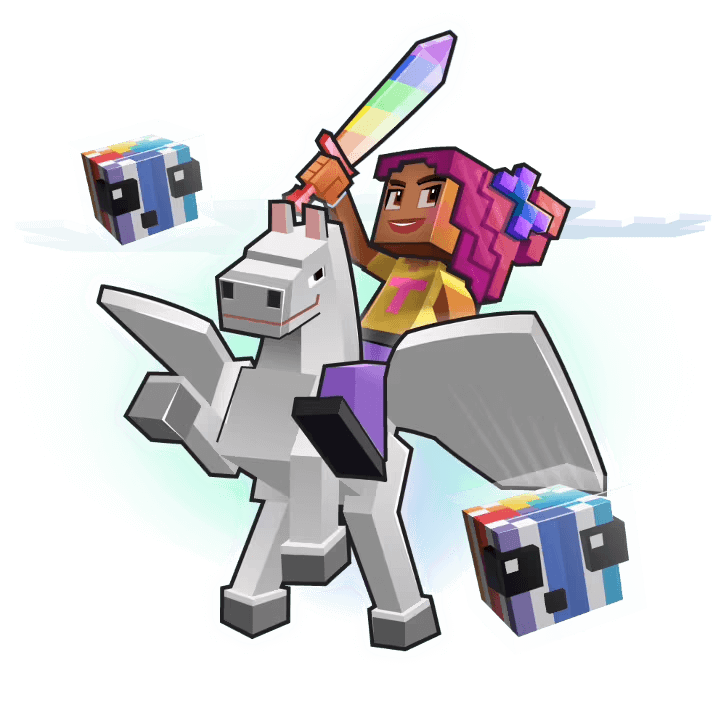 Minecraft Versions Supported
Minecraft:
Classic
6 Courses
Modding with Tynker Mod Designer
Skin Editor
Texture Editors
Private Server
Server Mini-Games
Minecraft:
Windows 10
2 Courses
Modding with Tynker Workshop
Skin Editor
Add-on Manager
Texture Editors
Minecraft:
Pocket Edition

for iPad, Android
2 Courses
Modding with Tynker App
Modding with Tynker Workshop
Skin Editor
Add-On Manager
Texture Editors
Minecraft
Education
10 Tutorials
Agent Trials Puzzle Course
Modding with Tynker Workshop
Minecraft add-ons Popular Searches