Download Apps to create Minecraft Mods
Mod your World! Create Minecraft mods and add ons with full tools and code.


All these apps are included with a Tynker Subscription
View plans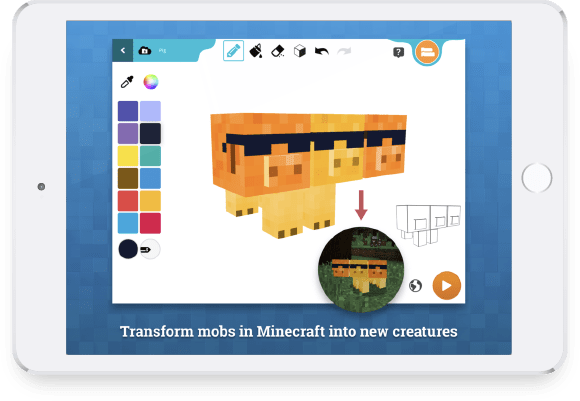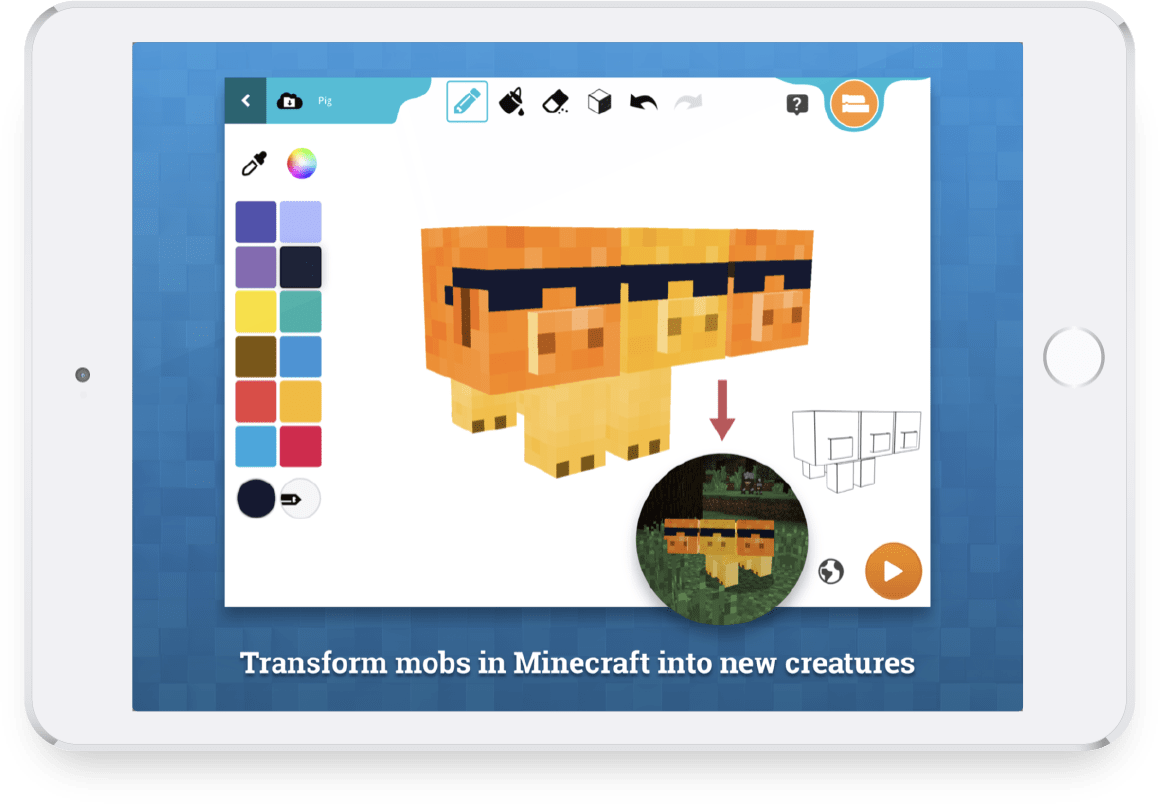 Mod Creator
Made for Minecraft lovers who want to mod their world, this app lets you create and share your own Add-Ons, skins, and mods! Remix and use millions of skins, blocks, items, mobs, mods, and Add-Ons created by the community.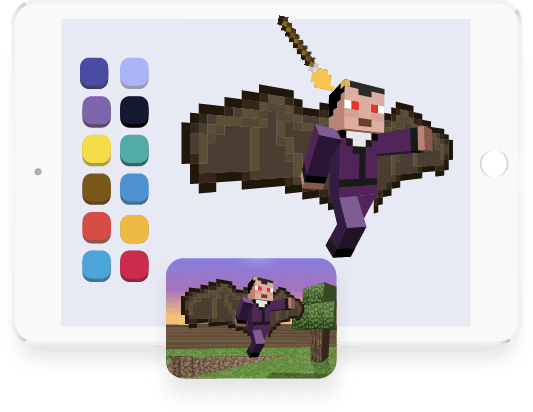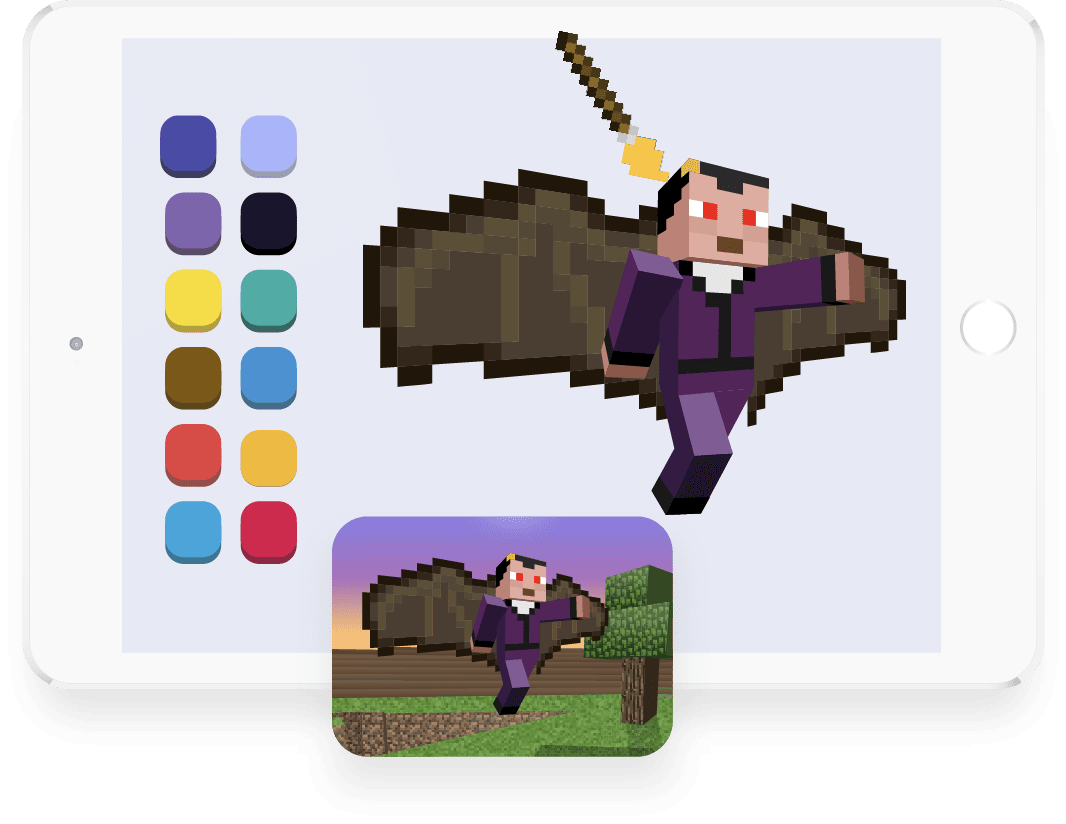 Design Minecraft Resources with Ease
Save and import your own skins into Minecraft.
Build your own custom world filled with blocks like cake and pink sand.
Create items like lucky blocks, rainbow swords, and magic potions.
Design mobs like colored sheep, rainbow chickens, and textured horses.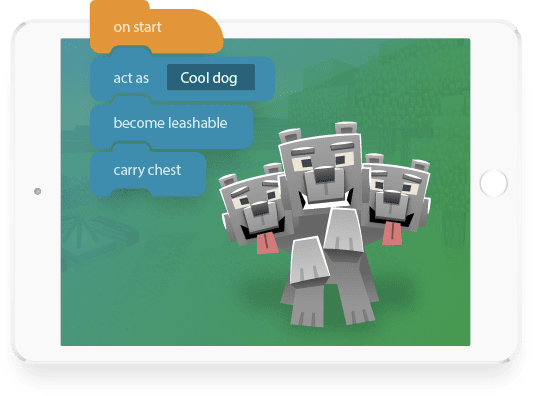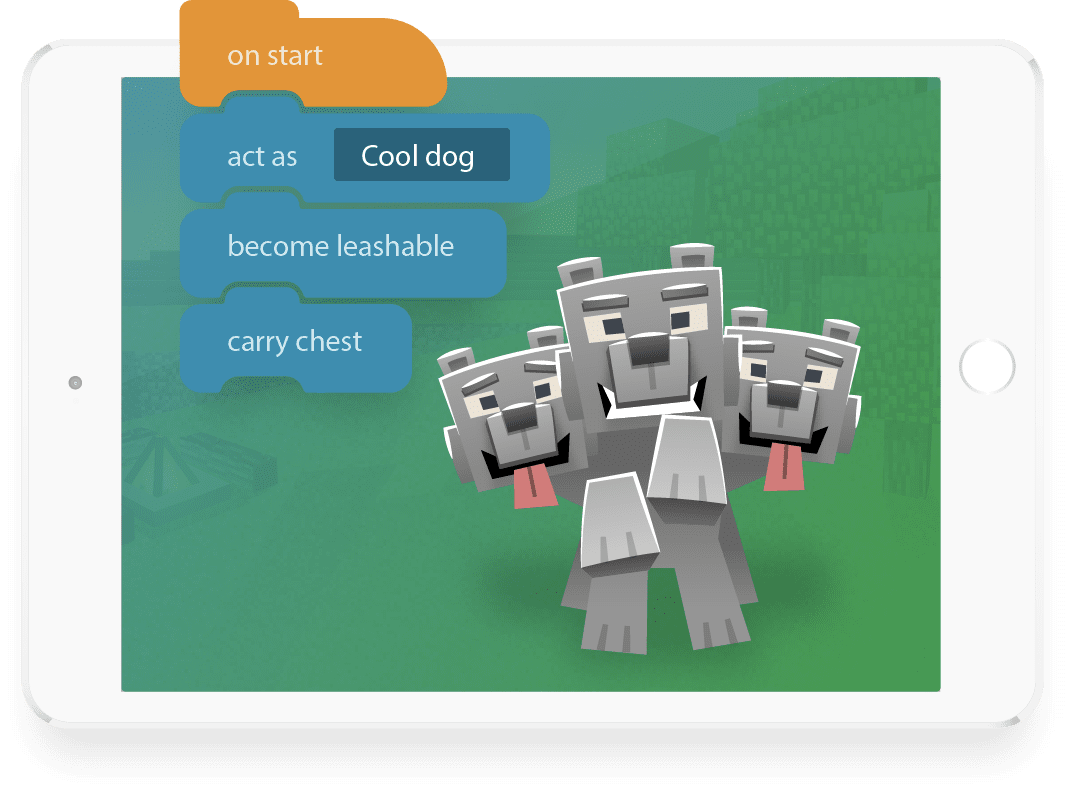 Change Mob Behaviors with Block Coding
Create custom mobs such as a thunderbird, a three-headed wolf, or a unicorn.
Use the built-in 3D editor to create custom mobs with extra parts and shapes.
Define mob behaviors and change default behaviors with simple visual programming.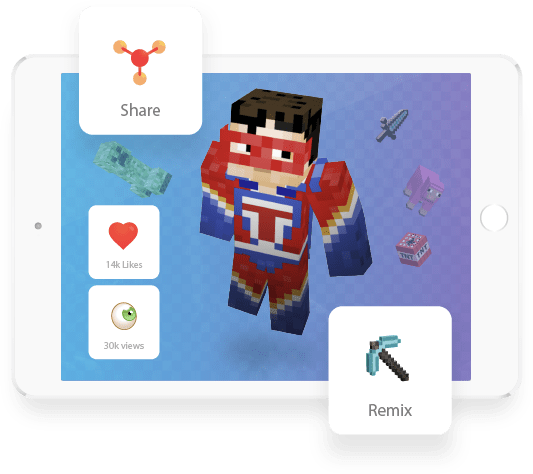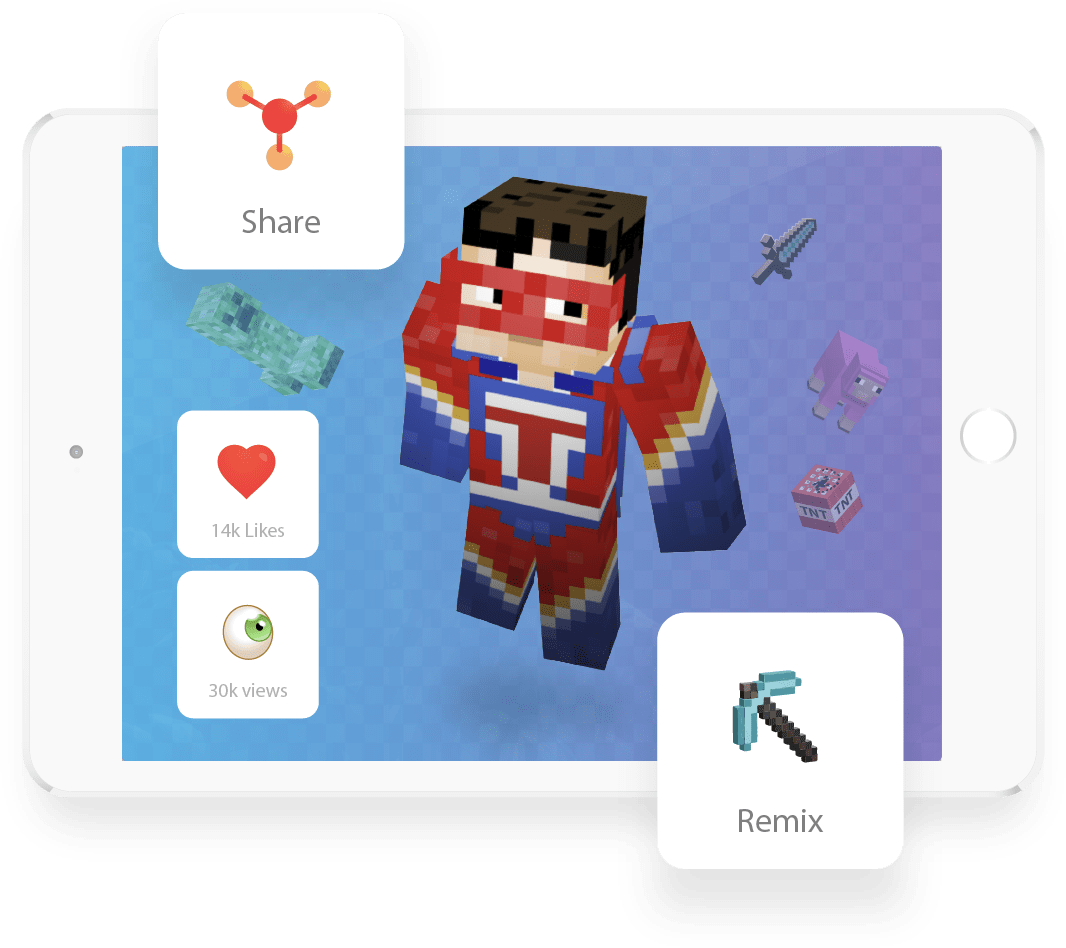 Share your Work
Become part of our vibrant community of creators by sharing your projects and remixing other people's projects.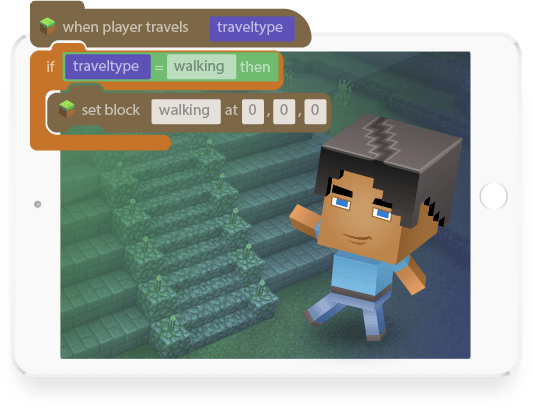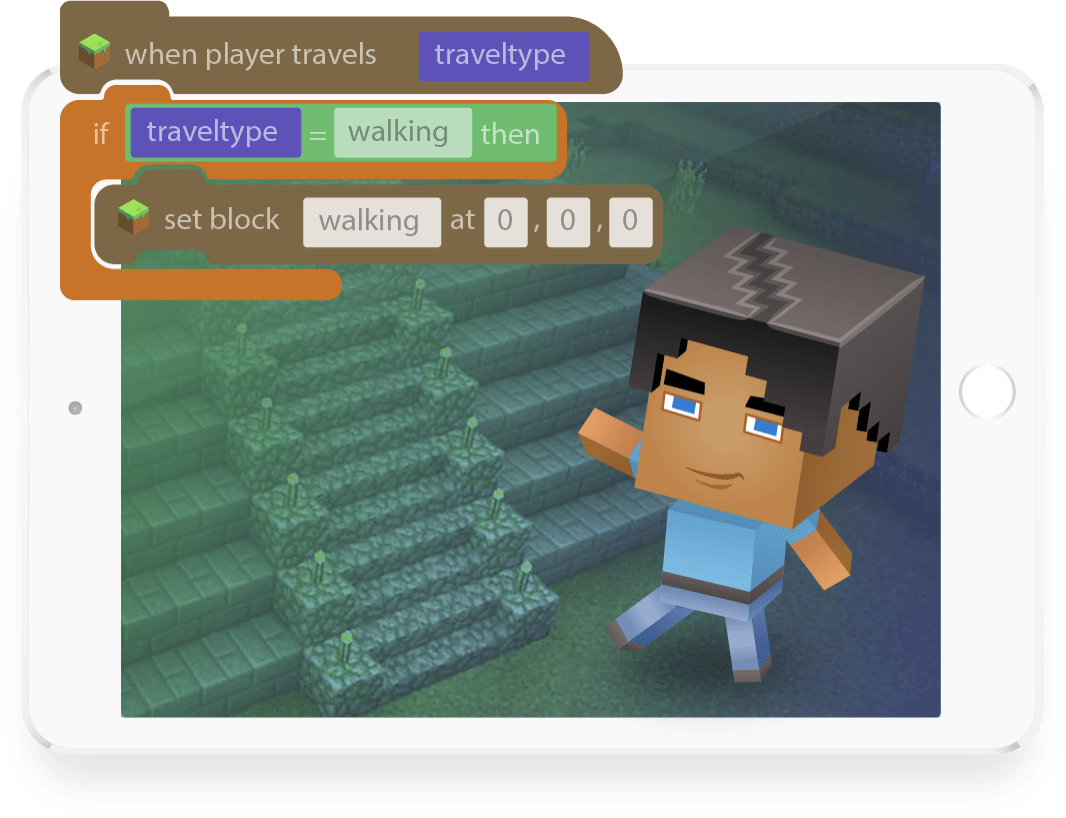 Create Minecraft Mods with Code
Change the weather, set the time, and even teleport.
Build mini-games, like Tetris and Alien Invaders.
Generate cities, roller coasters, and underground railroad systems.