Fancy Dress
Minecraft Item for Minecraft Java Edition |
Fancy Dress was remixed from Pumpkin Seeds.
Some text from Minecraft Wiki used under Creative Commons Attribution-Share Alike License 3.0
Pumpkin Seeds
| | |
| --- | --- |
| Type | Item |
| Uses | Farming |
| Stackable? | Yes |
| Data Values | Hex: ? Dec: ? |
Auto Farming
An automatic pumpkin farm can be created using pistons. Placing pumpkin seeds, empty dirt, and pistons in a particular fashion can ensure that pumpkins grow in front of pistons, so when activated, the pistons break the pumpkins. The pumpkins will then be forced forward. By placing a water channel directly in front of the pumpkins, you can build a system that will deliver the pumpkins to you by water.
NOTE: If you are creating an automated farm in an enclosed space, such as underground, a pumpkin plant requires a transparent block above it to spawn a pumpkin in an adjacent block. This does not apply to the pumpkin itself, which will grow normally with a block above it.
Mod Minecraft with Tynker!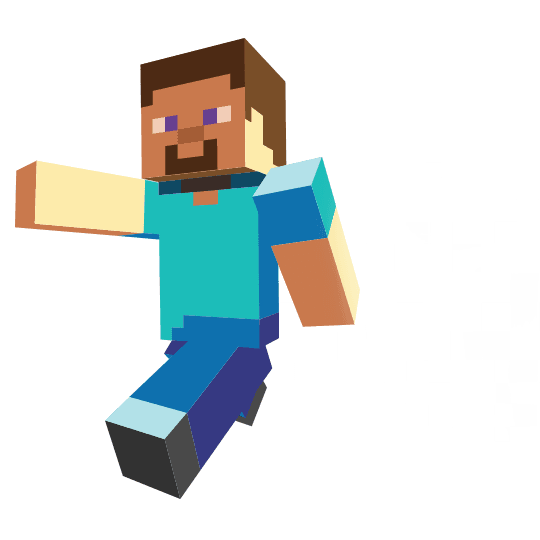 Sign Up for Free
Get your own private Minecraft server!

Play minigames with friends!

Create skins, items, blocks, and mobs!

Remix mods and share with the community!