Some text from Minecraft Wiki used under Creative Commons Attribution-Share Alike License 3.0
Pumpkin Pie
| | |
| --- | --- |
| Hunger Replenished | Hunger |
| Obtained by | Crafting |
| Cookable? | No |
| Stackable? | Yes |
| Data Values | Hex: 190 Dec: 400 |
Reliability
Pumpkin pie only requires three ingredients to make, and nothing needs to be cooked, which means you can make it with your 2x2 inventory crafting grid. This makes it a fairly reliable food source compared to the likes of food items such as steak (which requires a furnace ) and cake (which requires a crafting table and a bucket of milk ) when you may not have access to these things, even temporarily. Assuming you have the right resources (pumpkins can be difficult to find, after all), pumpkin pie can be an excellent early-game food item, due to its relative cheapness (more or less excluding the somewhat elusive pumpkin) and high hunger replenishment, as well as a nice inexpensive later-game food item.
Trivia
Before 1.5, Pumpkin Pie was not planned to be implemented, instead, Calamari would be used for a new use for Squids , with the possibility of farming. This idea was later scrapped, thus implementing Pumpkin Pie.
In the spanish language option, Pumpkin Pie is called Pastel de Zanahoria , which is wrong because Zanahoria means Carrot .
Mod Minecraft with Tynker!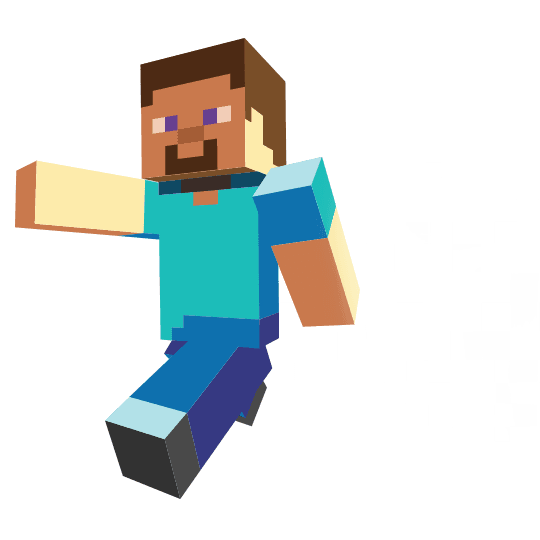 Sign Up for Free
Get your own private Minecraft server!

Play minigames with friends!

Create skins, items, blocks, and mobs!

Remix mods and share with the community!