Some text from Minecraft Wiki used under Creative Commons Attribution-Share Alike License 3.0
Clownfish
| | |
| --- | --- |
| Hunger Replenished | Halffoodbaricon |
| Obtained by | Fishing Dropped by Elder Guardian and Guardian |
| Cookable? | No |
| Stackable? | Yes |
Description
The clown fish is a type of Fish added in 1.7. It isn't cook-able, but is edible. It restores half a bar of hunger. Thus, making it a decorative fish because of no other use than restore half a hunger. It will look good on Item frames , or you could eat it in an emergency.
The clownfish, like any other fish can be found while fishing in any lake or pond. To help increase the odds of obtaining this fish, add a few enchantments to your fishing rod. These can be helpful if you have a whole stack of them but are not actually practical for use in Survival Mode.
Mod Minecraft with Tynker!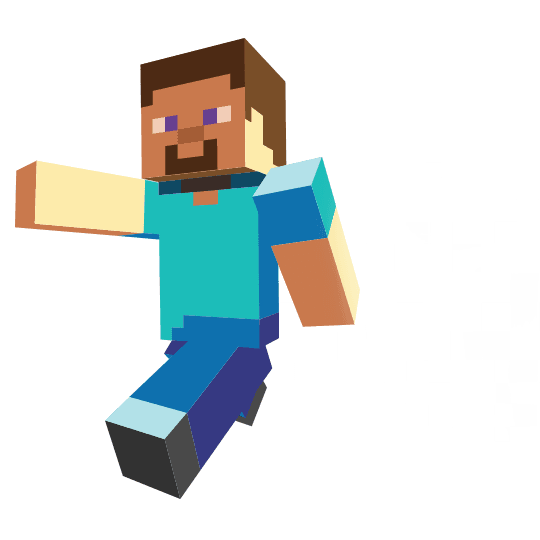 Sign Up for Free
Get your own private Minecraft server!

Play minigames with friends!

Create skins, items, blocks, and mobs!

Remix mods and share with the community!