???
Minecraft Item for Minecraft Java Edition |
??? was remixed from Firework Rocket.
Some text from Minecraft Wiki used under Creative Commons Attribution-Share Alike License 3.0
Firework Rocket
| | |
| --- | --- |
| Type | Functional |
| Uses | Fireworks |
| Stackable? | Yes |
| First Appearance | 12w49a |
| Data Values | Hex: 191 Dec: 401 |
Crafting
Adding a Firework Star to the recipe will enable the rocket to have an explosion. Firework Stars of different colors, shapes and effects, can be combined when crafting a Firework Rocket to make a rocket with every aspect of the stars, without blending colors together. Adding more gunpowder to the recipe (1-3 gunpowder is all that can be used) will increase the height of the flight before the explosion. But it is currently not available in minecraft 1.8.3
Sources
http://www.mojang.com/2012/12/minecraft-snapshot-12w49a/
Mod Minecraft with Tynker!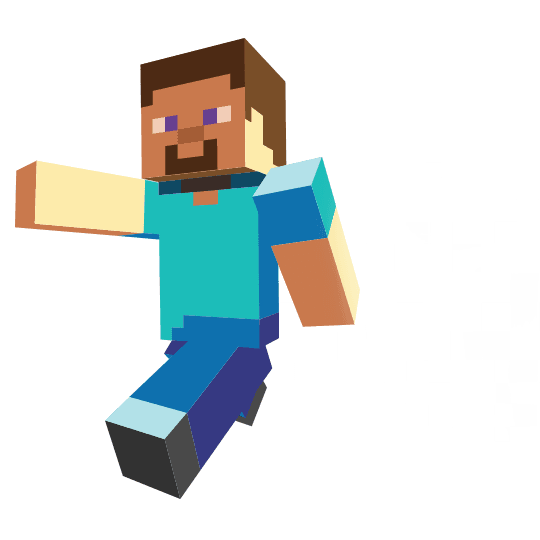 Sign Up for Free
Get your own private Minecraft server!

Play minigames with friends!

Create skins, items, blocks, and mobs!

Remix mods and share with the community!