pokemon
Minecraft Item for Minecraft Java Edition |
pokemon was remixed from Eye of Ender.
Some text from Minecraft Wiki used under Creative Commons Attribution-Share Alike License 3.0
Eye of Ender
| | |
| --- | --- |
| Type | Item |
| Uses | Finding and activating an End Portal |
| Stackable? | Yes |
| Data Values | Hex: 17D Dec: 381 |
Uses
When an Eye of Ender is thrown, it will float diagonally upwards for about 15 blocks in the direction of the nearest Stronghold, emitting a trail of purple particles. Eyes of Ender will float in the air approximately three seconds before either falling back to the ground as a collectable item or shattering (explosion of particles, this is a 1 in 5 chance) and returning to The End (disappearing). When the player throws an Eye of Ender within around 20 blocks of a stronghold, the Eye of Ender thrown will float towards the ground. An Eye of Ender can be thrown in creative mode. The Eye of Ender consists of a greenish blue with the similar features of an eye but not to an Enderman.
Trivia
The Eye of Ender was first added as an item in Beta 1.9 Pre-release 3, but had no use until the 4th Pre-release, when each Eye could be placed in a portal block or used to home in on a Stronghold.
In the beta version of Minecraft, the Eye of Ender looked slightly larger when viewed in 3rd person view.
Eyes of Enders are green, and before Beta 1.9 pre-release, an Enderman's eyes used to be green, so this may have some coincidence.
Contrary to Ender Pearls , Eyes of Enders can be thrown in Creative mode.
There is a bug where, if an Eye of Ender is thrown at a tree, it will disappear when it comes in contact with it.
Sometimes, The Eye of Ender can be obtained through trading with Villagers , though this is not common.
On Minecraft PE the End Portal doesn't activate even if it haves all the Eyes of Ender in the frame
Mod Minecraft with Tynker!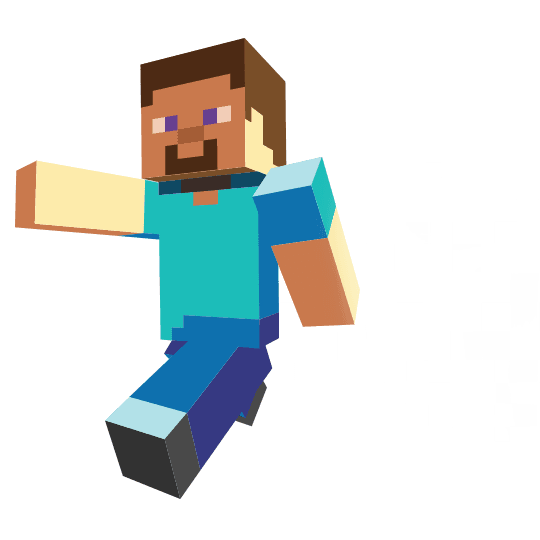 Sign Up for Free
Get your own private Minecraft server!

Play minigames with friends!

Create skins, items, blocks, and mobs!

Remix mods and share with the community!