Some text from Minecraft Wiki used under Creative Commons Attribution-Share Alike License 3.0
Coal
| | |
| --- | --- |
| Type | Raw Materials |
| Stackable? | Yes |
| First Appearance | Indev |
| Data Values | Hex: 107 Dec: 263 |
Usage
Coal is used to make Torches by placing a lump of coal directly above a Stick while crafting. It can also be used as fuel for a Furnace or a Minecart with Furnace . When used in a furnace, each piece of coal burns for enough time to smelt/cook 8 items/blocks.
Alternatives
When Wood (Of the trees) is smelted in a furnace ,it produces Charcoal . Charcoal can be used as a substitute for coal. It is also possible to use saplings as a fuel, but they are less efficient, take considerably longer, and can be planted to make new trees which produce valuable resources.
Trivia
In Minecraft Indev to Beta, Coal had a diferent texture which was more brighter.
The player can find coal in Igloos and Dungeons .
Gallery
See here
Mod Minecraft with Tynker!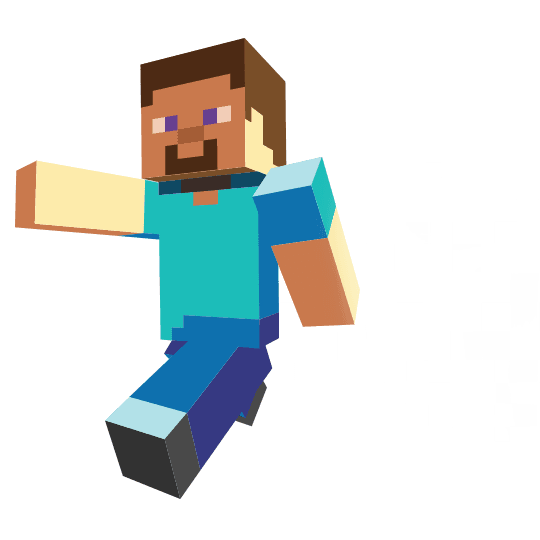 Sign Up for Free
Get your own private Minecraft server!

Play minigames with friends!

Create skins, items, blocks, and mobs!

Remix mods and share with the community!