Some text from Minecraft Wiki used under Creative Commons Attribution-Share Alike License 3.0
Cooked Chicken
| | |
| --- | --- |
| Hunger Replenished | Hunger |
| Obtained by | Killing a chicken while it's on fire, or cooking Raw Chicken . |
| Cookable? | No |
| Stackable? | Yes |
| First Appearance | Beta 1.8 |
| Data Values | Hex: 16E Dec: 366 |
Advantages
Can restore a good amount of hunger points.
Lots of saturation.
Chickens are farmed easily, plus when farming, they may occasionally lay eggs which will create more Chickens.
Disadvantages
Chickens somewhat appear randomly and if you can't find one, no chicken.
They require seeds to breed.
Cooked chicken must be cooked in a furnace (8 cobblestone), and require some fuel or you would have to kill with fire.
Each chicken will always drop one raw chicken when killed, even if it is killed by a weapon with the looting enchantment (which makes other passive mobs drop more of their drops).
Mod Minecraft with Tynker!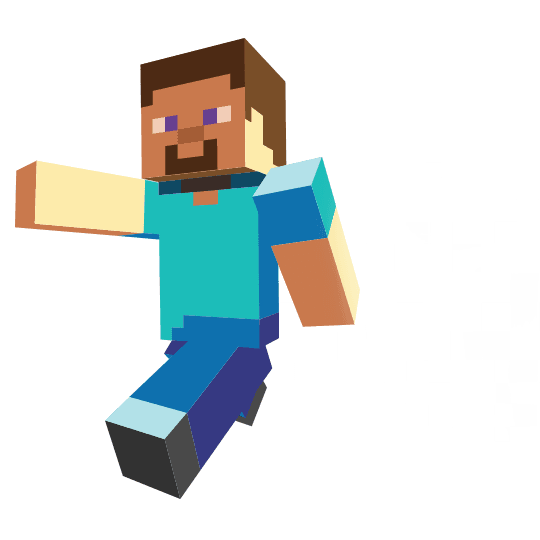 Sign Up for Free
Get your own private Minecraft server!

Play minigames with friends!

Create skins, items, blocks, and mobs!

Remix mods and share with the community!