Goomba
Minecraft Item for Minecraft Java Edition |
Goomba was remixed from Carrot on a Stick.
Some text from Minecraft Wiki used under Creative Commons Attribution-Share Alike License 3.0
Carrot on a Stick
| | |
| --- | --- |
| Stackable? | Yes |
| First Appearance | Snapshot 12w36a |
| Data Values | Hex: ? Dec: ? |
Usage
To use it, you must first right-click a pig with a saddle to ride it. Then, you right-click the pig to make it walk. The pig starts slow at first, but later on, it starts to run.
Trivia
The Carrot on a Stick was an idea from Dinnerbone , the user who came up with the ideas for the ender chest , flower pot and item frames .
Most pigs can go through some blocks, suffocating the player.
Carrots on a stick are perfect for pig racing.
Mod Minecraft with Tynker!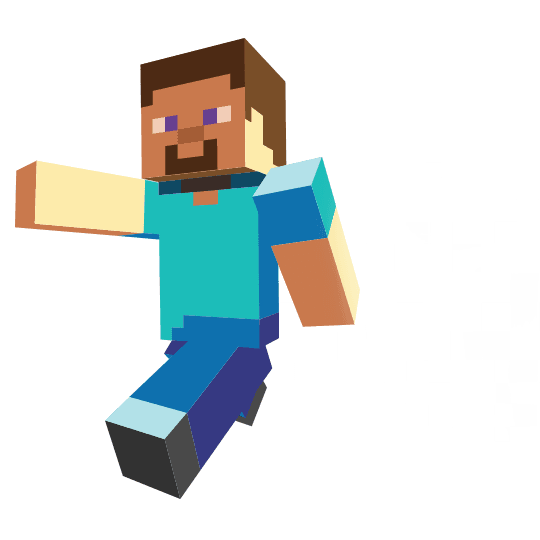 Sign Up for Free
Get your own private Minecraft server!

Play minigames with friends!

Create skins, items, blocks, and mobs!

Remix mods and share with the community!