Some text from Minecraft Wiki used under Creative Commons Attribution-Share Alike License 3.0
Apple
| | |
| --- | --- |
| Hunger Replenished | Hunger |
| Obtained by | Chests ; can be collected from oak trees ; Killing Notch on SMP |
| Cookable? | No |
| Stackable? | Yes |
Item Sources
Inside world generated chests. (Villager Chests, Strongholds, etc.)
Trading with Villagers.
Oak Leaves which have a 1/200 chance of dropping one.
Inside Chests within an abandoned Mineshaft.
Inside a Bonus Chest.
Kill Notch.
Kill a player who has one.
Mod Minecraft with Tynker!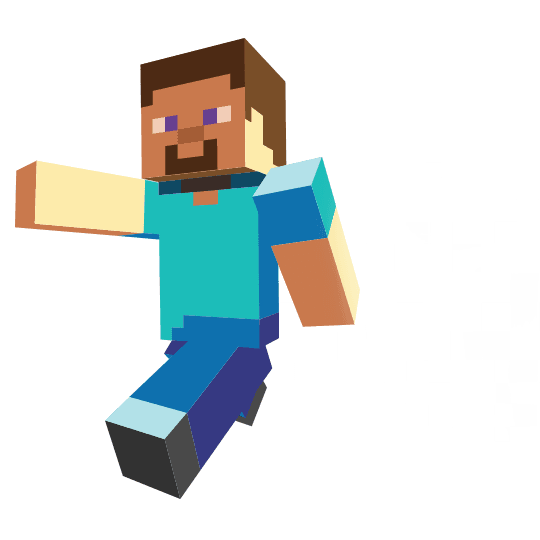 Sign Up for Free
Get your own private Minecraft server!

Play minigames with friends!

Create skins, items, blocks, and mobs!

Remix mods and share with the community!