Some text from Minecraft Wiki used under Creative Commons Attribution-Share Alike License 3.0
Sand
| | |
| --- | --- |
| First Appearance | Classic 0.0.14a (2) |
| Type of Block | Natural Block |
| Stackable? | Yes |
| Tool Used | Shovelgraphic |
| Data Values | Hex: 0C Dec: 12 |
| Blast Resistance | 2.5 |
| Obeys Physics? | Yes |
| Luminosity | No |
Trivia
In chunks generated after Beta 1.2's release, the bottom of all Sand piles had a layer of Sandstone.
Before 1.8, the spawn point of a world when created would always be on Sand.
if a block of Sand is placed directly below a block of Soul Sand , it will make walking on the Soul Sand be even slower than it normally would be. This is the same with Ice .
In the Pocket Edition, particles are released by unstable sand.
Gallery
See also: Red Sand
Mod Minecraft with Tynker!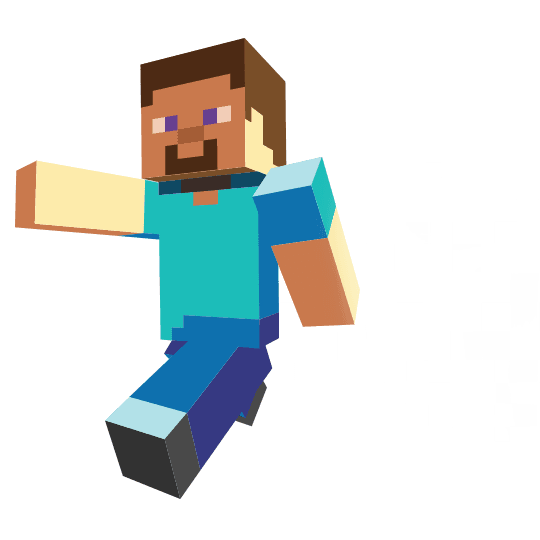 Sign Up for Free
Get your own private Minecraft server!

Play minigames with friends!

Create skins, items, blocks, and mobs!

Remix mods and share with the community!