Some text from Minecraft Wiki used under Creative Commons Attribution-Share Alike License 3.0
Mycelium
| | |
| --- | --- |
| First Appearance | Beta 1.9, Prerelease 1 / 0.9.0 (PE) |
| Type of Block | Solid Block |
| Stackable? | Yes |
| Tool Used | Shovelgraphic |
| Data Values | Hex: 6E Dec: 110 |
| Obeys Physics? | No |
| Luminosity | No |
| Transparency | No |
History
Mycelium was first added in the first Beta 1.9 release, usable only in creative mode.
As of 1.2.4, mycelium is the only block players can spawn mushrooms on while in sunlight.
They were added to Pocket Edition in the 0.9.0 Update alongside Mushroom Biomes.
Notes
When harvested, it normally drops a dirt block, but with the Silk Touch enchantment , a block of mycelium can be collected.
Players cannot convert mycelium into farmland. It must break and turn it into dirt first.
Mycelium emits particles similar to those underwater and near the Void .
Mod Minecraft with Tynker!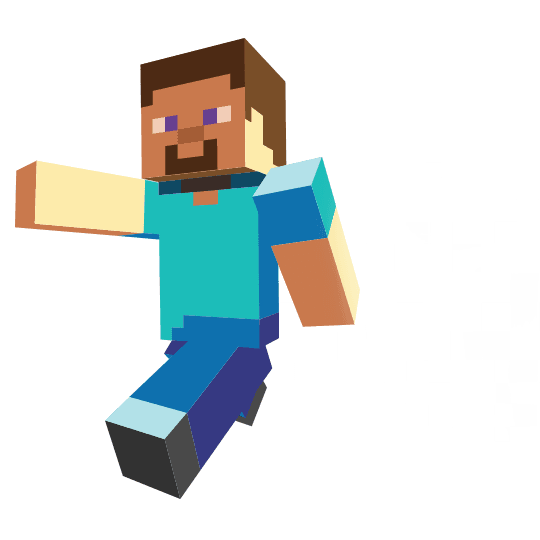 Sign Up for Free
Get your own private Minecraft server!

Play minigames with friends!

Create skins, items, blocks, and mobs!

Remix mods and share with the community!