crafting table
Minecraft Block for Minecraft Java Edition |
crafting table was remixed from Crafting Table.
Some text from Minecraft Wiki used under Creative Commons Attribution-Share Alike License 3.0
Crafting Table
| | |
| --- | --- |
| First Appearance | Classic-present |
| Type of Block | Solid block; interactive |
| Stackable? | Yes |
| Tool Used | Axe Graphic |
| Data Values | Hex: 3A Dec: 58 |
| Obeys Physics? | No |
| Luminosity | No |
Appearance
The crafting table has a 3x3 grid on its top and, on the sides, various tools are depicte (which are unused except for the sound). The underside has a texture that is exactly like that of Wooden Planks.
Trivia
On console, you can change the crafting interface to look more like the PC edition in User Interface.
Mod Minecraft with Tynker!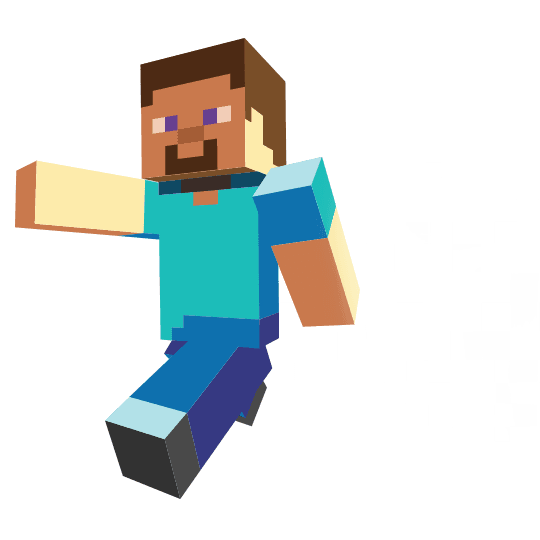 Sign Up for Free
Get your own private Minecraft server!

Play minigames with friends!

Create skins, items, blocks, and mobs!

Remix mods and share with the community!