Some text from Minecraft Wiki used under Creative Commons Attribution-Share Alike License 3.0
Brick (Block)
| | |
| --- | --- |
| First Appearance | Survival Test 0.26 / Alpha 1.8.0 |
| Type of Block | Solid block |
| Stackable? | Yes |
| Tool Used | Wpickaxe |
| Data Values | Hex: 2D Dec: 45 |
| Blast Resistance | 30 |
| Obeys Physics? | No |
| Luminosity | No |
| Transparency | No |
Trivia
In earlier versions of Minecraft, brick pyramids would appear. This feature has since been removed.
Bricks are usually used for houses because wood burns.
The brick texture has changed since the early versions of Minecraft. Before the current texture, brick blocks used to be bright red.
Mod Minecraft with Tynker!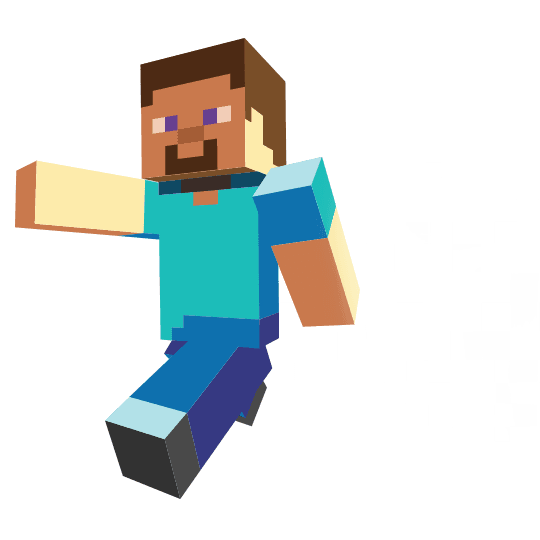 Sign Up for Free
Get your own private Minecraft server!

Play minigames with friends!

Create skins, items, blocks, and mobs!

Remix mods and share with the community!