Some text from Minecraft Wiki used under Creative Commons Attribution-Share Alike License 3.0
Chicken
| | |
| --- | --- |
| Health Points | Heart |
| Attack Strength | None |
| Drops | On Death: 0-2 Feathers , Raw Chicken ; On Fire: Cooked Chicken ; Eggs |
| Spawn | Grass blocks with a (Minimum) 2x1x1 space above them. |
| Health Points | Heart |
| Attack Strength | None |
| Drops | Raw Chicken Feather Cooked Chicken (If killed in fire or lava) |
| Spawn | Breeding chickens or Throwing eggs |
Breeding
Feeding chickens wheat seeds (or beetroot seeds, melon seeds and pumpkin seeds in Pocket Edition), will produce a chick. Like other mobs, it will not enter Love Mode for another 5 minutes.
Chicken/Gallery
Drops
Eggs - Laid by a chicken every 5-7 minutes. These items can be used as a damaging projectile, which occasionally spawns a new chick upon impact. Eggs are also one of the ingredients used to bake Cake .
Raw Chicken - A source of food for players. Each chicken will drop 1 drumstick when killed, which must be cooked before a player can safely eat it. If a chicken is killed by Fire or Lava , it will drop a ready-to-eat Cooked Chicken drumstick.
Feather - One feather is dropped when a chicken is killed. They can be used to craft Arrows , or a Book and Quill .
Trivia
Chickens will sometimes spawn underground. This is due to the existence of Chicken Jockeys .
Chickens are the only mob outside of bosses that can be spawned without commands or creative mode.
Mod Minecraft with Tynker!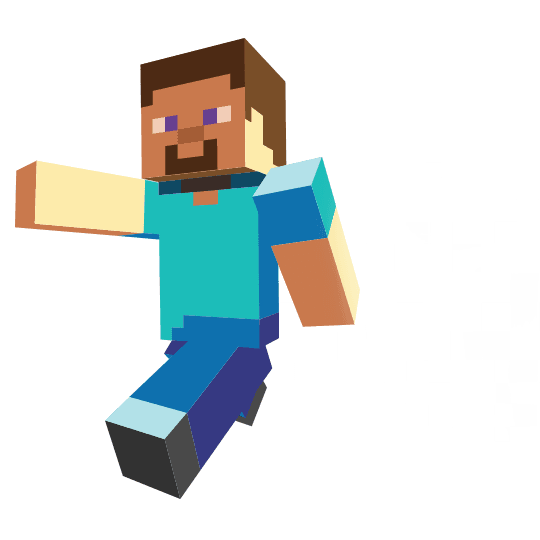 Sign Up for Free
Get your own private Minecraft server!

Play minigames with friends!

Create skins, items, blocks, and mobs!

Remix mods and share with the community!