WeDo Coding
Program the Lego WeDo 2.0 Smart Hub & sensors using Tynker code blocks.
Grades 3 - 5
Description
Introduce your class to WeDo 2.0 and coding. Tynker's coding platform allows students to do so much more with LEGO WeDo, integrating it with web services, programming the WeDo to interact with other devices, using the WeDo as a controller for virtual games, and more.
Using a combination of interactive lessons, concept explanations, videos, puzzles, quizzes, and DIY projects, this courses teaches students to write block-based programs that integrate the WeDo Smart Hub with the environment.
The coding activities build and reinforce STEM skills, math, and science, while introducing programming concepts such as repetition, conditional logic, variables, and functions.
Each lesson is designed for a class period of 45-60 minutes. All student work is automatically tracked and assessed, and you'll be able to monitor individual progress and mastery charts for your students.
How this course works: There are two ways you can use this course:
If using Chromebooks/Desktop Computers: Students sign in to their Tynker accounts and complete a Tynker lesson online from a desktop Internet browser. Then, they sign-in to their account from the Tynker app on a shared iPad device. The DIY projects will be available under the "My Projects" section in their app. They will be able to modify and run the programs on the iPad to control the accessory via Bluetooth. You can share one or two tablets between all students in a classroom and they can take turns controlling the accessary.
If using iPads: Students sign in to their Tynker accounts and complete the Tynker lessons from the Tynker app on an iPad. The DIY projects will be available as they work on the course in their app as well as under the "My Projects" section. They will be able to modify and run the programs on the iPad to control the accessory via Bluetooth.
Recommended Accessories: This course requires a LEGO WeDo 2.0 Kit and a tablet (each sold separately). Once students complete each lesson, they need a tablet to try out the programs with the WeDo Smarthub and sensors. You can share one or two tablets between all students in a classroom.
At least one LEGO WeDo 2.0 kit
One iPad for each kit
The free Tynker app for iPads
Laptop, desktop, or Chromebook computers for students to work through the modules
Topics Include
weDo command library
Sequencing
Repetition
Events
Conditional logic
Problem solving
Debugging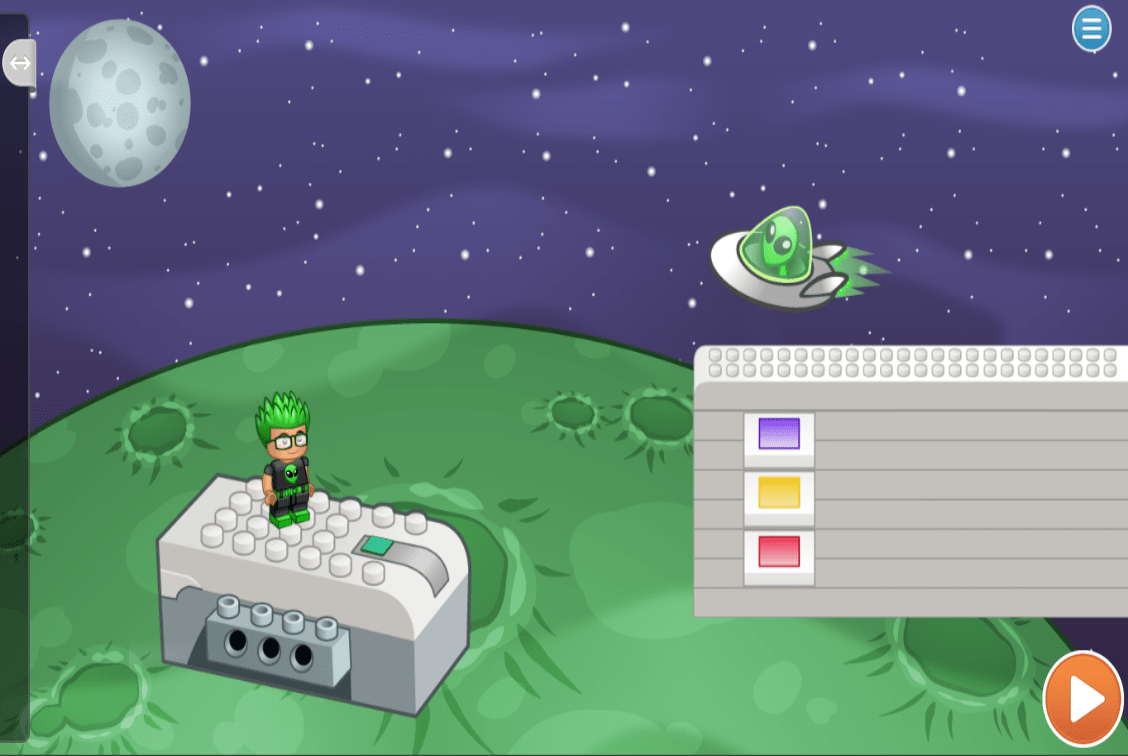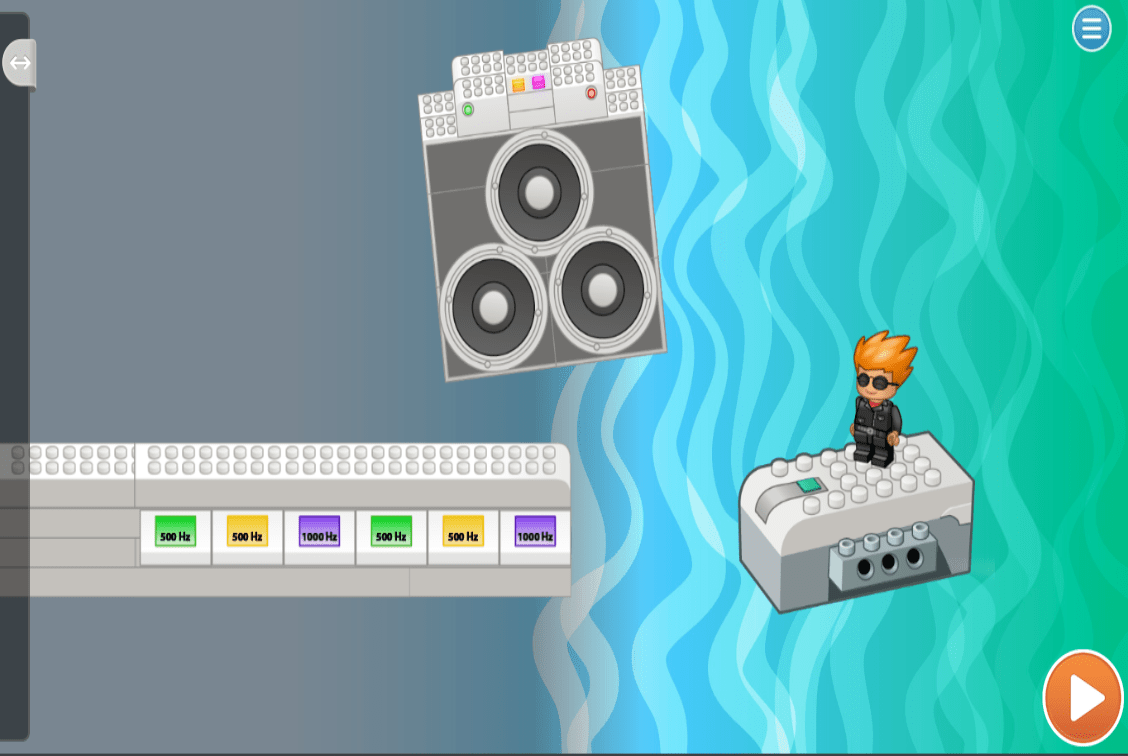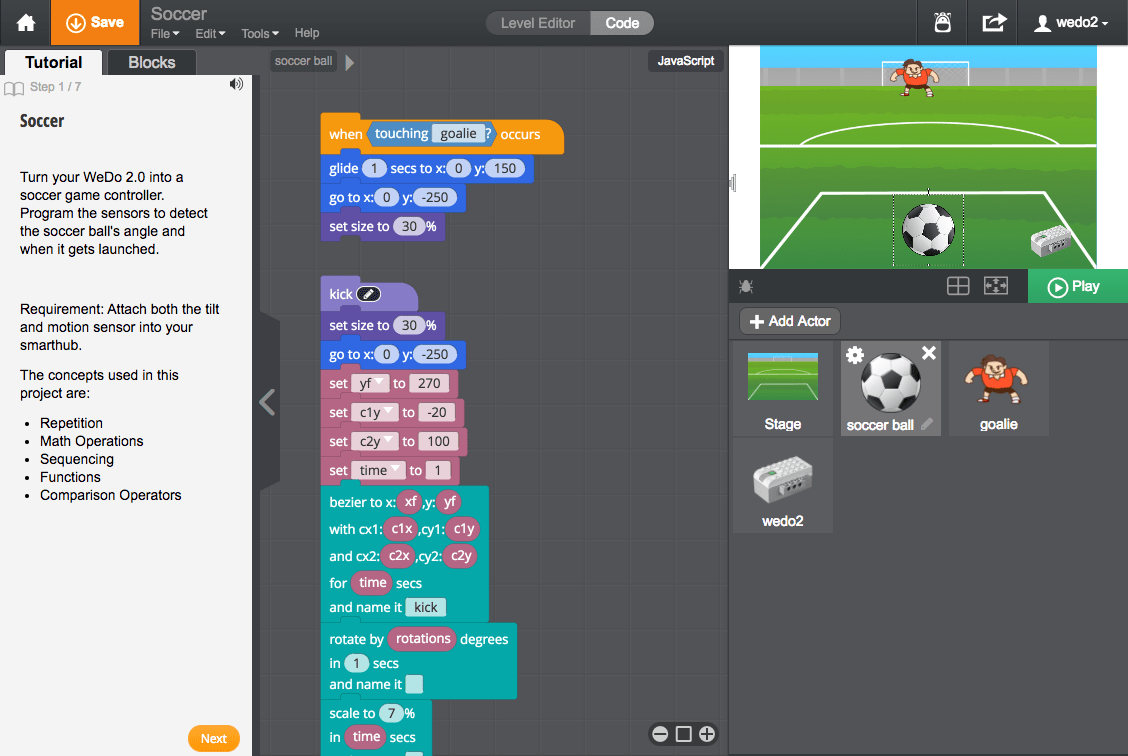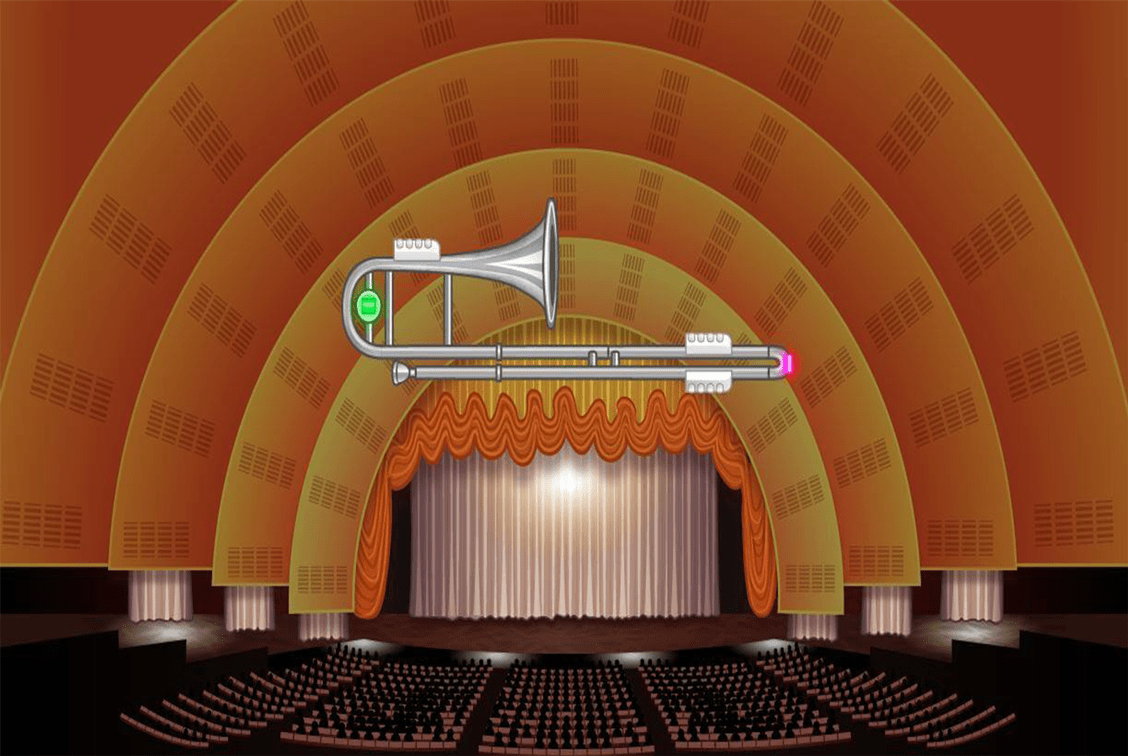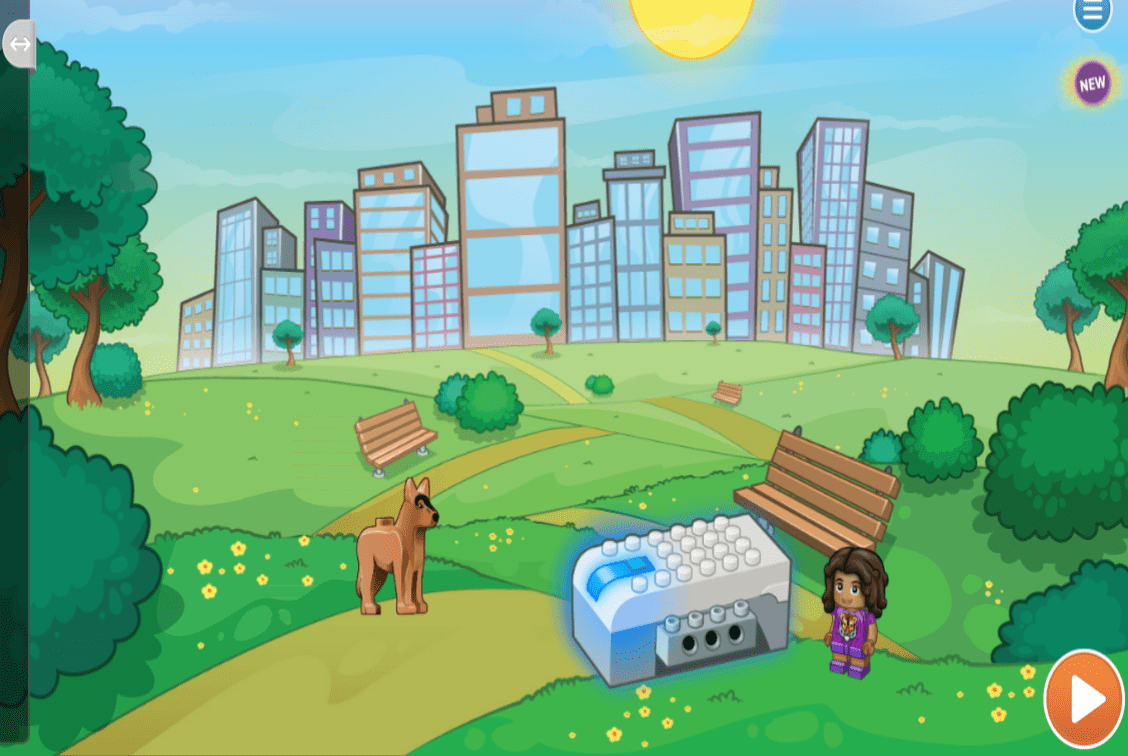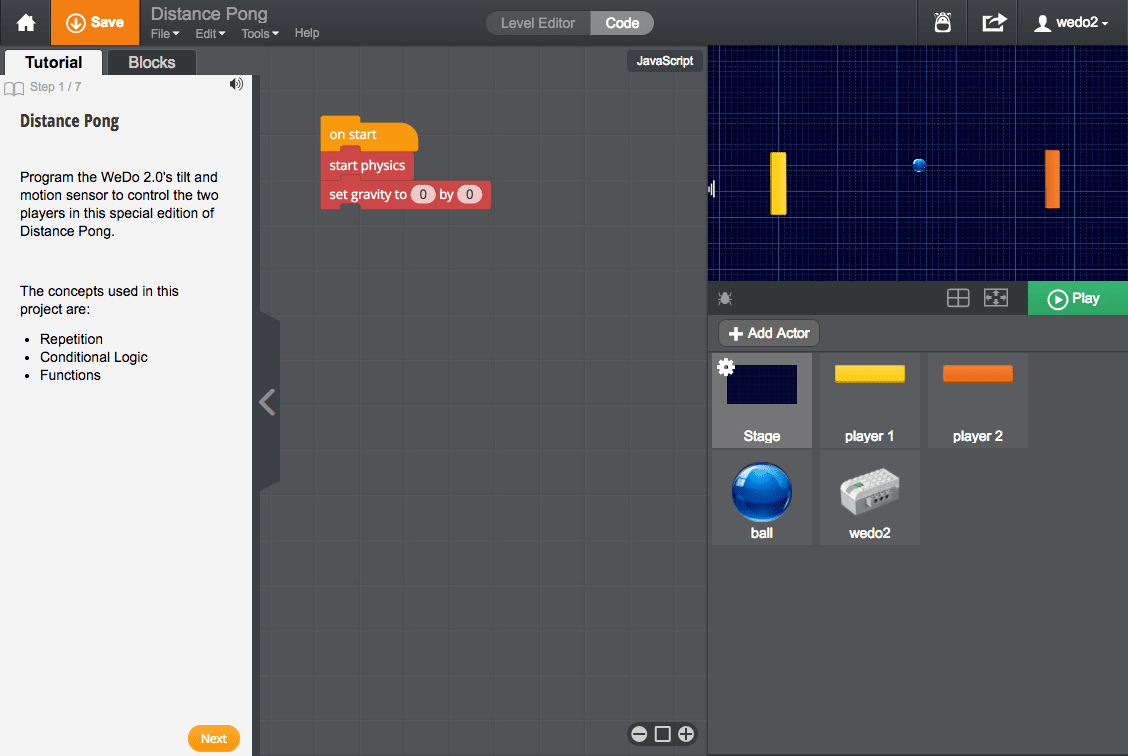 What Students Learn
Introduction to basic programming
Using loops for repetition
Conditional logic
Sequencing tasks
Recognizing patterns
Debugging programs
Problem solving
Game Programming
Networking
Technical Requirements
* Online courses and lesson plans require an iPad, desktop computer, laptop computer, Chromebook, or Netbook with Internet connection and a Chrome (29+), Firefox (30+), Safari (7+), or Internet Explorer (10+) browser. No downloads required.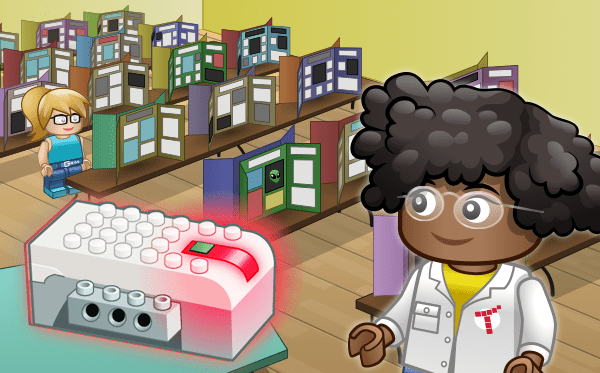 Beginner Course
Prerequisites
No previous coding experience required.
Recommended for All ages.
Course includes
64 activities
Enhanced Creativity Tools
Automatic Assessment
Tutorials and Reviews
Coding Puzzles
DIY Projects
Quizzes
Answer Keys
1. Introduction
12 activities
Pair the Tynker app with a specific SmartHub and learn to identify it. Build your first Tynker projects that program the built-in LED and speaker.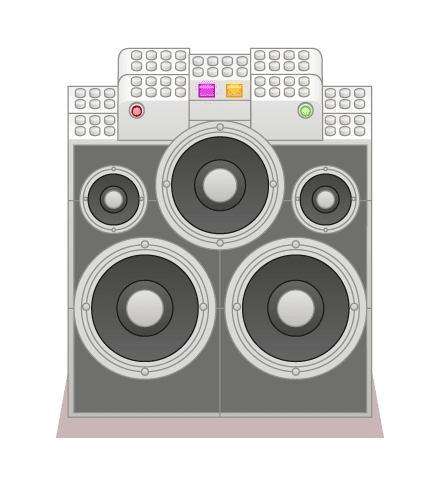 2. Light and Sound
6 activities
Create your own musical experience by programming the LED and speakers simultaneously. Program the SmartHub to play a song.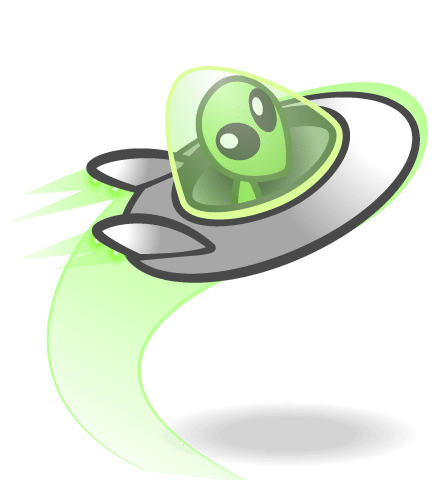 3. Sensors Galore
10 activities
Learn to program the detachable tilt, motor, and distance sensors and also to read their values into variables in your programs.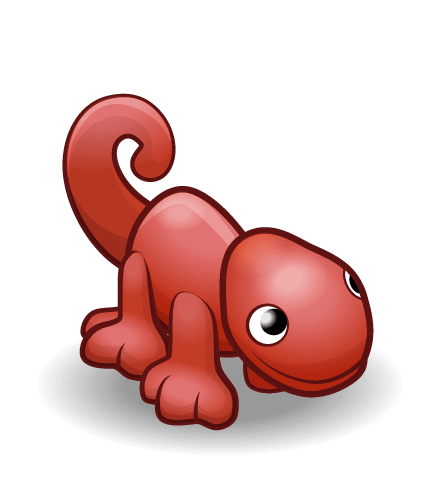 4. Milo and Friends
5 activities
Bring your structures to life with code! Make a frog walk, make a fish flex, and program a car.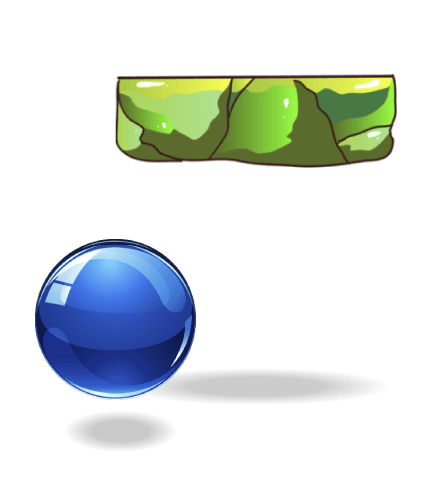 5. Game Controller
5 activities
Learn to program the SmartHub as a controller for popular games like Brick Breaker and Geometry Dash.
6. Total Control
4 activities
Create a fun personality test game and a comprehensive remote control app that controls all the sensors: LED, speaker, motor, bump, and distance.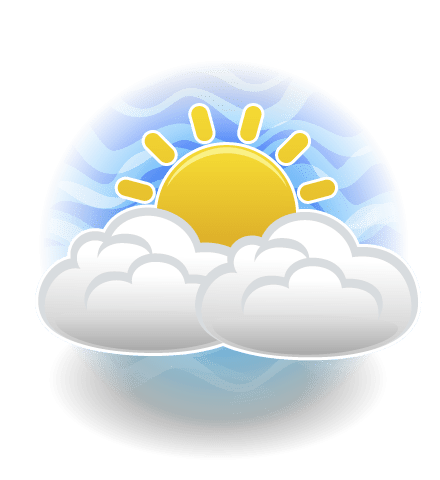 7. Weather Station
3 activities
Integrate with Internet weather web services and program a real-time weather station using the motor and LED sensors.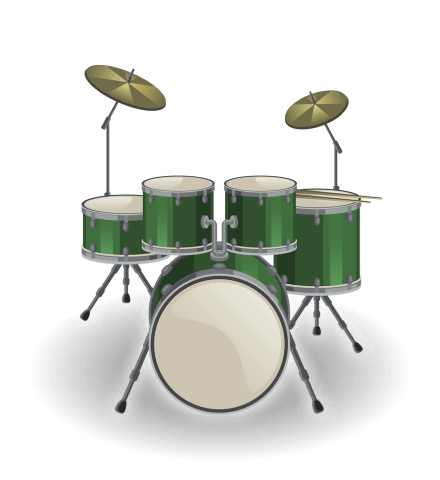 8. Rock Band
4 activities
Start your music career with your SmartHub and mobile device or collaborate between several SmartHubs to program your own classroom rock band.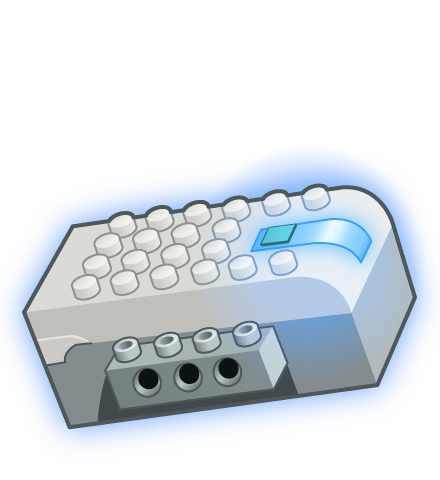 9. Advanced Gamer
5 activities
Use code to convert the sensors into joysticks and create a true gaming experience.
10. Dominoes
4 activities
Program your own racecar! Use multiple SmartHubs as racecars, using their distance sensors to create a chain reaction.
11. Fly a Drone
4 activities
Use the Tilt and Distance Sensors to fly a drone. This requires a separate Parrot Minidrone.