Learn Coding With Tynker Junior App
Start your little ones on our easy to use coding app, perfect for ages 5-7.




All these apps are included with a Tynker Subscription
View plans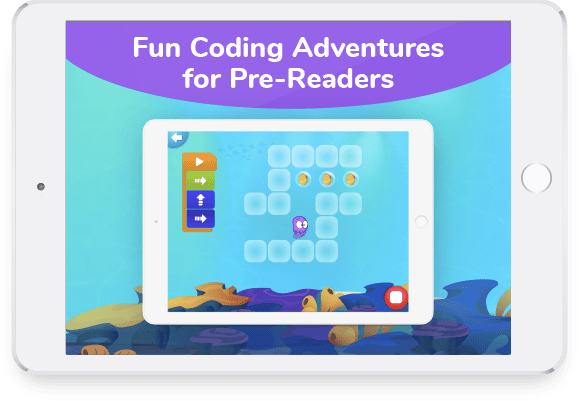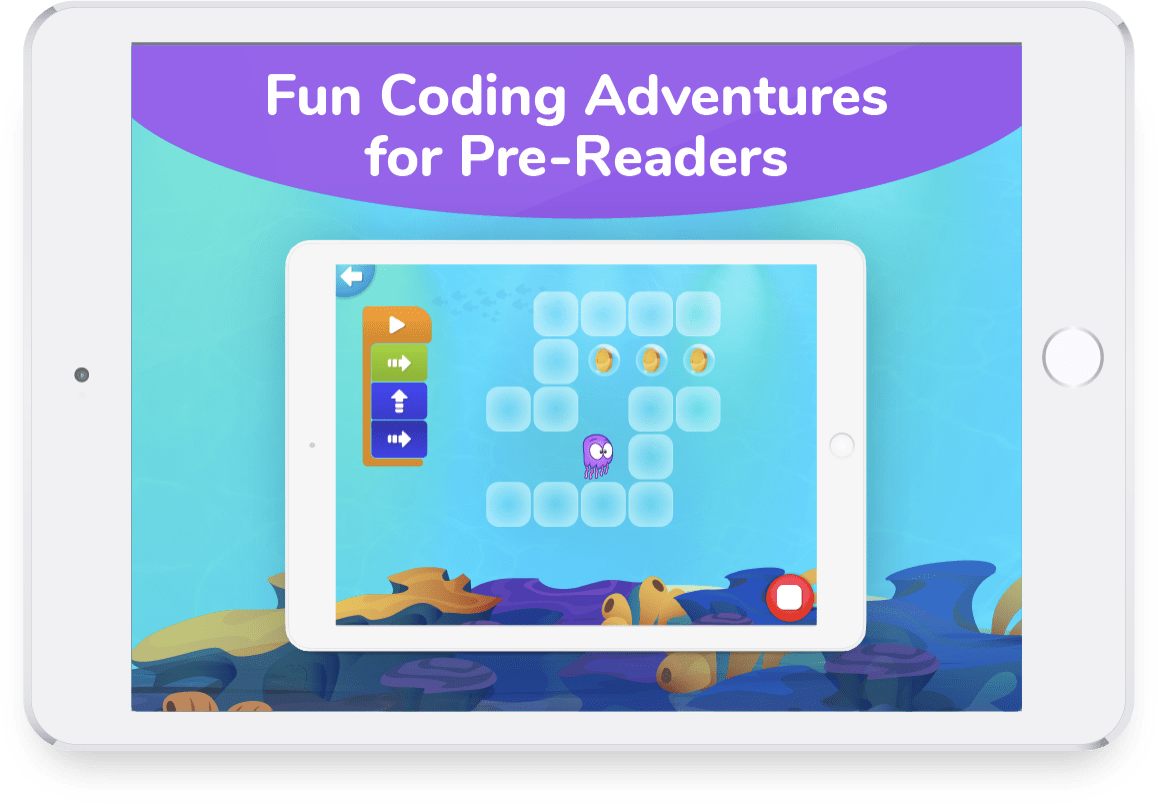 Coding for Pre-readers
Learning to code has never been easier! Tynker Junior is the fun, interactive way to spark your kid's interest in coding. Kids (ages 5-7) learn coding basics by connecting together picture blocks to move their characters.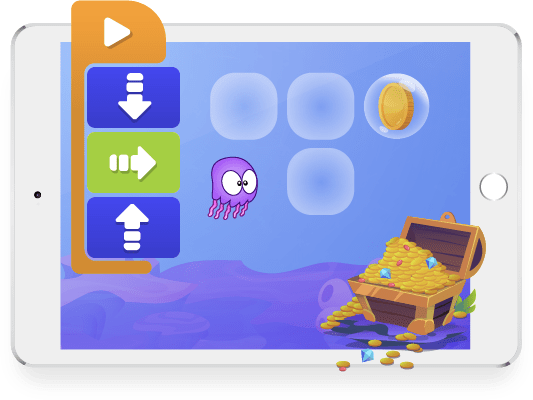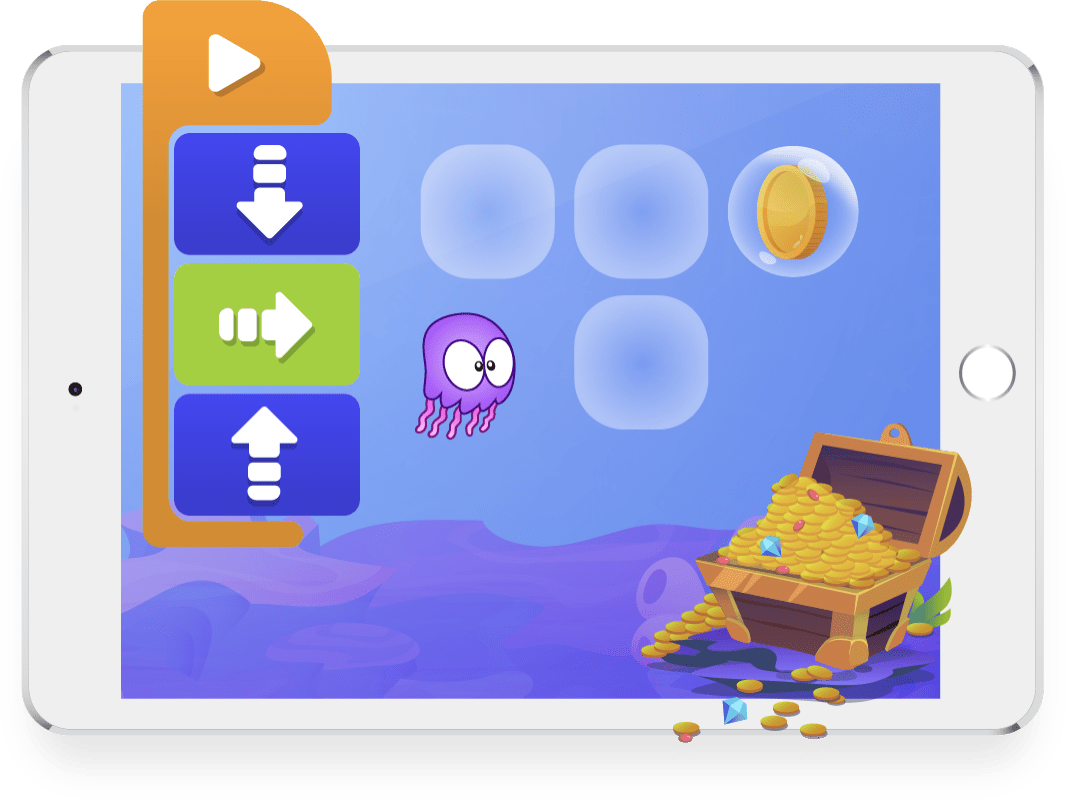 5 Fun Adventures
Get introduced to block coding as you meet all the characters
Design your own aquarium with different sea creatures, props and music
Help Gillie the goldfish move through a maze to collect treasure
Learn sequencing, pattern recognition and critical thinking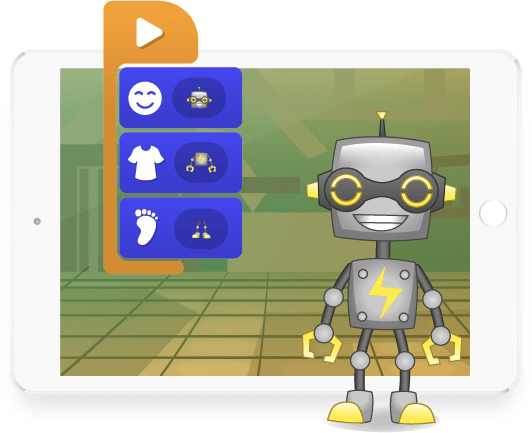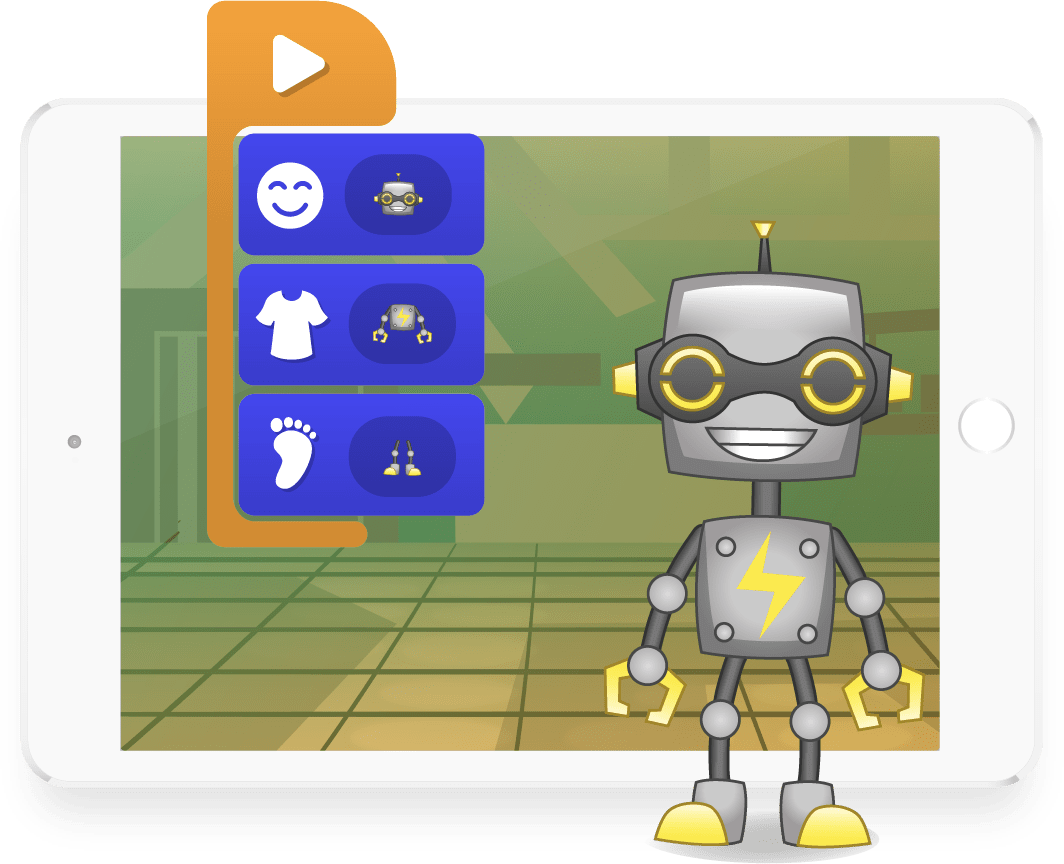 Solve Coding Puzzles
Tynker Junior was inspired by the award-winning Tynker programming language, used by 100 million kids and in over 150,000 schools worldwide. The language and user interface are designed to make learning to code easy for pre-readers, using picture blocks, a tap-based interface with no dragging, friendly voiceovers, helpful hints, and a subtle increase in difficulty to motivate completion.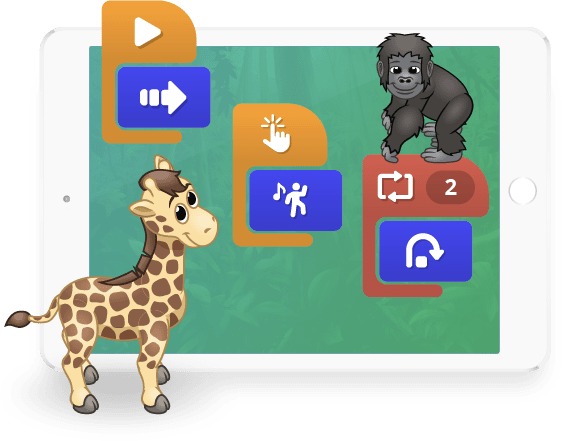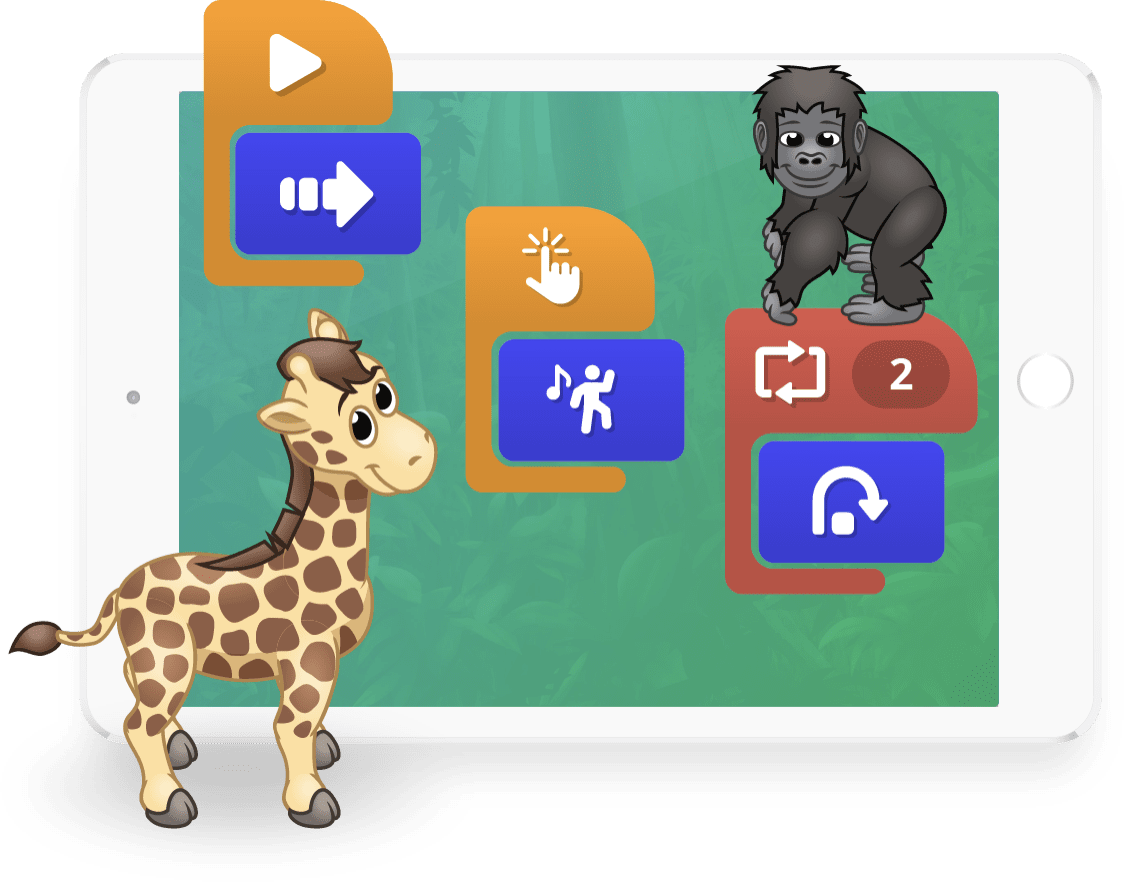 Learn Fundamental Coding Concepts
Learn to code by solving puzzles and games
Use picture block coding to solve problems
Learn sequencing and pattern recognition while collecting treasure
Use events and parameters to fix an ancient robot factory
Help endangered animals reach their homes with loops and counters
Design your own robots and aquariums with code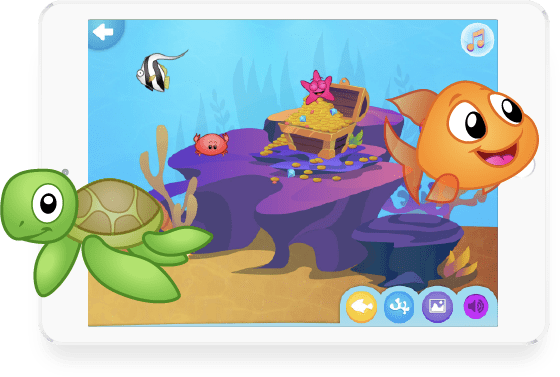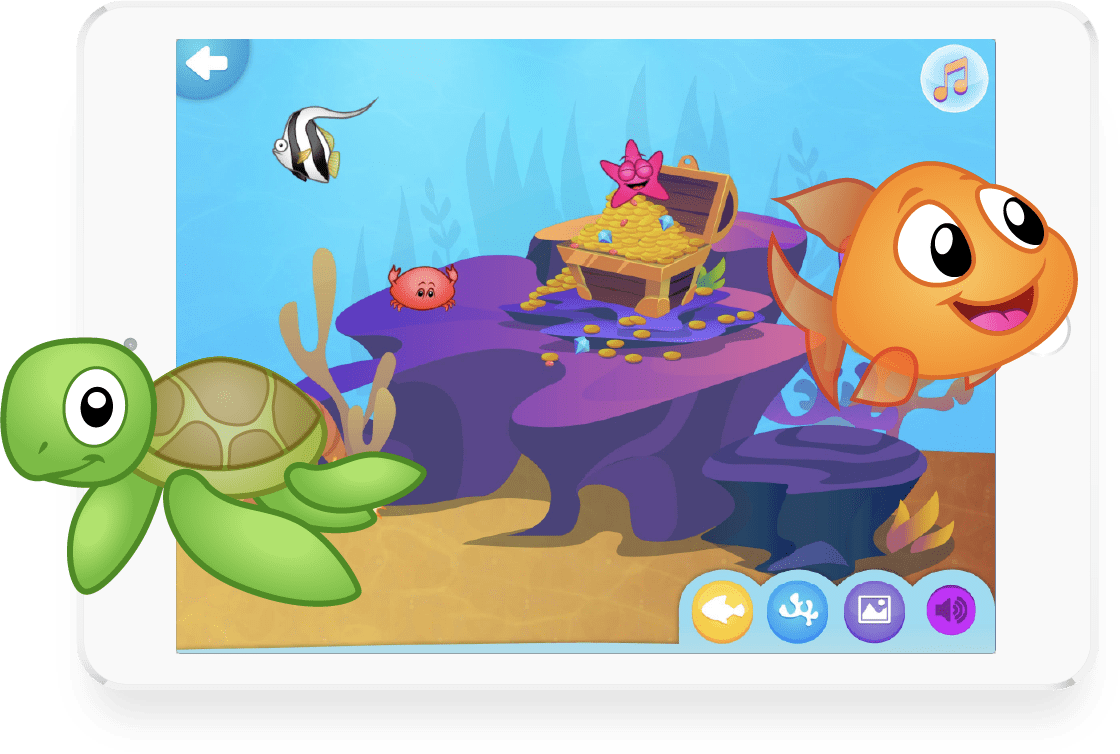 Build Projects with Code (NEW!)
Sandbox studios are a creative way for pre-readers to experiment, since there is no wrong answer, and any combination of code blocks that they put together will generate a result.
Art Studio - Program art with math.
Music Studio - Compose music with code.
Animation Studio - Tell stories with code.
Greeting Studio - Design greetings for any occasion.
Game Studio - Hack your own minigames.
Each sandbox features friendly voice-guided tutorials, a help system, and word-free picture blocks to motivate pre-readers to create whatever they can imagine!