Minecraft Servers to Mod and Play!
Invite your Minecraft friends to explore your world, see your custom mods, and play popular
mini-games
like defend the pig, and spleef arena. Get Your FREE Minecraft Server Now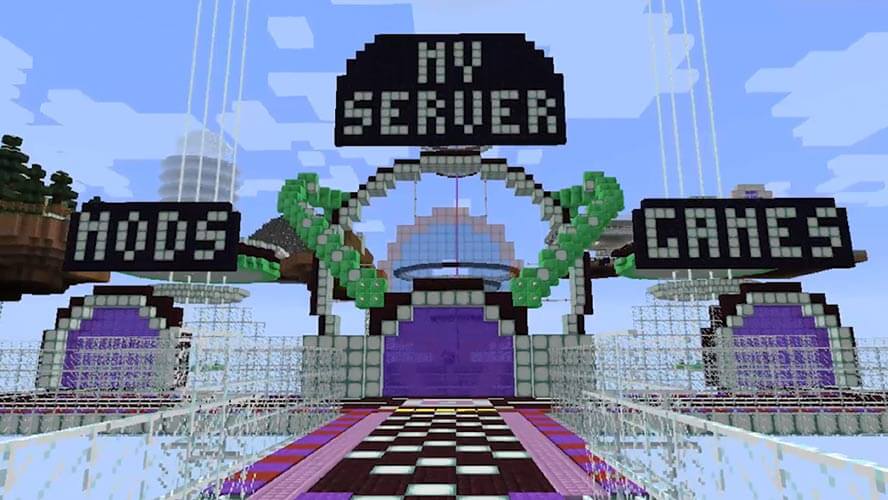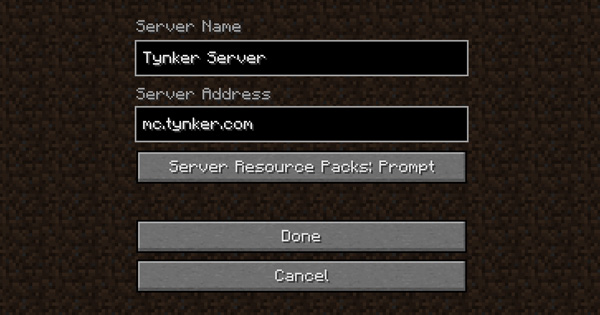 How to Connect
Once you create a free Tynker account, you will need to setup your server. Checkout our video here, or visit our server setup instructions.
Create your FREE Tynker Account
Connect Minecraft to Tynker
Join MC.TYNKER.COM in Minecraft
How to Deploy Your Creations in Minecraft
1) Register for your free account to get more server time.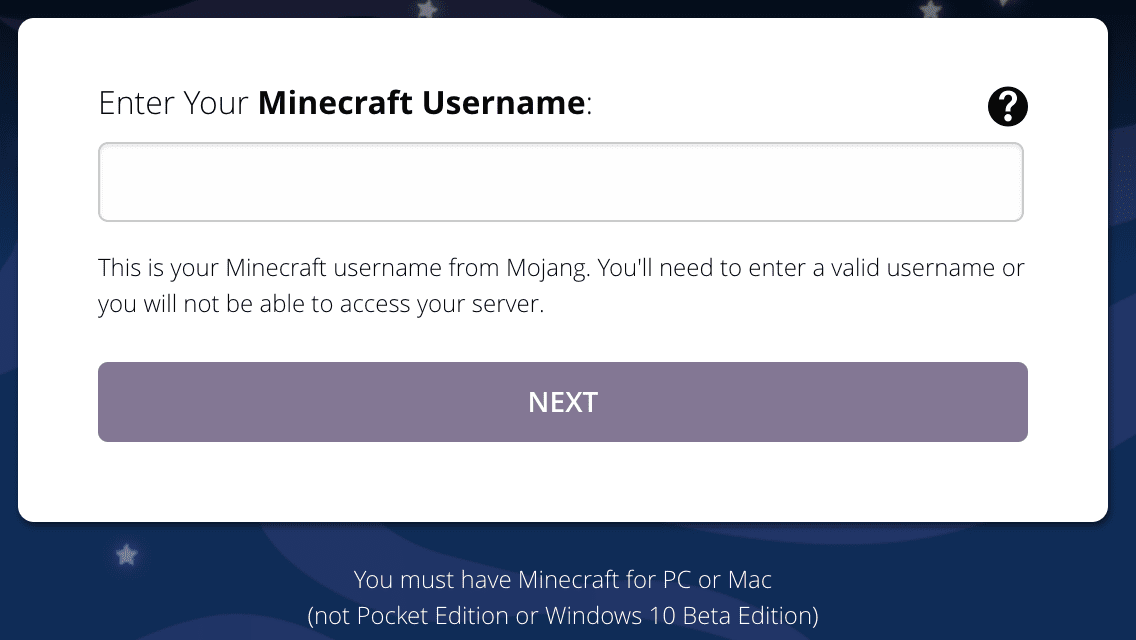 2) Connect Tynker to your Minecraft account.
When you first click on "My Server" in the Minecraft section on Tynker, you will see a setup window asking to connect your Minecraft profile name to Tynker. You should enter that here.
3) Run Minecraft.
Start your Minecraft client. When the game starts, select the "Multiplayer" button.
4) Add a new server.
Select the "Add Server" button to add your Tynker Minecraft server.
5) Enter Tynker's server name.
Type mc.tynker.com into the Server Address field. You can also press the "Server Resource Packs" button until it says "Server Resource Packs: Enabled". That way, you can create your own items, blocks, and mobs.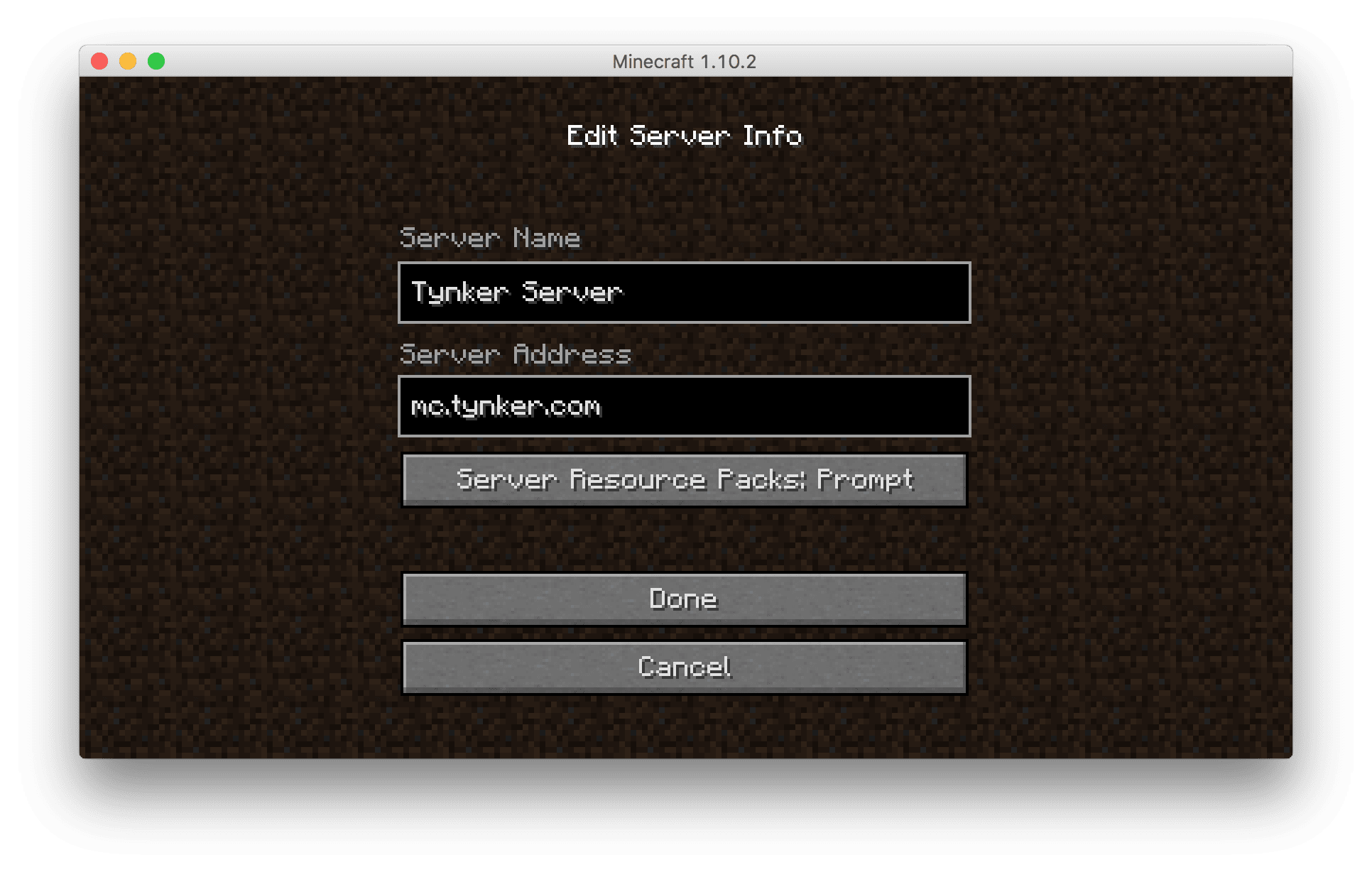 6) Connect to Tynker.
Double-click on the server you just added or select the server and press the "Join Server" button.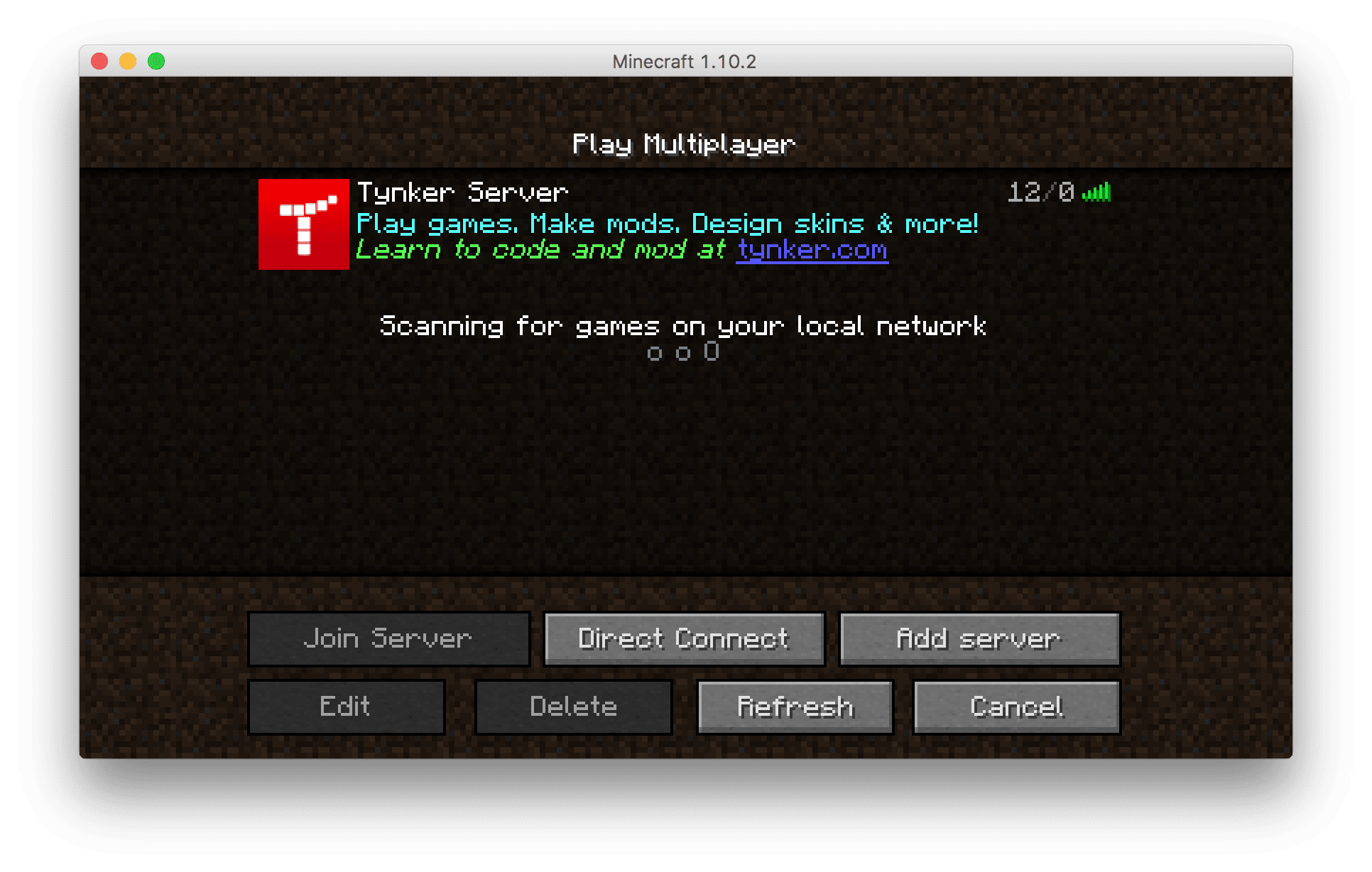 7) You're connected!
You should see the above screenshot after you've successfully signed in.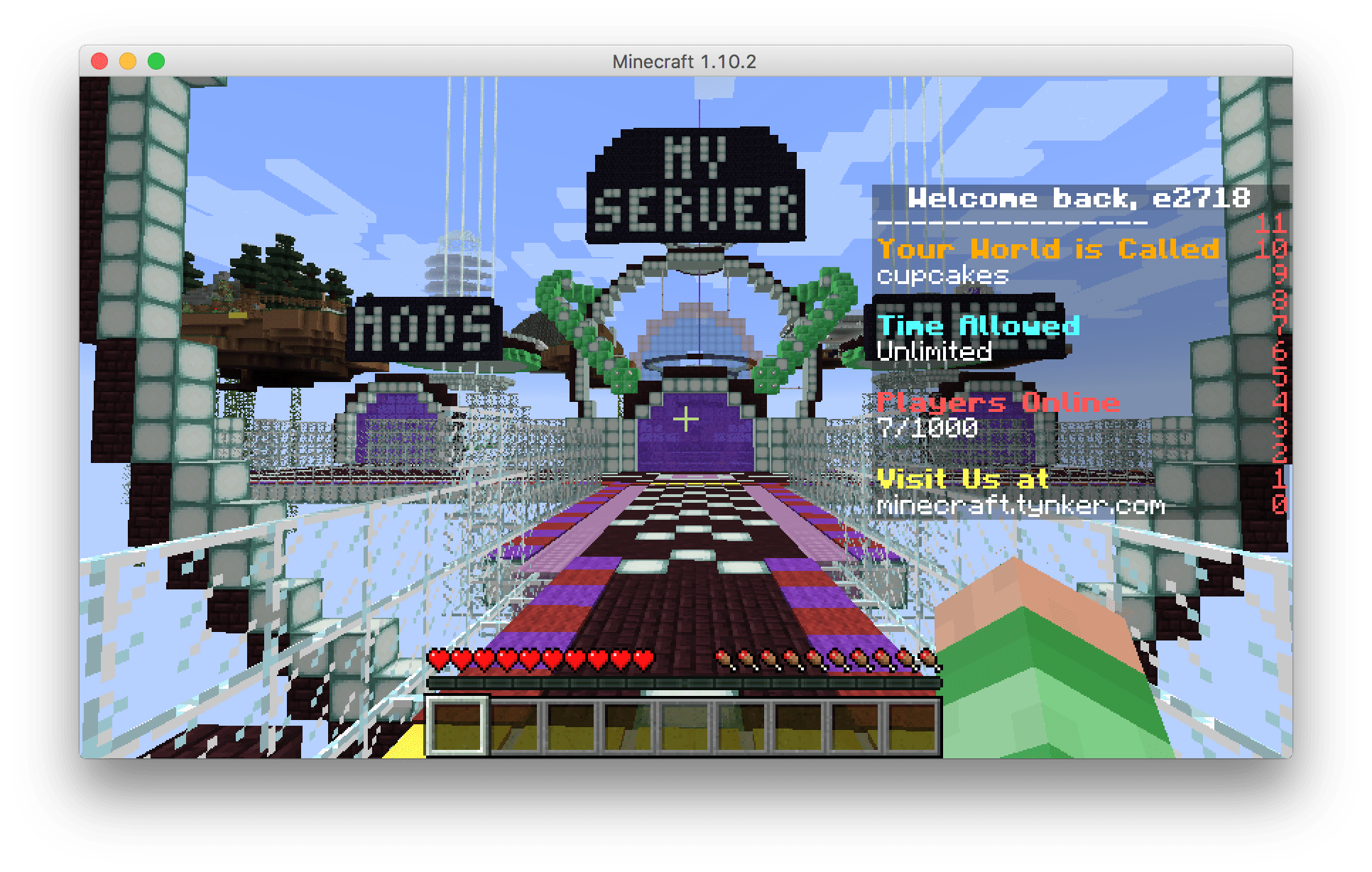 8) Join a server.
Now, you can enter your server by typing in /join. Make sure you type the "/" in front of "join".
You can also join your friend's server by typing in /join server-name. (Make sure to enter the name your friend gave you in place of "server-name".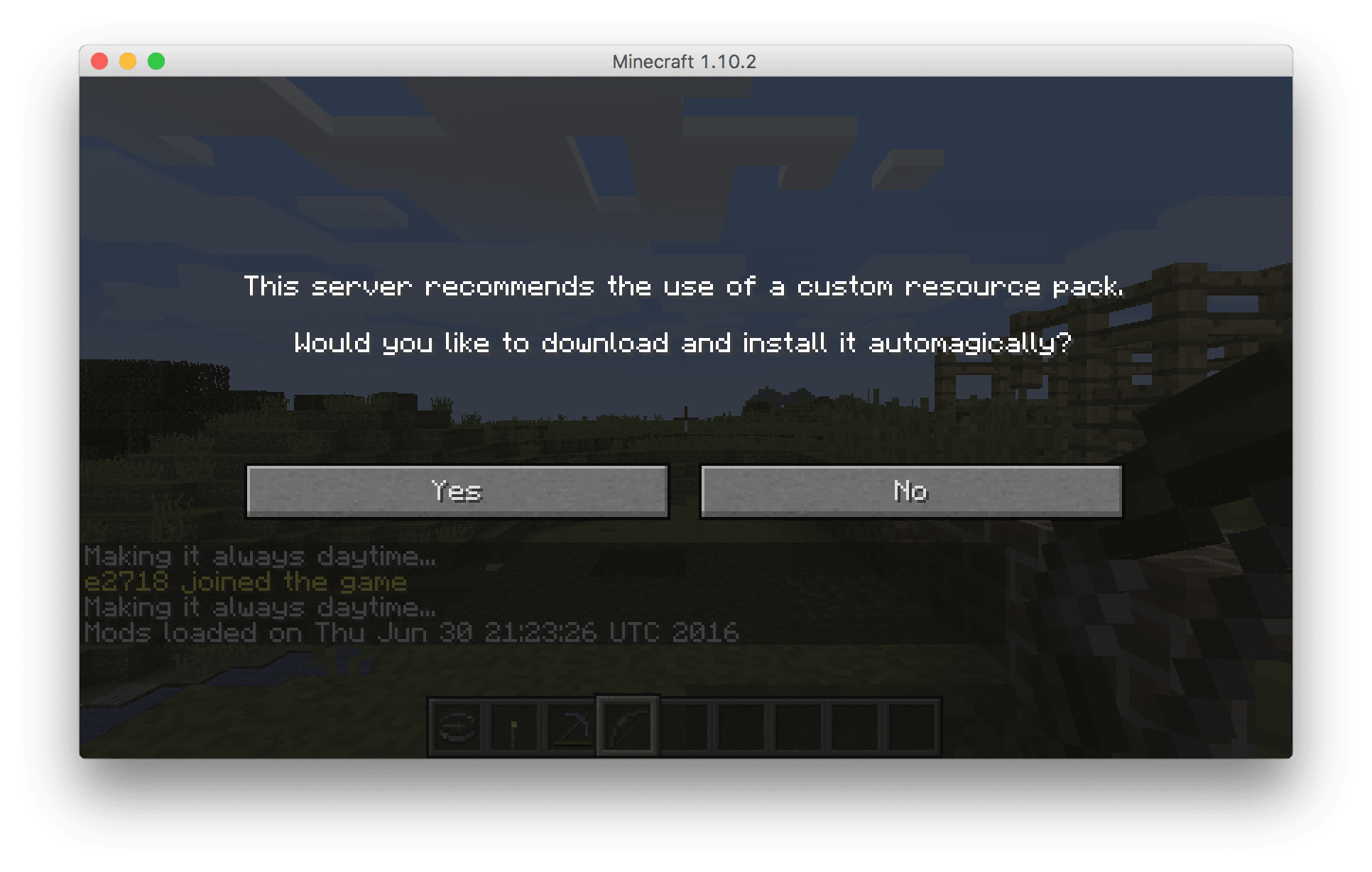 9) Resource Packs
Depending on what you selected when you were adding a server, you might be prompted to download and install your resource pack. These will contain the items, blocks and mobs that you've created.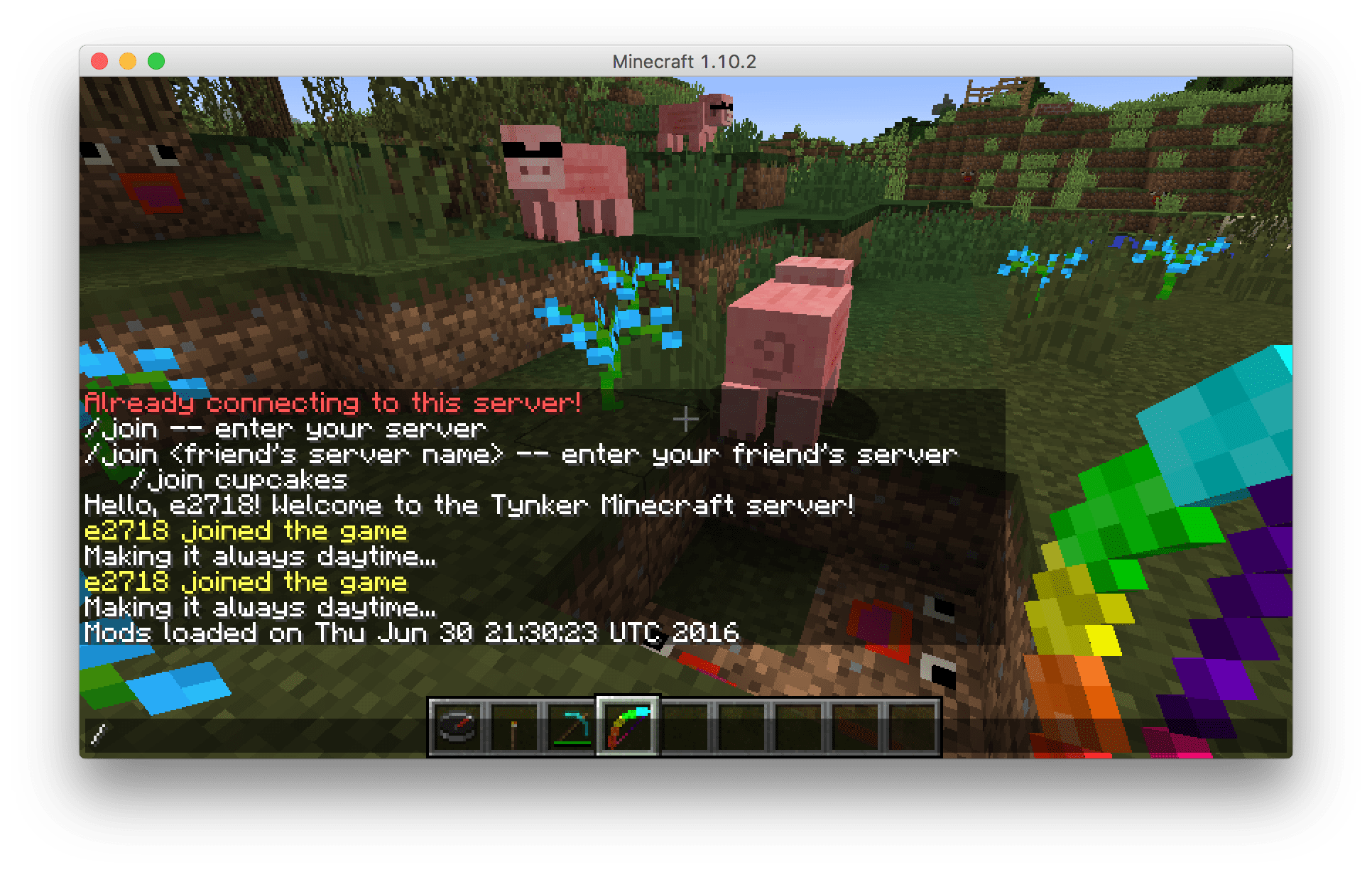 10) You're In!
Congratulations! You're in your own server.