Some text from Minecraft Wiki used under Creative Commons Attribution-Share Alike License 3.0
Ruby
Trivia
Ruby was supposed to look like an Emerald but more circular.
Like the Quiver and Skis , Ruby still exists in the Minecraft folder.
In Minecraft 1.3 there were rumours that Ruby was still found near Bedrock , but there was no proof about such findings.
Ruby was changed to emerald because Dinnerbone is red-green colorblind, so it was changed at the last minute.
Ruby was originally supposed to be more powerful than Diamond and it was going to have armor and weapons . However, emerald, its replacement, has neither armor nor weapons.
There are many mods that can be used to put Rubies back into the game.
Mod Minecraft with Tynker!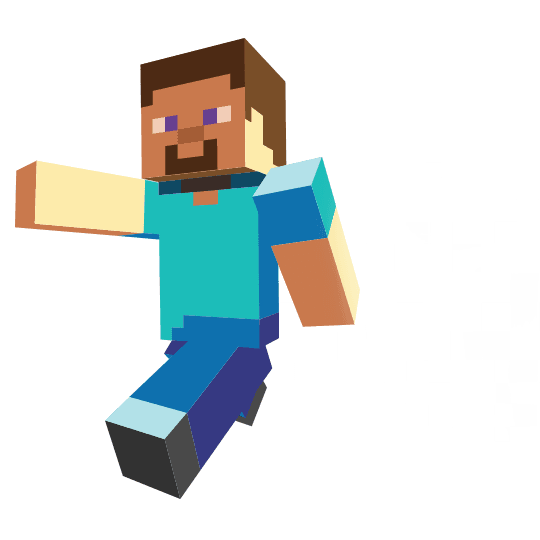 Sign Up for Free
Get your own private Minecraft server!

Play minigames with friends!

Create skins, items, blocks, and mobs!

Remix mods and share with the community!