Some text from Minecraft Wiki used under Creative Commons Attribution-Share Alike License 3.0
Lead
Trivia
Prior to update 1.6.1, looking away from the animal connected to the player's lead, caused the lead to become invisible. Looking at the mob made the lead reappear.
Killing mobs tied to fence posts causes the lead to disappear with the mob.
All peaceful mobs can have leads on (sheep, cows, etc.). It is a good way to make a farm.
Mod Minecraft with Tynker!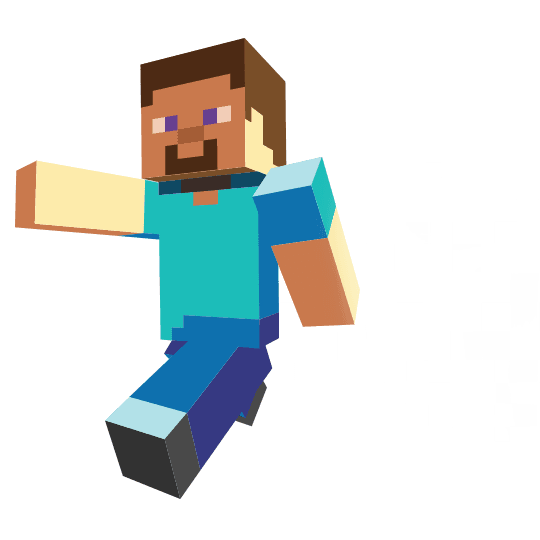 Sign Up for Free
Get your own private Minecraft server!

Play minigames with friends!

Create skins, items, blocks, and mobs!

Remix mods and share with the community!