Some text from Minecraft Wiki used under Creative Commons Attribution-Share Alike License 3.0
Shovel
| | |
| --- | --- |
| Type | Tool |
| Uses | Wood: 60 Stone: 132 Iron: 251 Gold: 33 Diamond: 1562 |
| Stackable? | No |
| Data Values | Hex: Wooden: 10D Stone: 111 Iron: 100 Gold: 11C Diamond: 115 Dec: Wooden: 269 Stone: 273 Iron: 256 Gold: 284 Diamond: 277 |
Crafting
Place two sticks vertically, with either Wood , Stone , Iron , Gold or Diamond on the top.
Trivia
Shovels are used to acquire snowballs.
The main purpose of the shovel is to speed up the mining process of Dirt, Gravel, Sand, soul sand, Etc.
Golden Shovels are important for many multiplayer servers for the use of claiming land in the new Land Claims feature.
Zombies can rarely spawn holding an iron shovel.
Shovels don't make good weapons.
A diamond shovel has damage equivalent to that of a wooden or golden sword.
Wooden shovels are used as "paddles" to steer boats in Pocket Edition.
Shovels are used to make Grass Paths .
Mod Minecraft with Tynker!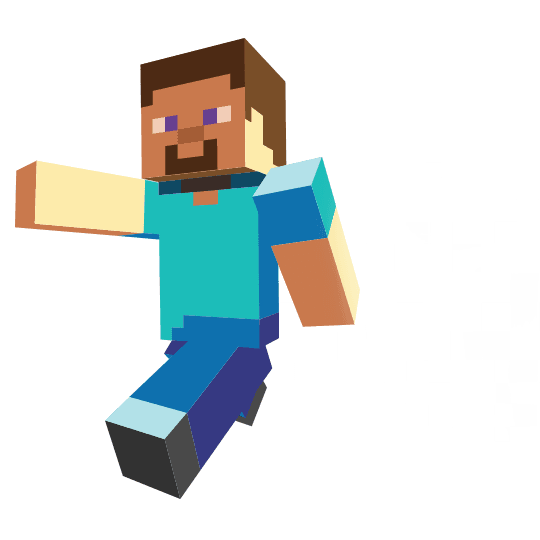 Sign Up for Free
Get your own private Minecraft server!

Play minigames with friends!

Create skins, items, blocks, and mobs!

Remix mods and share with the community!