Minecraft Games
Play minigames with friends on our
Minecraft servers
. Challenge friends to Minecraft classics like Spleef Arena, Defend the Pig, Last One Standing, and Paintball Splat! Enroll in a Tynker subscription to unlock even more server time.
Want a free server?
Join Now!
Play Minecraft Mini-games with Friends at MC.TYNKER.COM
Mod Your Own Games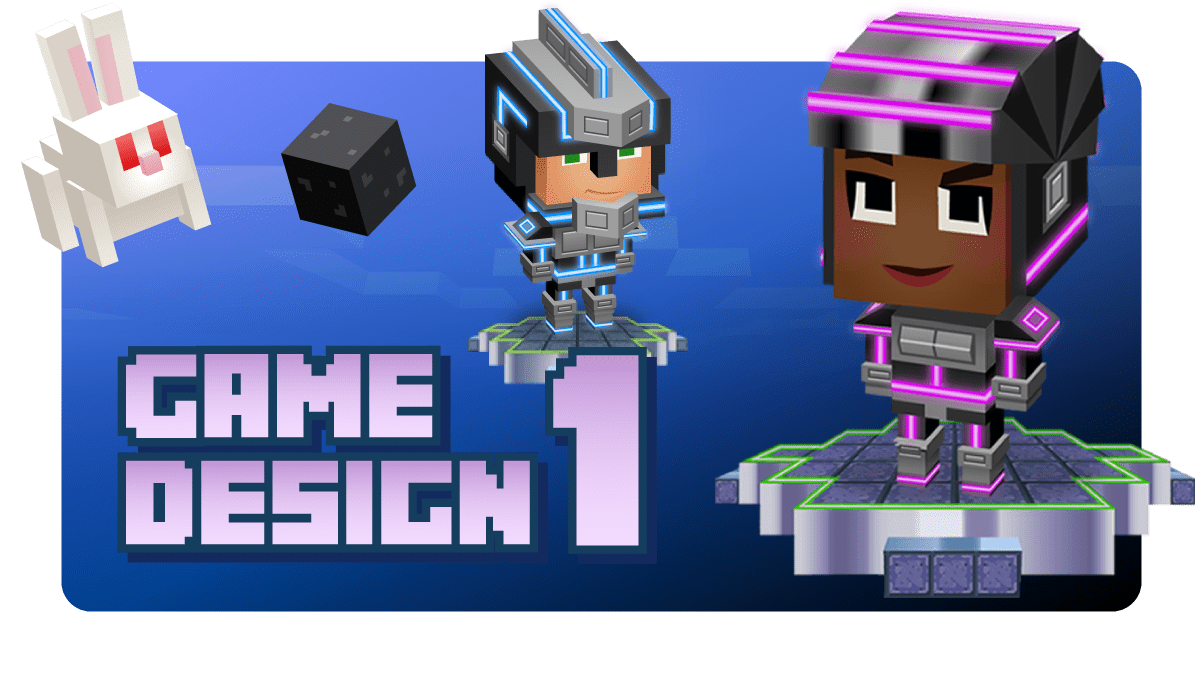 Game Design I
Learn to build Minecraft games such as Capture the Flag, Slimeball Soccer, Tower Defense, and more.
Game Design II
Learn to build advanced multiplayer Minecraft games such as Spleef Arena, Paintball, Defend the Pig, Treasure Hunt, and more.