Some text from Minecraft Wiki used under Creative Commons Attribution-Share Alike License 3.0
Block of Quartz
| | |
| --- | --- |
| First Appearance | 13w01a (PC), 0.6.0 (PE) |
| Type of Block | Solid Block |
| Stackable? | Yes |
| Tool Used | Pickaxe |
| Data Values | Hex: 9B Dec: 155 |
| Obeys Physics? | No |
| Luminosity | No |
| Transparency | No |
Crafting
Nether Quartz blocks can be crafted and used to craft other items
Trivia
Quartz was the only block that was in both PC and Pocket Edition but not in Xbox 360 edition until the latest update.
It is similar to Sandstone and Stone Bricks because of its many varieties (Chiseled, Pillar etc.).
Unlike the Block of Iron , Block of Gold , Block of Diamond , Block of Redstone , and Block of Emerald , the block of quartz is crafted with four Nether Quartz instead of nine.
Mod Minecraft with Tynker!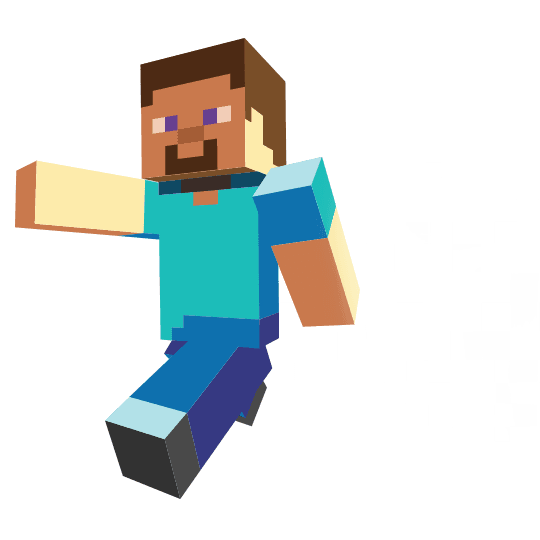 Sign Up for Free
Get your own private Minecraft server!

Play minigames with friends!

Create skins, items, blocks, and mobs!

Remix mods and share with the community!