Some text from Minecraft Wiki used under Creative Commons Attribution-Share Alike License 3.0
Block of Iron
| | |
| --- | --- |
| First Appearance | Classic 0.31 |
| Type of Block | Solid Block |
| Stackable? | Yes |
| Tool Used | AChievement Pick |
| Data Values | Hex: 2A Dec: 42 |
| Obeys Physics? | No |
| Luminosity | No |
| Transparency | No |
Trivia
The Block Of Iron has three diferent textures, In Minecraft Java Edition , it had a shadow in each faces. In Minecraft Alpha it changed to be a recolor of the texture of the Block of Gold and Block of Diamond . In the Beta 1.9 pre-release, stripes were added to the blocks' texture.
Prior to the Halloween Update, Block of Iron used a different textured skin.
Four Iron Blocks and one pumpkin are used to make an Iron Golem .
Mod Minecraft with Tynker!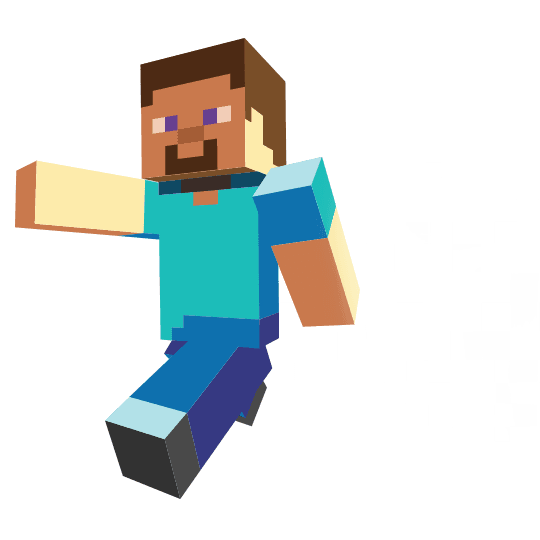 Sign Up for Free
Get your own private Minecraft server!

Play minigames with friends!

Create skins, items, blocks, and mobs!

Remix mods and share with the community!