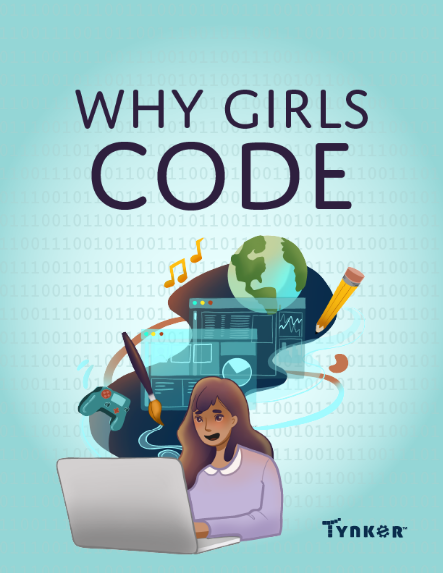 Why Girls Code
Women have played pivotal roles throughout the history of computer programming, making incredible contributions to science, technology, engineering, and mathematics. With code as a starting point, women continue to have a positive impact on the world in powerful innovative ways.
What Girls Will Learn
Tynker's Why Girls Code is a great read for you and your daughter, featuring amazing girls and their coding projects. There's nothing like it to inspire girls to code!
Girls who create with code tend to develop a stronger interest and greater skills in computer science and engineering, potentially reducing the current gender gap in technology.
Coding builds confidence, helping girls develop academic skills, as well as essential life skills like organization, perseverance, and problem-solving.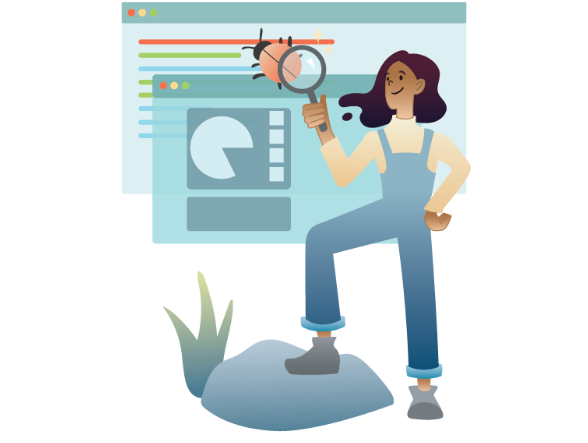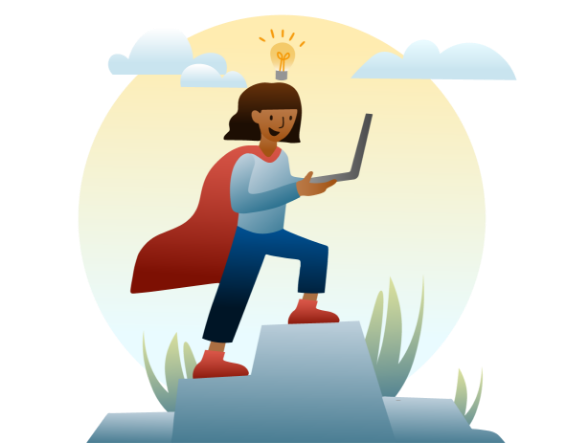 For girls who have ideas about how to make the world a better place, coding can serve as an expressive medium and a platform from which she can spread her message.
Or, if she's a gamer, there's no better way to draw her into coding than to create her own games! How about an aspiring artist or writer? Sign them up and see what they can create with code!
Still, the next generation of girls needs to know that there are opportunities for them in these fields, and learning to code is a great place to start. With Tynker, coding is an exercise in limitless creativity. If you can dream it, you can do it—with code!
Tynker has over 600 hours of unique content, 40+ courses, and over 3,700 activities to keep your girls running on all cylinders! Check out the girls that code in this ebook.
Tynker has courses and activities in:
Art
Music
Storytelling
Animation
Drones & Robotics
Augmented Reality
Website Development
Sign them up and see what they can create with code!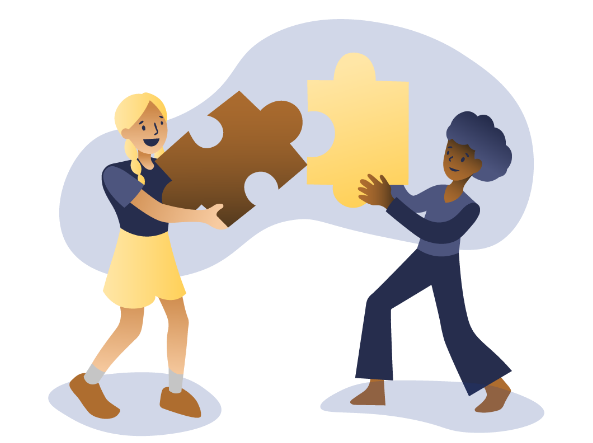 Check Out Our eBooks Collection
VIEW ALL