Interactive and skill-building features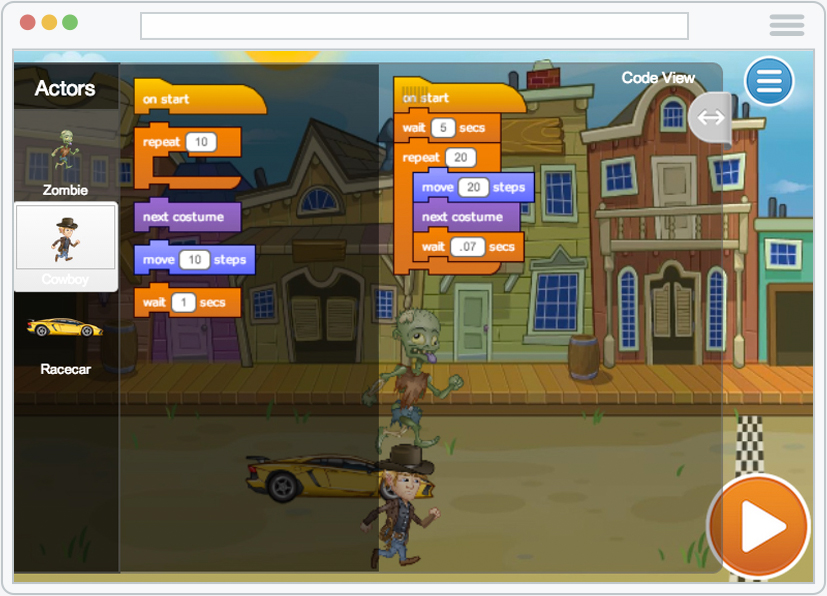 Coding puzzles
Kids learn and apply coding skills with fun adventures.
Debugging puzzles
To solve these puzzles, kids are presented with a buggy code snippet to fix.
Fun Challenges
Short quizzes at the end of each lesson ensure an understanding of concepts and automatically assess student mastery. Results appear on the dashboard.
Character Builder
Kids personalize their projects with professional-quality, fluidly-animated characters that bring their projects to life. A variety of stunningly realistic preset animations can be applied to an array of all-new characters to inspire imaginative scenes and stories. Make them walk, talk, run, attack, defend, jump, and dance. Mix and match heads, torsos, arms, legs, weapons, outfits, and attachments — the possibilities are endless.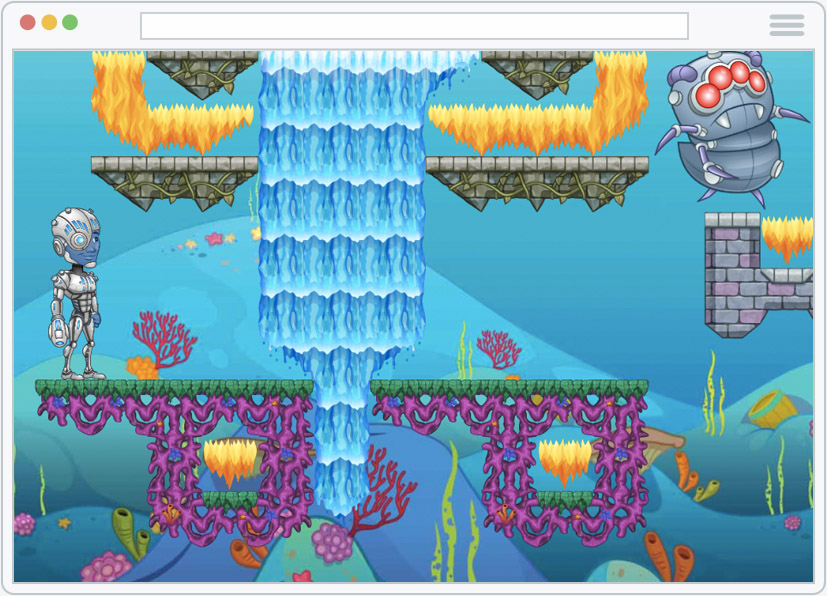 Level Editor
Use the Level Editor to rapidly design multi-level games using themed tile-sets such as clouds, space, jungle, or castle. Drag pre-defined Actors and props to quickly design and play your levels. The "Platformer" category of code blocks can be used to customize the players and levels.
Physics Engine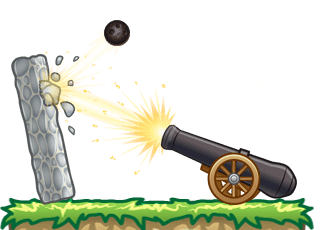 Build physics games with ease
Create your own versions of games like Angry Birds™ or Tiny Wings™ with ease. Use simple visual blocks to simulate gravity, force, impulse, angular velocity, collisions, and more complex motion and interactions using physics.
Rich Media Gallery
Select media from over 1000+ assets
Choose from thousands of backgrounds, props, characters, and animations that you need for your programs. You can also find sound effects and background music ready to use for your games.
Art Studio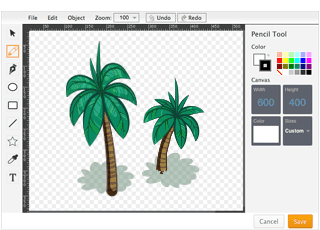 Draw your own custom scalable graphics
Create smooth and scalable graphics in the Art Studio. There are multiple tools for drawing lines, rectangles, and ellipses as well as an extensive library of shapes. Apply gradients, scale and rotate elements, and create fun effects with text fonts. Use advanced path tools to create precision drawings.
Trusted by Leading Brands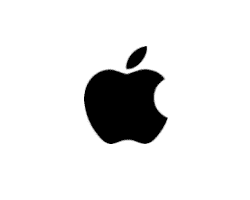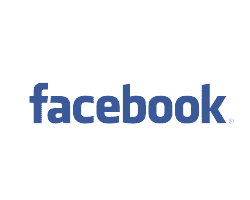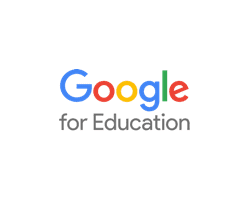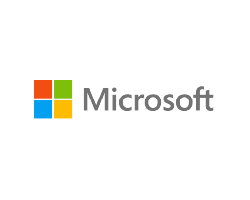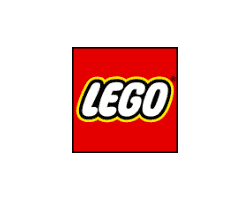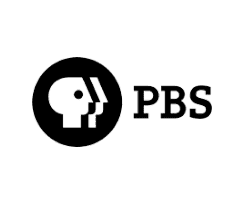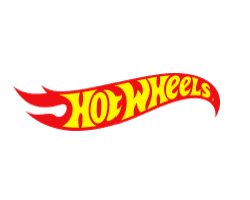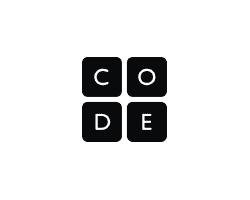 Frequently Asked Questions