seeds melon
Minecraft Item for Minecraft Java Edition |
seeds melon was remixed from Melon Seeds.
Some text from Minecraft Wiki used under Creative Commons Attribution-Share Alike License 3.0
Melon Seeds
Automatic Farming
Automatic Melon Farms can be created by planting Melon Seeds where the Melons only have one place to grow, and placing Pistons or Sticky Pistons run by a Redstone Clock next to where the Melons would grow, and Flowing Water flowing into a Hopper on the other side.
See also
Melon (Block)
Melon (Slice)
Pumpkin Seeds
Mod Minecraft with Tynker!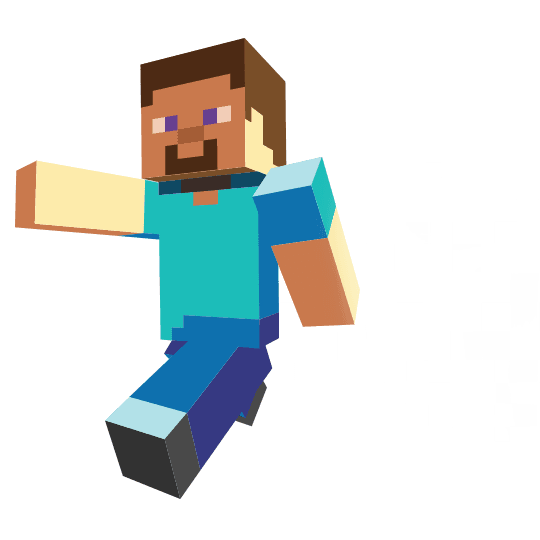 Sign Up for Free
Get your own private Minecraft server!

Play minigames with friends!

Create skins, items, blocks, and mobs!

Remix mods and share with the community!