Some text from Minecraft Wiki used under Creative Commons Attribution-Share Alike License 3.0
Raw Chicken
| | |
| --- | --- |
| Hunger Replenished | Hunger |
| Obtained by | Killing Chickens |
| Cookable? | Yes |
| Stackable? | Yes |
| First Appearance | Beta 1.8 |
| Data Values | Hex: 16D Dec: 365 |
Trivia
If killed by fire (including from enchanted weapons), the chicken will drop Cooked Chicken instead of Raw Chicken.
Raw Chicken and Rotten Flesh are the only foods that can cause food poisoning.
Food Poisoning can be cured by drinking Milk .
Raw Chicken won't cause food poisoning when eaten in Minecraft: Pocket Edition , as there is no food poisoning in that edition.
Mod Minecraft with Tynker!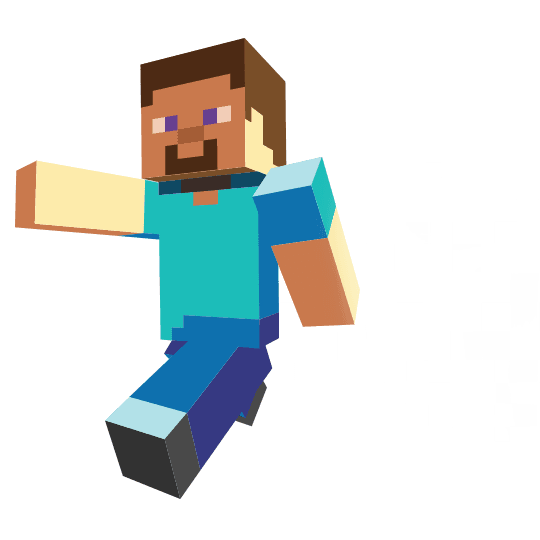 Sign Up for Free
Get your own private Minecraft server!

Play minigames with friends!

Create skins, items, blocks, and mobs!

Remix mods and share with the community!