Candel
Minecraft Item for Minecraft Java Edition |
Candel was remixed from Brewing Stand.
Some text from Minecraft Wiki used under Creative Commons Attribution-Share Alike License 3.0
Brewing Stand
| | |
| --- | --- |
| Type of Block | Solid block;Interactive |
| Stackable? | No |
| Tool Used | Wpickaxe |
| Data Values | Hex: 75 Dec: 117 |
| Obeys Physics? | No |
| Luminosity | Yes |
| Transparency | Yes |
Overview
When right-clicked, the brewing stand interface displays. The Brewing Stand interface has 4 slots. The bottom 3 slots are for glass bottles. These bottles must be filled with Water or a potion. The upper slot is used to add an ingredient into the potions below. Brewing Stands will only yield itself if destroyed with a pickaxe . Brewing Stands also have a light level of 1. While distilling a reagent into the glass bottles filled with water or potion, one ingredient will distill into all three slots - e.g. one Nether Wart will create three Awkward Potions. Many items can be used in the brewing process, and they are usually spit into two categories: bases and secondary ingredients.
Nether Wart
Redstone Dust
Glowstone Dust
Fermented Spider Eye
Secondary ingredients are the ingredients that determine the type of potion (in other words, the effect).
Blaze Powder
Fermented Spider Eye
Ghast Tear
Glistering Melon
Golden Carrot
Magma Cream
Pufferfish
Rabbit's Foot
Sugar
Spider Eye
A detailed list of all brew-able potions and their recipes can be found here .
Trivia
No matter what kind of potion is in the Brewing Stand, it always looks like a red potion when it's not viewed from the Brewing Stand menu. It's possibly a Harming or a Healing poiton.
If a Brewing Stand is placed on top of a Fence , then the player, and other mobs, can jump onto the fence.
Mod Minecraft with Tynker!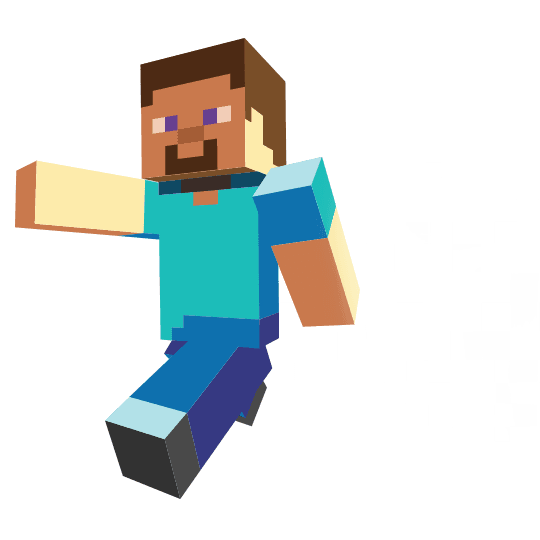 Sign Up for Free
Get your own private Minecraft server!

Play minigames with friends!

Create skins, items, blocks, and mobs!

Remix mods and share with the community!