Some text from Minecraft Wiki used under Creative Commons Attribution-Share Alike License 3.0
Granite
| | |
| --- | --- |
| First Appearance | All |
| Type of Block | Solid Block |
| Stackable? | Yes |
| Tool Used | Pickaxe |
| Data Values | Hex: 1 Dec: 1 |
| Obeys Physics? | No |
| Luminosity | No |
| Transparency | No |
| First Appearance | All |
| Type of Block | Solid Block |
| Stackable? | Yes |
| Tool Used | Pickaxe |
| Data Values | Hex: 1 Dec: 1 |
| Obeys Physics? | No |
| Luminosity | No |
| Transparency | No |
Overview
Granite was first released in the The Combat Update (1.8) and 0.9 for Minecraft: Pocket Edition . Naturally-occurring granite can be found everywhere underground in large patches. It is usually exposed on the surface in Extreme hills Biomes , but will generate in other biomes also. If normal granite is placed in a 4x4 square in the lower left of a crafting table, the outcome will be 4 polished granite.
Polished Granite
Polished Granite is the smooth product after crafting 4 Granite together.
Trivia
Granite was released on Minecraft: Pocket Edition before the PC.
Mod Minecraft with Tynker!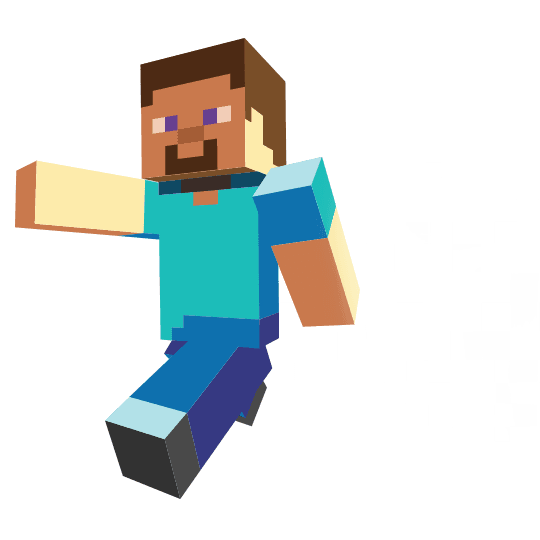 Sign Up for Free
Get your own private Minecraft server!

Play minigames with friends!

Create skins, items, blocks, and mobs!

Remix mods and share with the community!