Some text from Minecraft Wiki used under Creative Commons Attribution-Share Alike License 3.0
Red Sand
| | |
| --- | --- |
| First Appearance | 1.7 Update |
| Type of Block | Natural Block |
| Stackable? | Yes |
| Tool Used | Shovelgraphic |
| Data Values | Hex: 0C Dec: 12 |
| Blast Resistance | 2.5 |
| Obeys Physics? | Yes |
| Luminosity | No |
Trivia
It was first added to Minecraft in Snapshot 13w39a.
It can be used to make TNT and Glass , but not Sandstone .
It has a 2.5 blast resistance, like normal sand.
Apart from color, the textures for the two sands are the same.
As of Minecraft 1.8 update you can craft Red Sandstone out of red sand.
See also: Sand
Mod Minecraft with Tynker!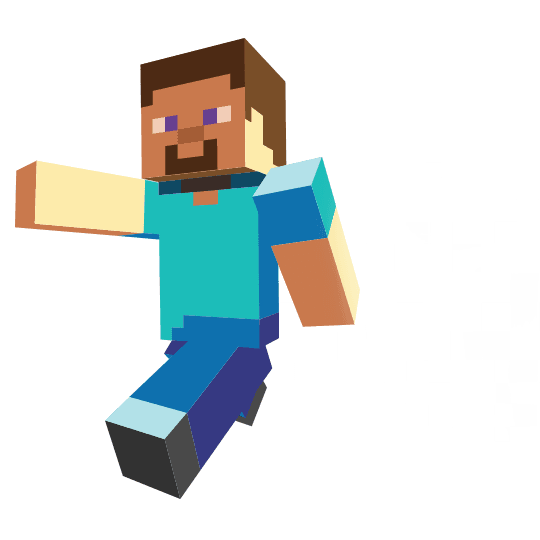 Sign Up for Free
Get your own private Minecraft server!

Play minigames with friends!

Create skins, items, blocks, and mobs!

Remix mods and share with the community!