Some text from Minecraft Wiki used under Creative Commons Attribution-Share Alike License 3.0
Frosted Ice
| | |
| --- | --- |
| First Appearance | 1.9 The Combat Update |
| Type of Block | Solid block |
| Stackable? | Yes |
| Tool Used | Pickaxe |
| Obeys Physics? | No |
| Luminosity | No |
| Transparency | Yes |
Obtaining
Frosted Ice can be obtained with any weapon as long as it has the Silk Touch enchantment.
Trivia
Frosted Ice is one of the three different Ice blocks. The others being regular Ice and Packed Ice .
Mod Minecraft with Tynker!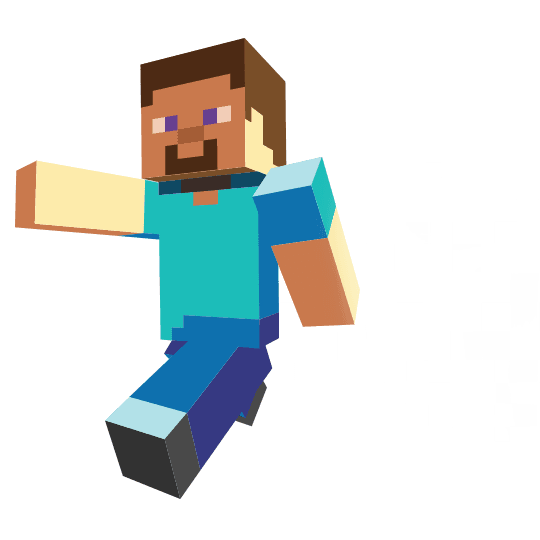 Sign Up for Free
Get your own private Minecraft server!

Play minigames with friends!

Create skins, items, blocks, and mobs!

Remix mods and share with the community!