Learn to code with LEGO® WeDo 2.0
Extend your code to the real world! Kids develop crucial problem solving skills and gain confidence as as they learn to program sensors and integrate data from the LEGO® WeDo 2.0 into apps they build.
Join for FREE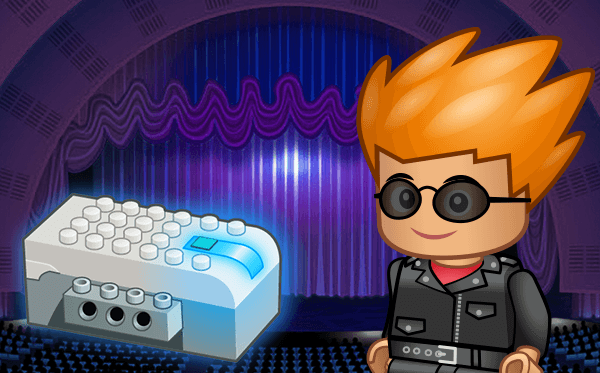 Robotics made simple
LEGO WeDo 2.0 is an amazing way for kids to build using LEGO bricks they know and love—then use visual programming to bring their creations to life and engineer incredible inventions.
The LEGO WeDo 2.0 comes with three sensors that kids can attach to the main brick—including a motor, a distance sensor, and a tilt sensor—in addition to an LED light and a speaker. With just the brick and the three sensors, there's so much kids can do!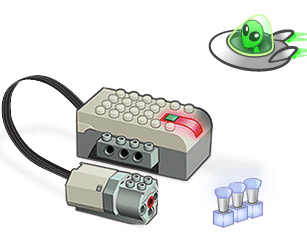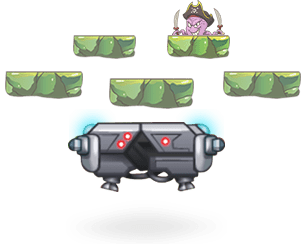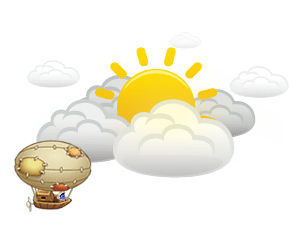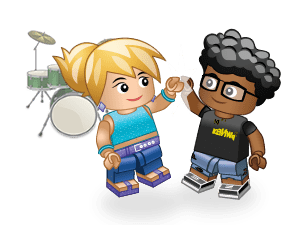 LEGO WeDo 2.0 coding at home
With WeDo coding, kids can make awesome robotics projects! For example, they can learn how to turn your SmartHub into a music box and make an on-screen dancer spin according to the angle of the tilt sensor.
No experience with coding or robotics is required.
Get started in three simple steps: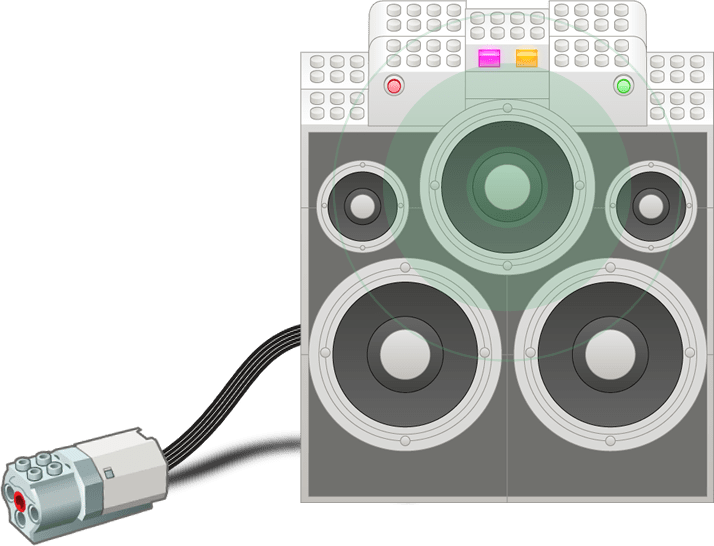 LEGO WeDo 2.0 coding at school
WeDo coding has 11 engaging lessons with 65 activities that teach through interactive lessons, concept explanations, videos, puzzles, quizzes and DIY projects.
Students learn to write block-based programs that integrate the WeDo SmartHub with the environment.
As they learn coding, students reinforce important STEM concepts and create awesome coding projects!