This course is available for CodeMaker camp teachers
Plan includes: 18 Courses
Grades 3-8
Marketing materials
Multiple location support
Automatic assessment
Teacher guides
AR Studio
Create a world where real and virtual elements blend together. Apply to Run Camps
Grades 3 - 8
10 lessons
Intermediate Course
Course includes
62 activities
Enhanced Creativity Tools
Automatic Assessment
Tutorials and Reviews
Coding Puzzles
DIY Projects
Quizzes
Answer Keys
Description
Bring the real world into the virtual world in your AR games. Learn to add special effects to your camera feed and use hand gestures to interact with virtual game elements.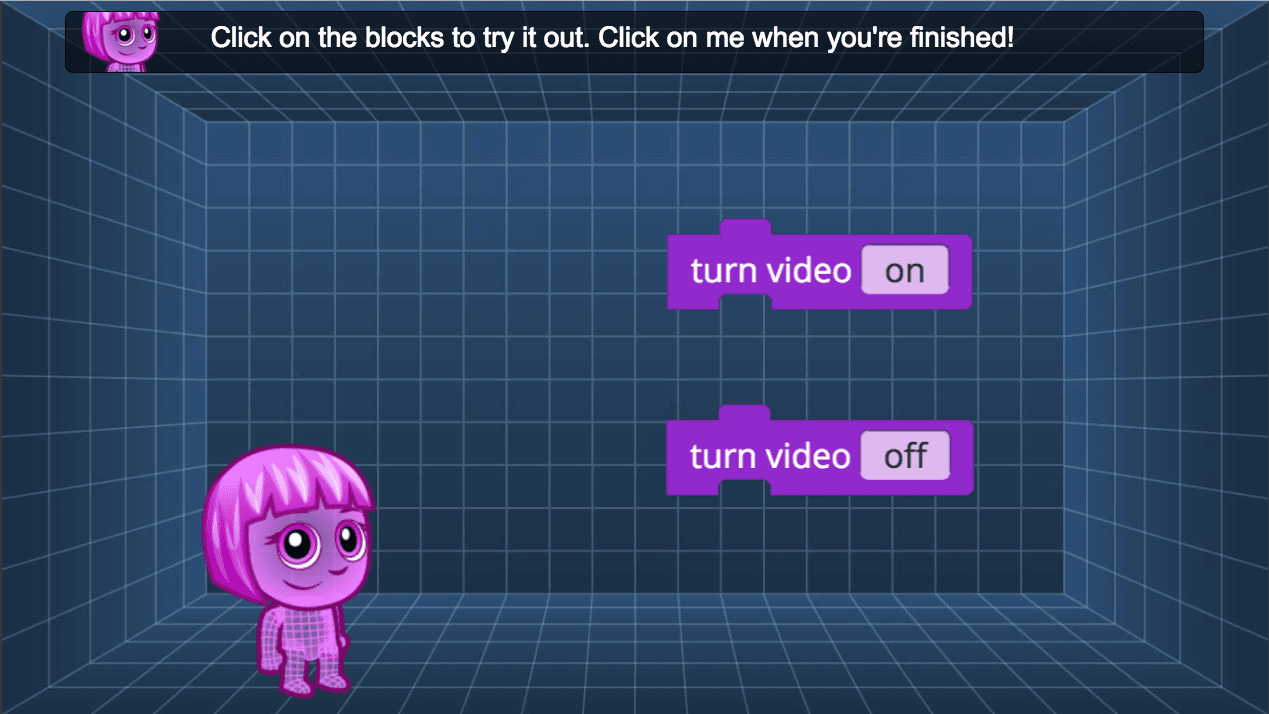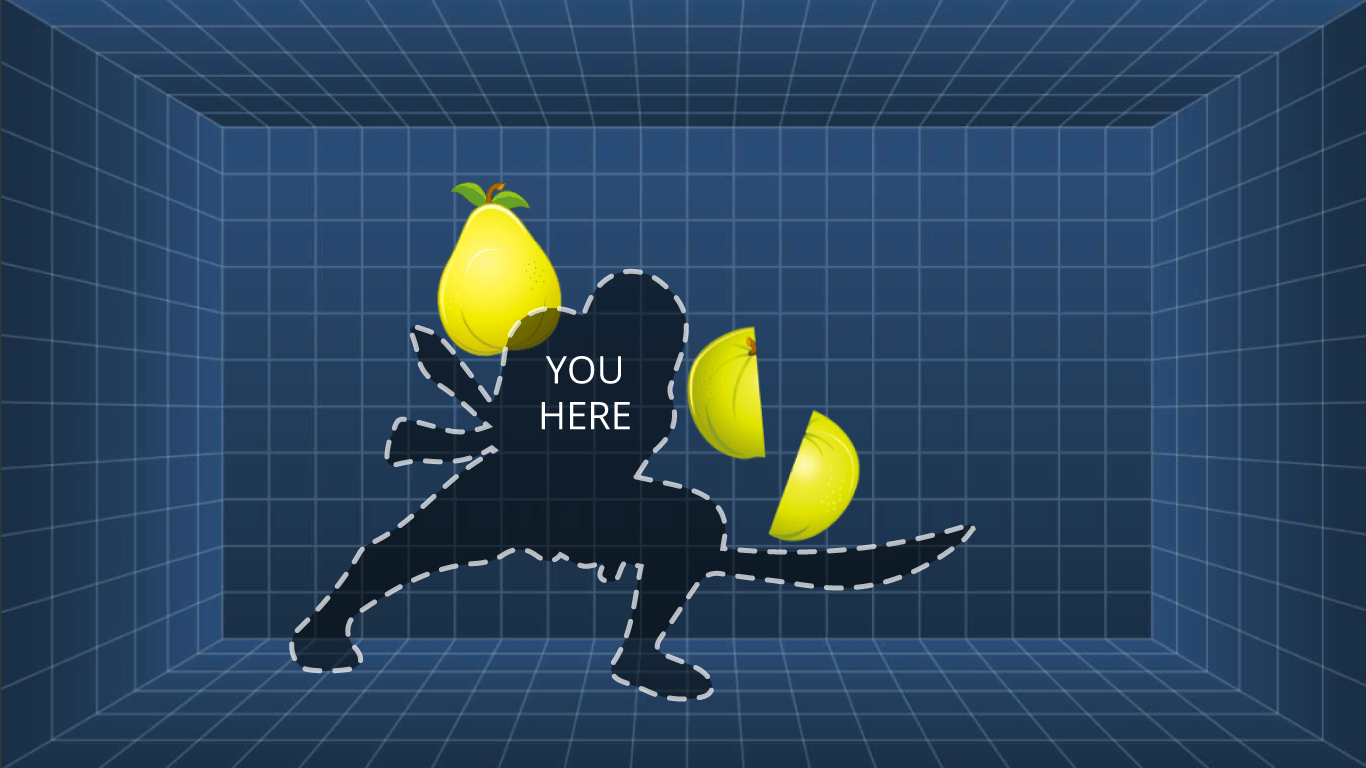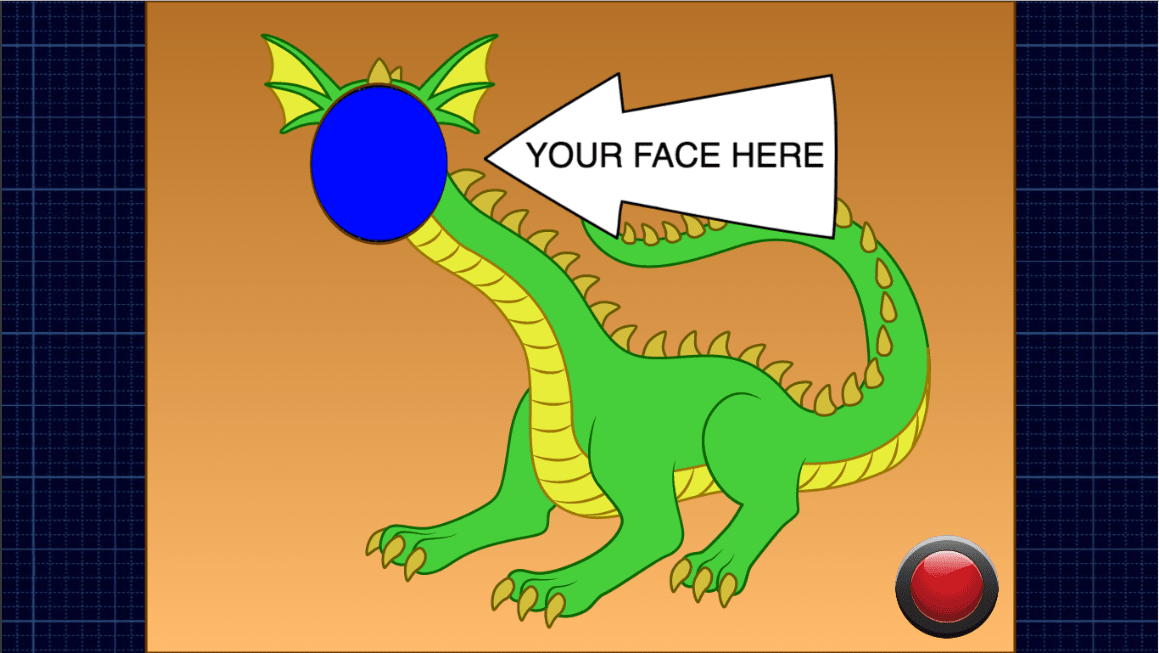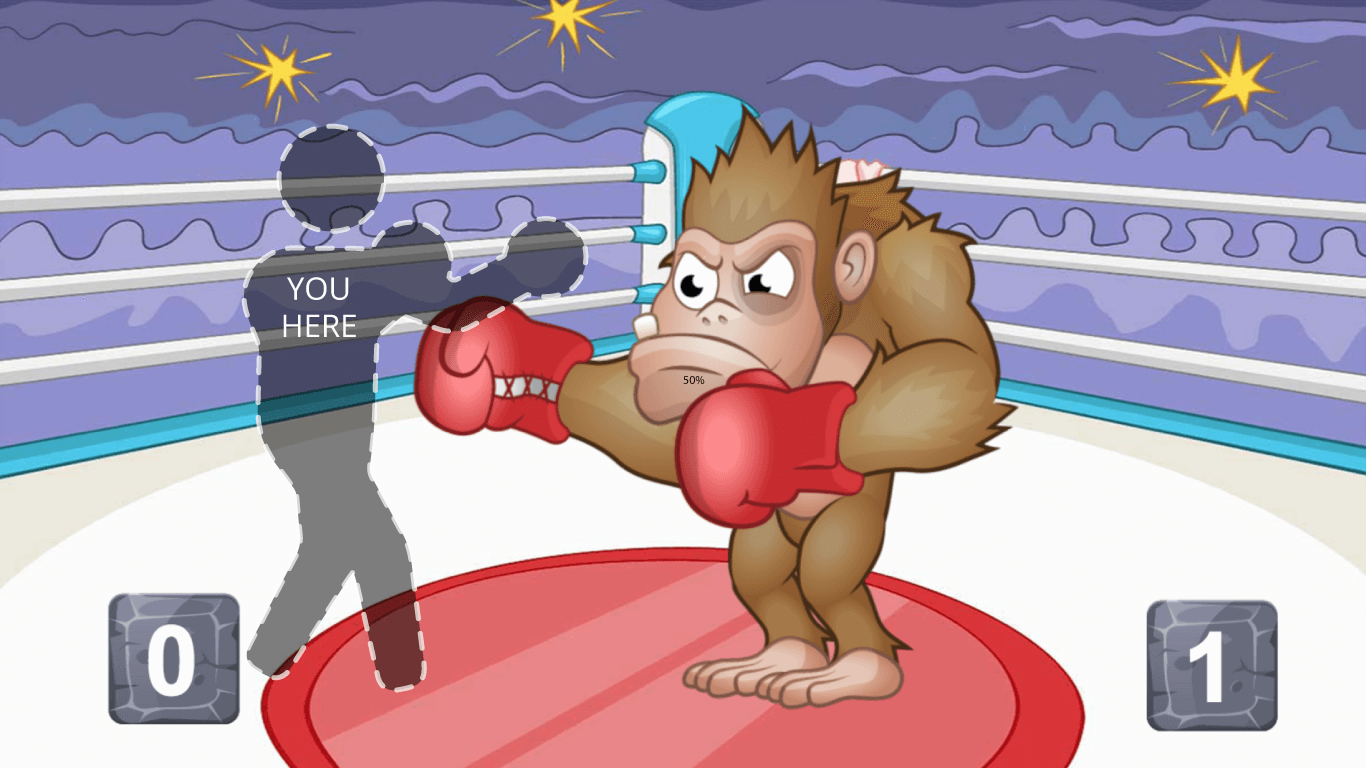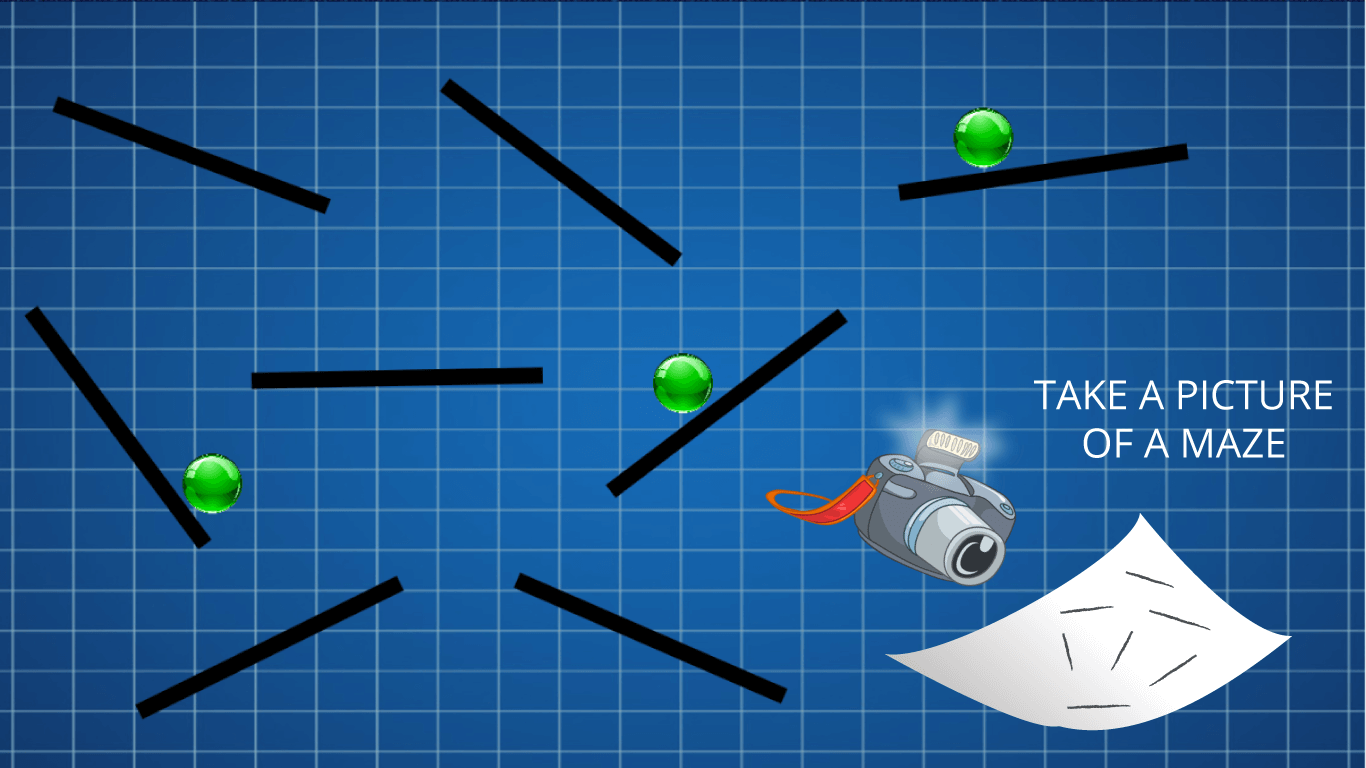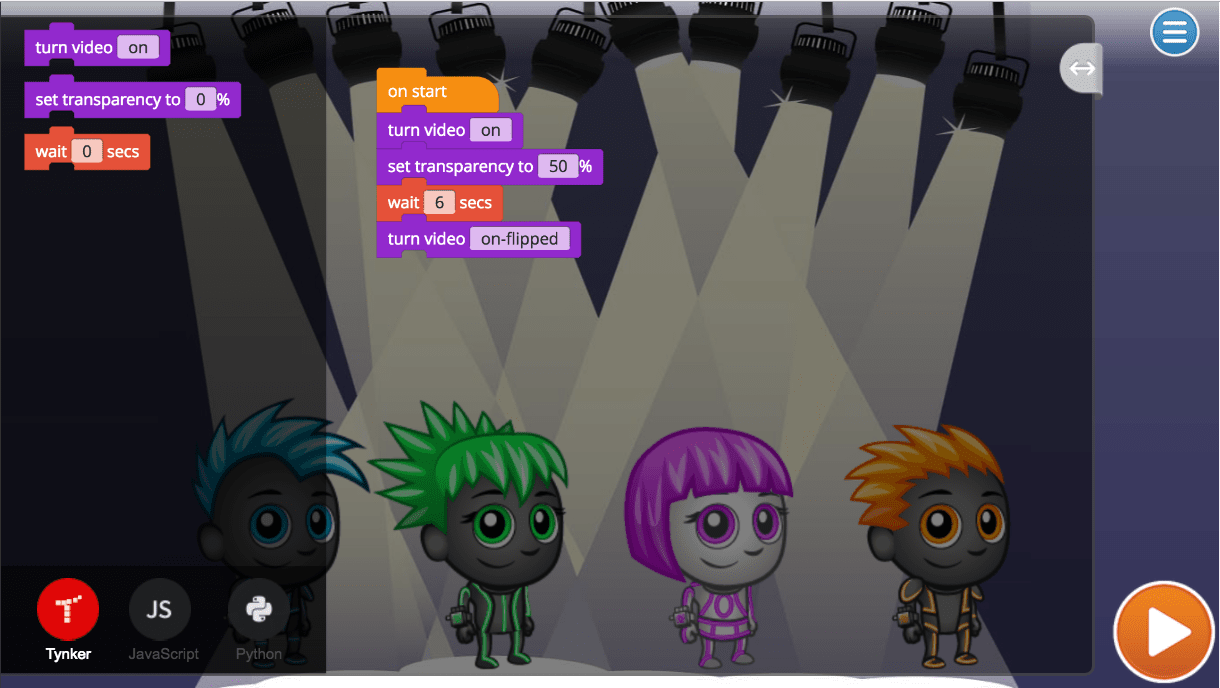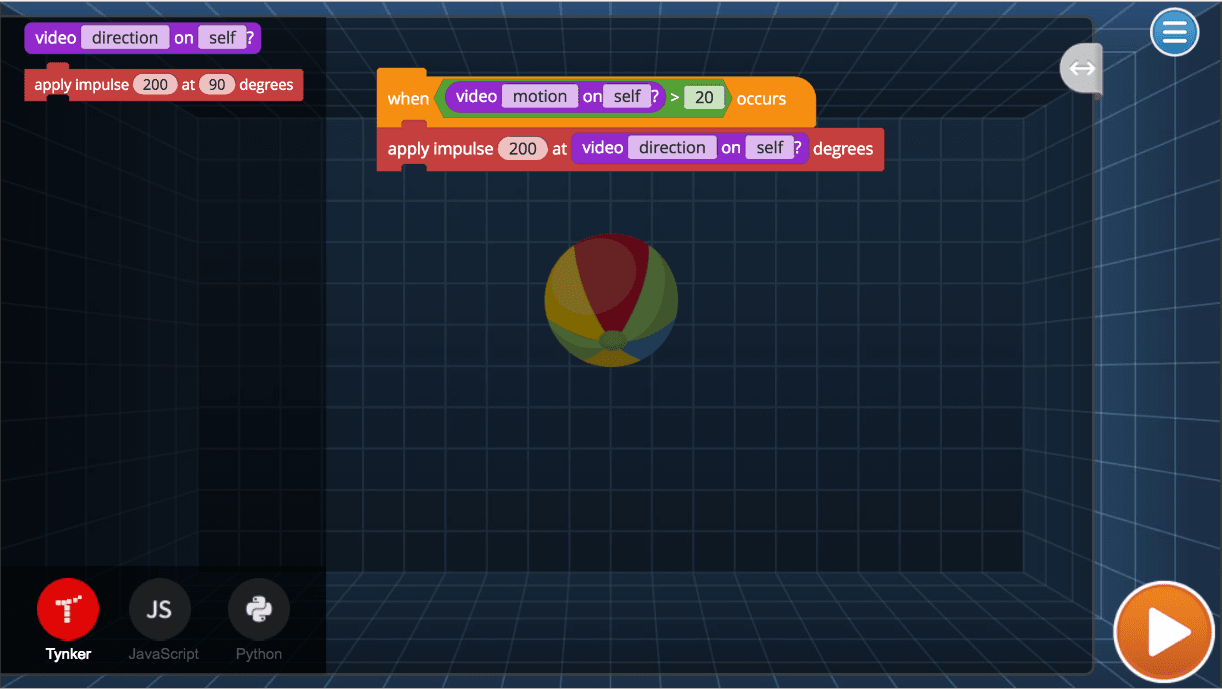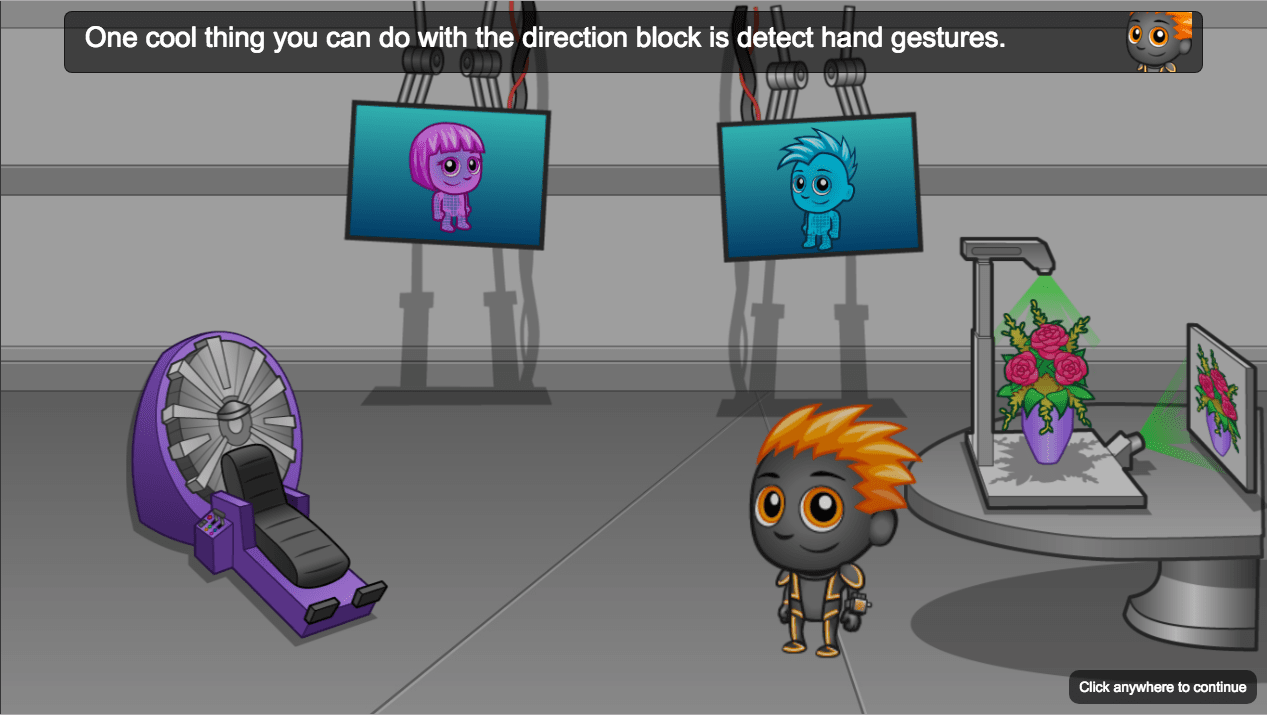 What Students Learn
Day 1: Take photos and detect motion.
Day 2: Add special effects and track colors.
Day 3: Edit photos and detect hand gestures.
Day 4: Build a Boxing Match and a multiplayer Pong.
Day 5: Build Brick Breaker and Fruit Ninja.
Technical Requirements
* Online courses and lesson plans require a desktop computer, laptop computer, Chromebook, or Netbook with Internet connection and a Chrome (29+), Firefox (30+), Safari (7+), or Internet Explorer (10+) browser. No downloads required.
1. Activating Visuals
9 activities
Enter a whole new world where real and virtual elements blend together.
2. Detecting Motion
9 activities
Learn to detect real-world motion on a virtual Actor.
3. Visual Effects
9 activities
Learn to apply transparency and mirroring effects to the camera feed.
4. Tracking Motion
9 activities
Learn to track brightly colored real-world objects as they move.
5. Masking Actors
9 activities
Import pictures into Actors. Use masking commands to isolate specific areas.
6. Motion Direction
9 activities
Learn how to track the direction of real-world motion on an Actor.
7. Boxing Match
2 activities
Create a boxing game where you throw punches at a virtual opponent!
8. Human Pong
2 activities
Create a multi-player game of Pong where 2 people act as the paddles!
9. Brick Breaker
2 activities
Create a game of Brick Breaker using hand gestures!
10. Fruit Ninja
2 activities
Create a game of Fruit Ninja where you slice fruit with your hand!