This course is available for CodeMaker camp teachers
Plan includes: 18 Courses
Grades 3-8
Marketing materials
Multiple location support
Automatic assessment
Teacher guides
Mythicraft
Unleash mythical creatures in the Minecraft world with behavior modifications. Apply to Run Camps
Grades 3 - 5
6 lessons
Tynker Blocks
Beginner Course
Course includes
34 activities
Enhanced Creativity Tools
Automatic Assessment
Tutorials and Reviews
Coding Puzzles
DIY Projects
Quizzes
Answer Keys
Prerequisites
No previous coding experience required.
Description
Learn to build Minecraft add-ons and mobs with custom behaviors. Deploy your creations on Minecraft for Windows 10 and iPad.No prior programming experience required.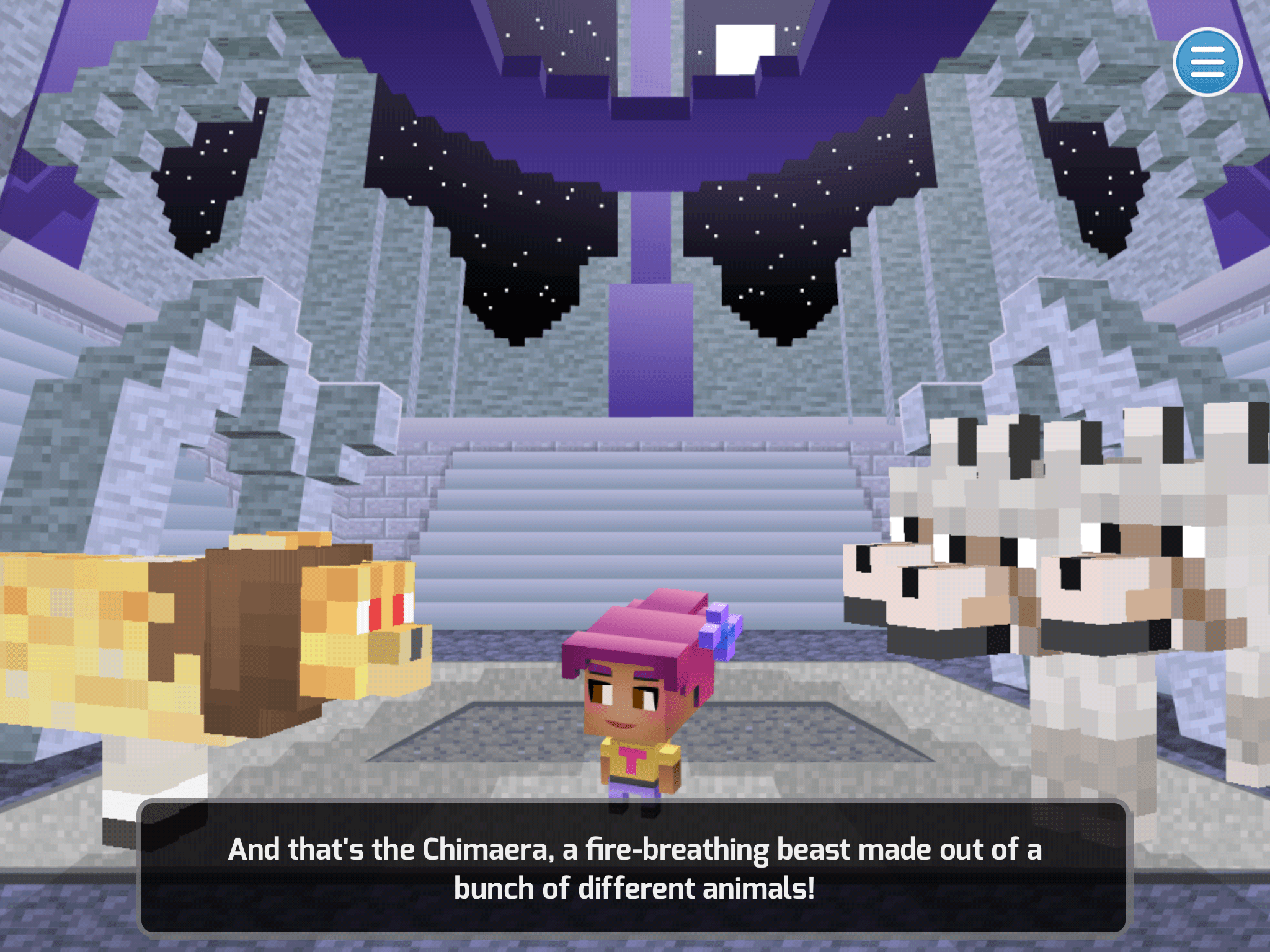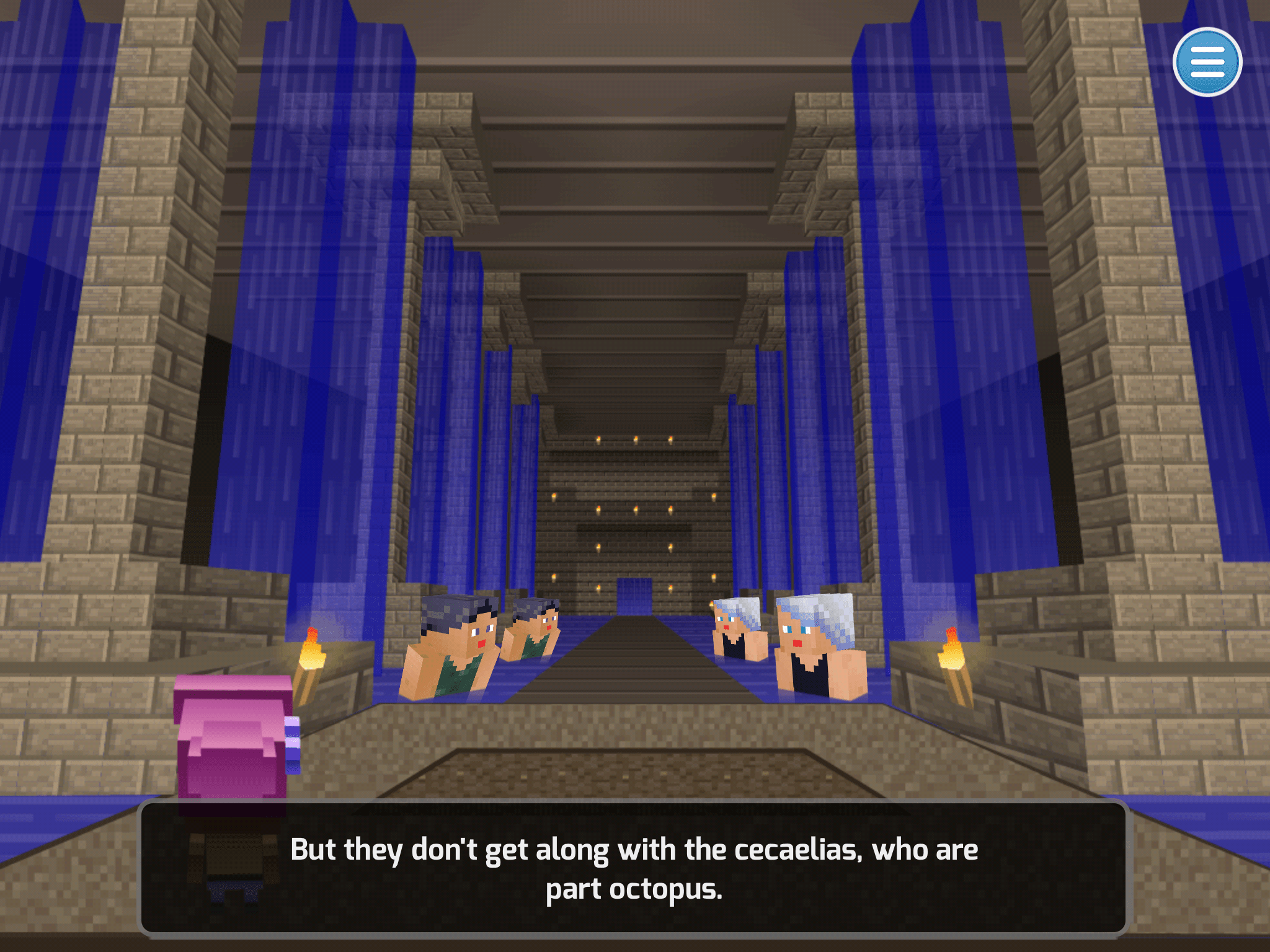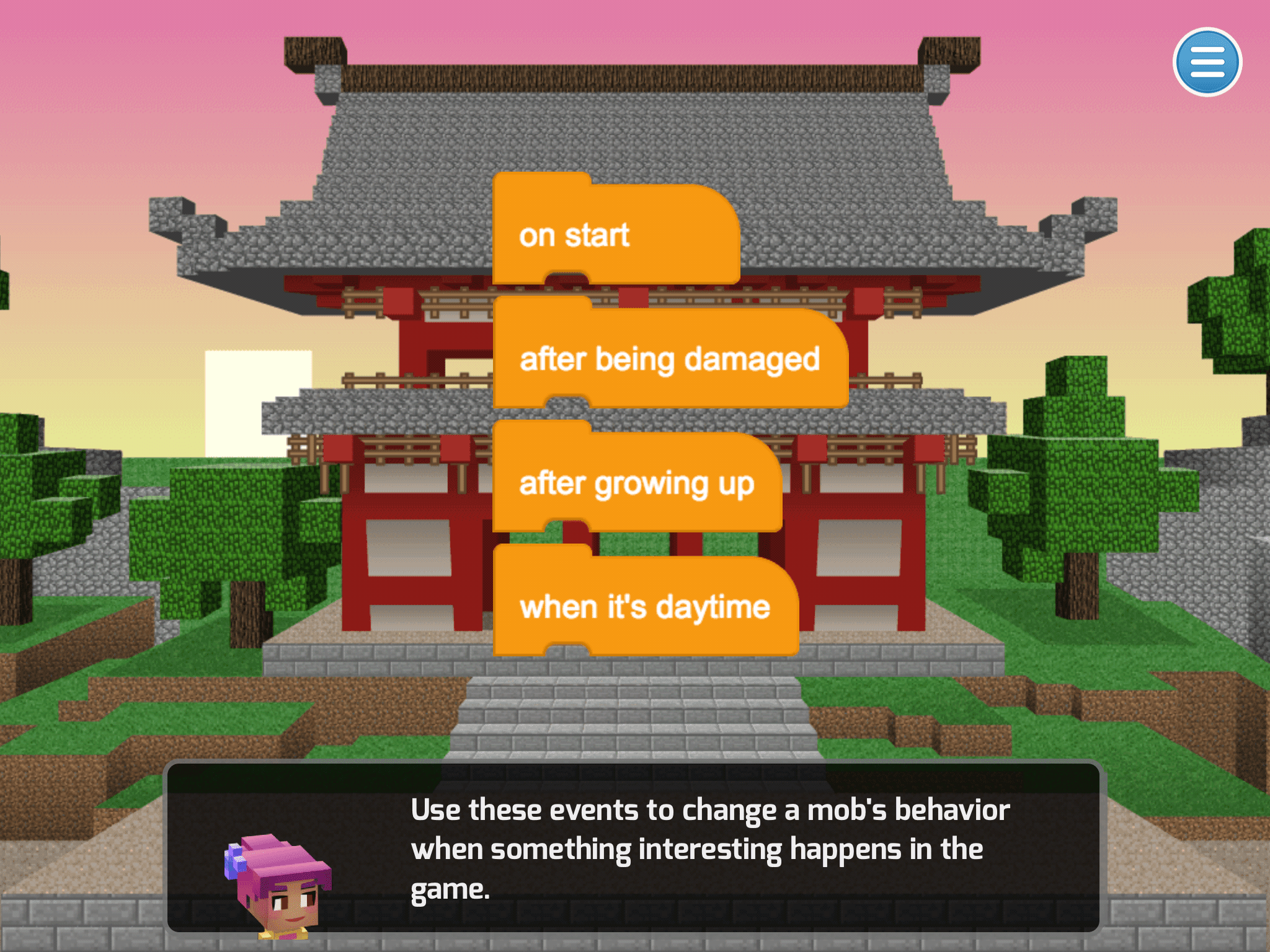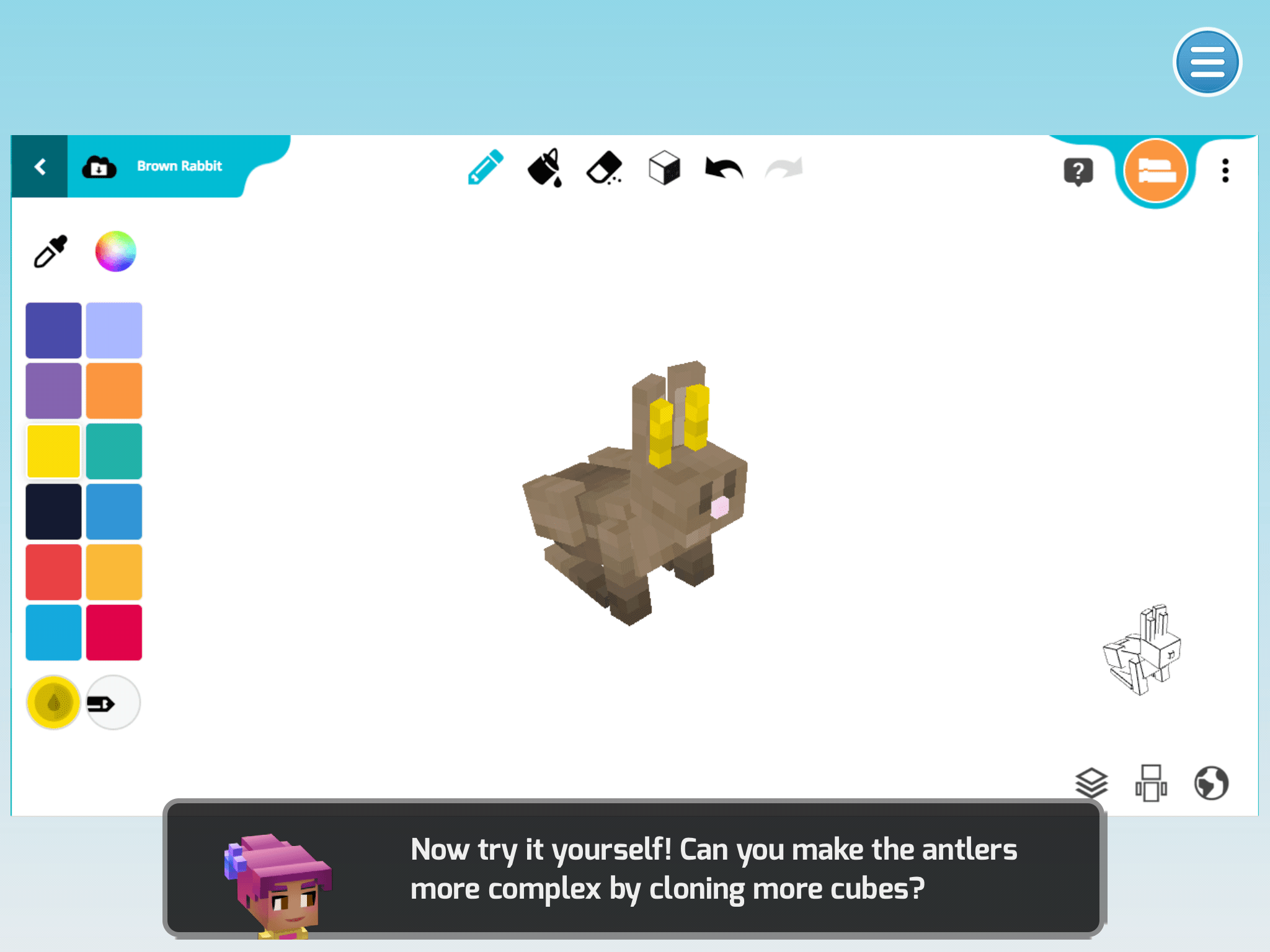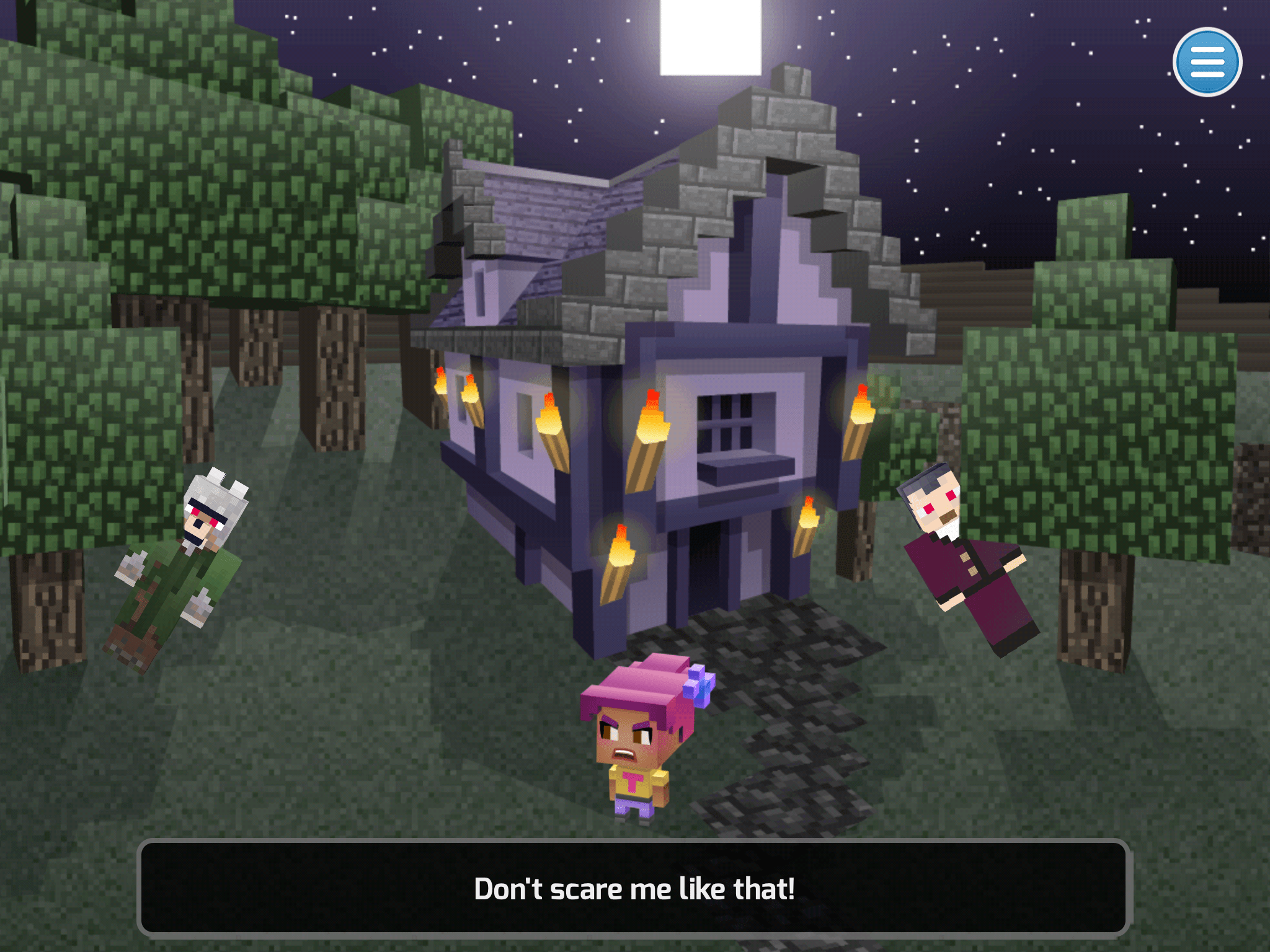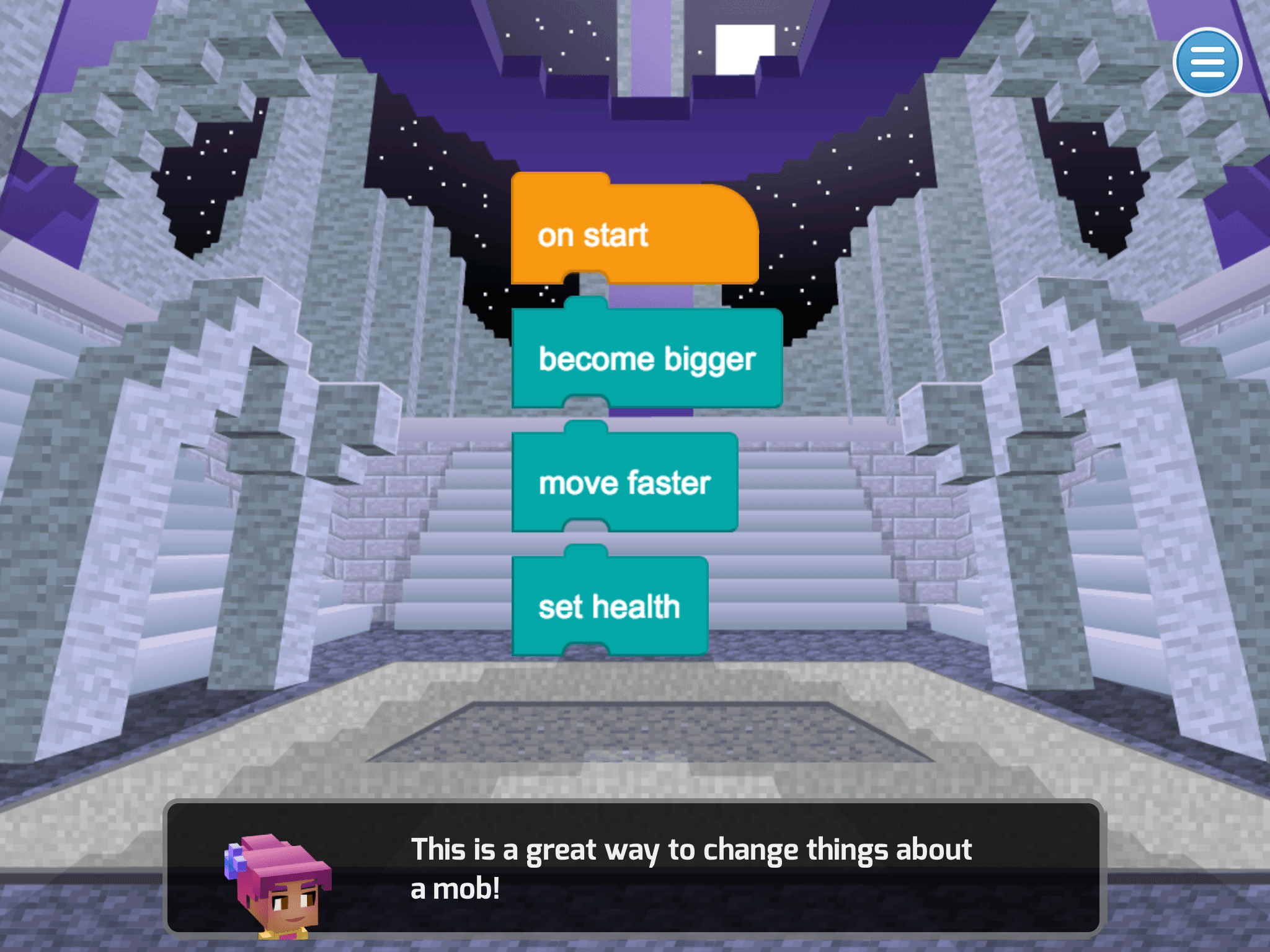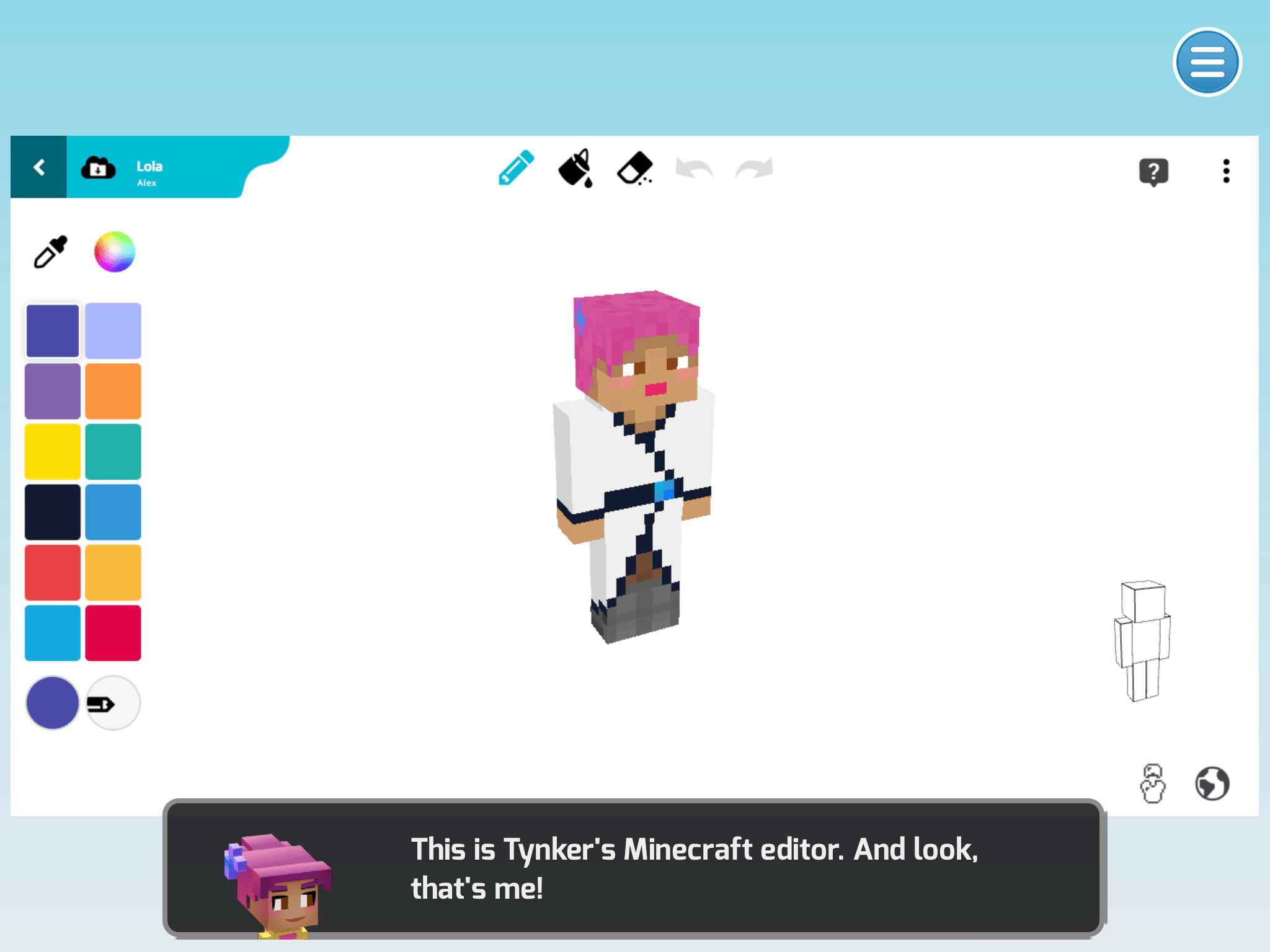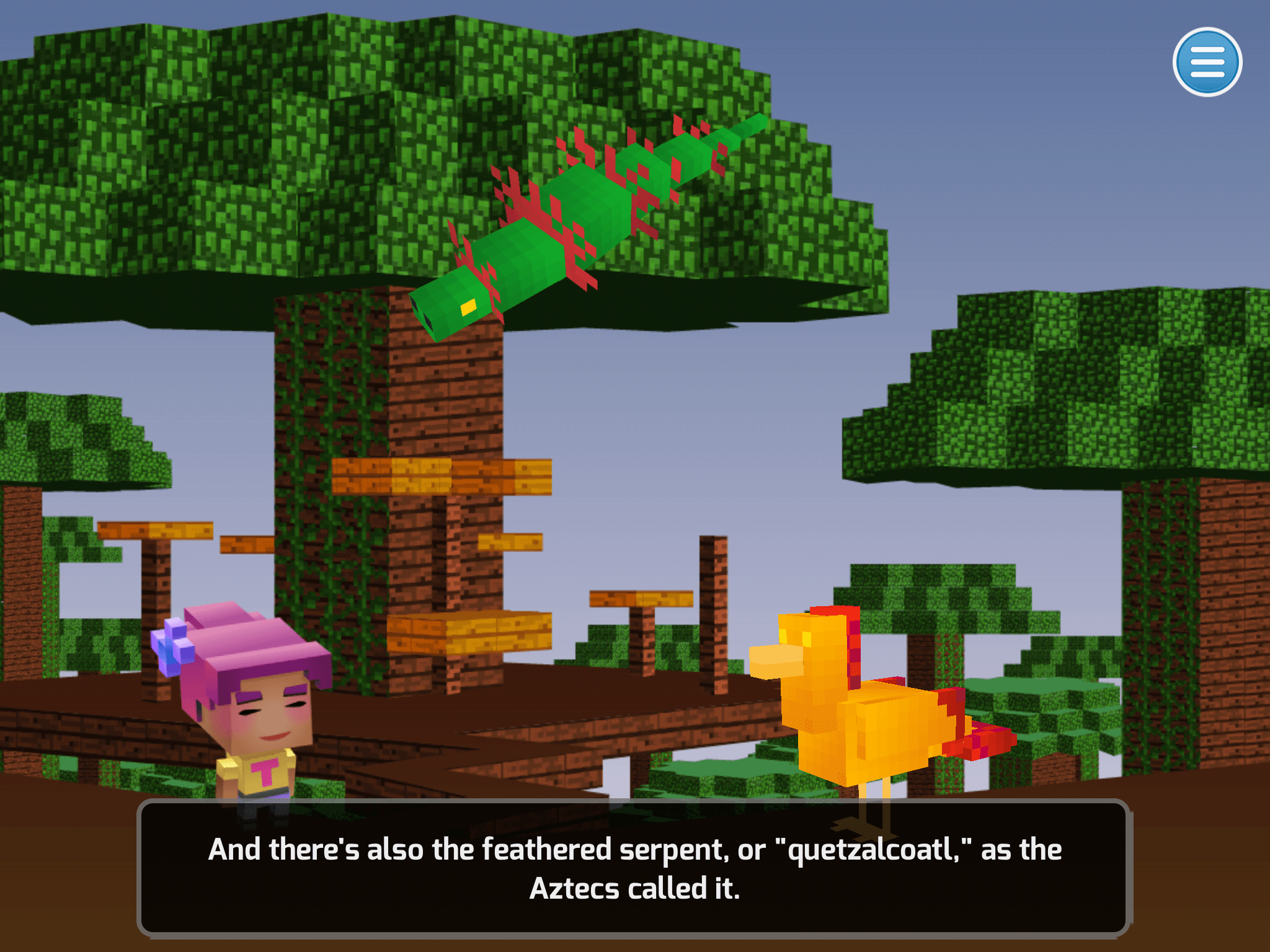 What Students Learn
Day 1: Get introduced to basics and create characters from ancient Greece such as Cerberus, Chimaera, and Pegasus.
Day 2: Bring the myth of Atlantis to life with cecaelia, mermaids, and the trident.
Day 3: Explore Japans's mythology with the kappa, kitsune, and nekomata.
Day 4: Unleash the terrors of Transylvania - vampires, werewolves, and gargoyles!
Day 5: Create mythical creatures such as Quetzalcoatl, phoenix, and the thunderbird.
Technical Requirements
* Online courses and lesson plans require a desktop computer, laptop computer, Chromebook, or Netbook with Internet connection and a Chrome (29+), Firefox (30+), Safari (7+), or Internet Explorer (10+) browser. No downloads required.
1. The Basics
8 activities
Learn how to make and apply skins and resource packs.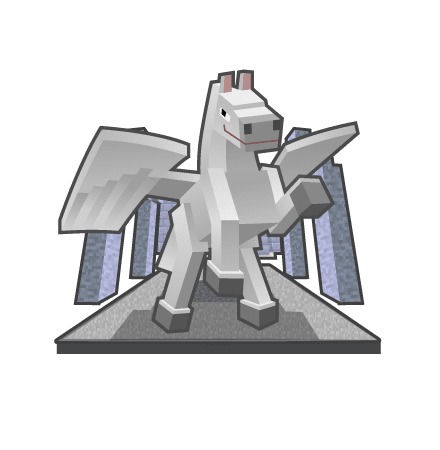 2. Ancient Greece
5 activities
Create behavior packs that make simple modifications to Minecraft mobs.
3. Rivalry in Atlantis
5 activities
Use the behavior editor to make mobs imitate each other.
4. Land of the Rising Sun
5 activities
Learn to use events to change mobs' behavior on the fly.
5. Terrors of Transylvania
6 activities
Make one mob transform into another and then back.
6. Feathered Flyers
5 activities
Program your mobs to fly and cheat death.