Barbie™
You Can Be Anything™
programming experience
If you can dream it, you can be it!
Explore six of the coolest careers ever and discover how programming concepts can be applied to each one!
Play Now
Visit tynker.com on a desktop to enjoy this activity!
Coming soon on the Tynker iPad app!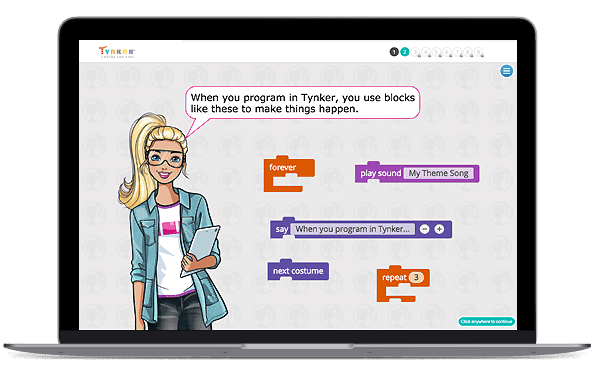 Explore Six Fun Careers
Discover what it's like to be a Robotics Engineer, a Musician, an Astronaut, a Farmer, a Beekeeper, and a Pastry Chef! Use programming to animate characters, compose music, tell stories, design games, and even create art.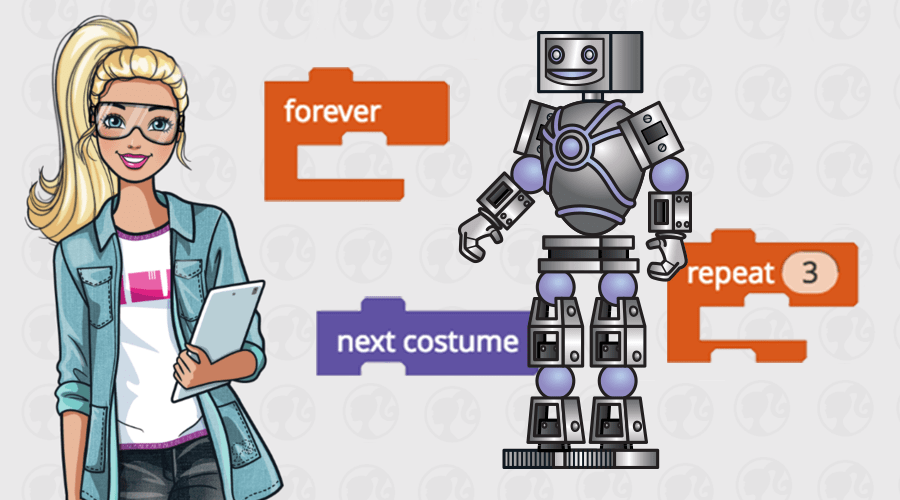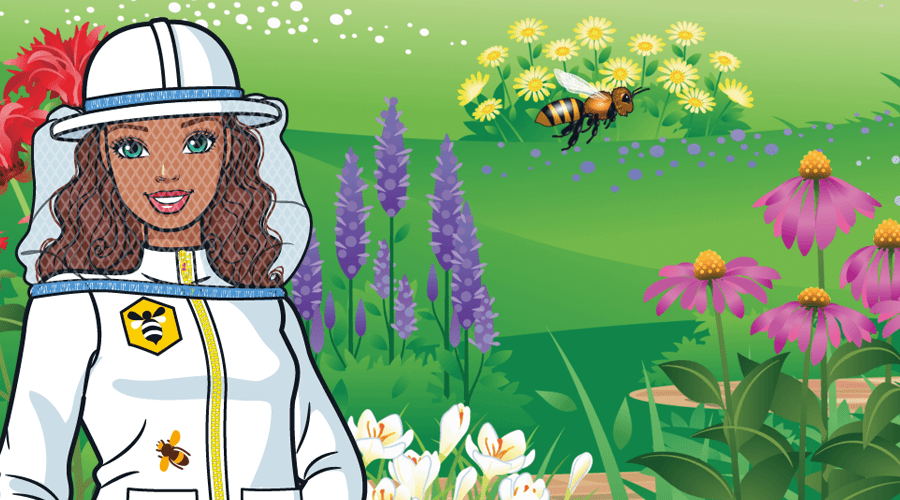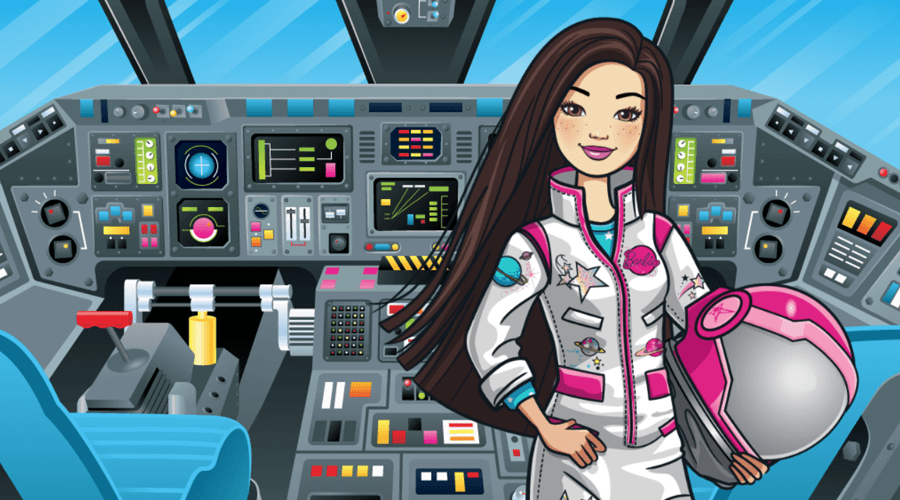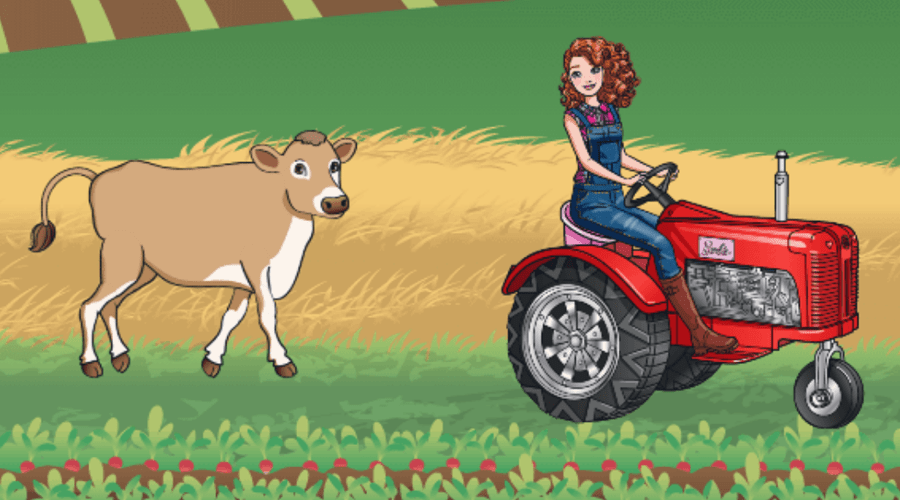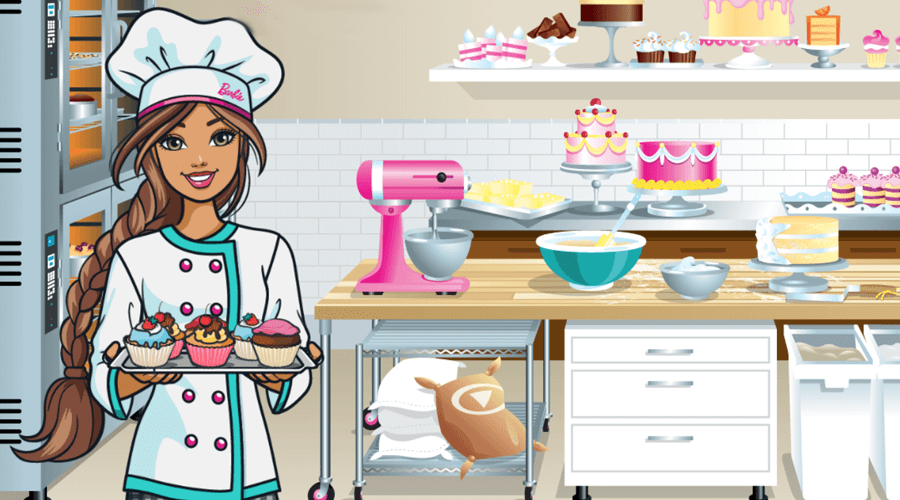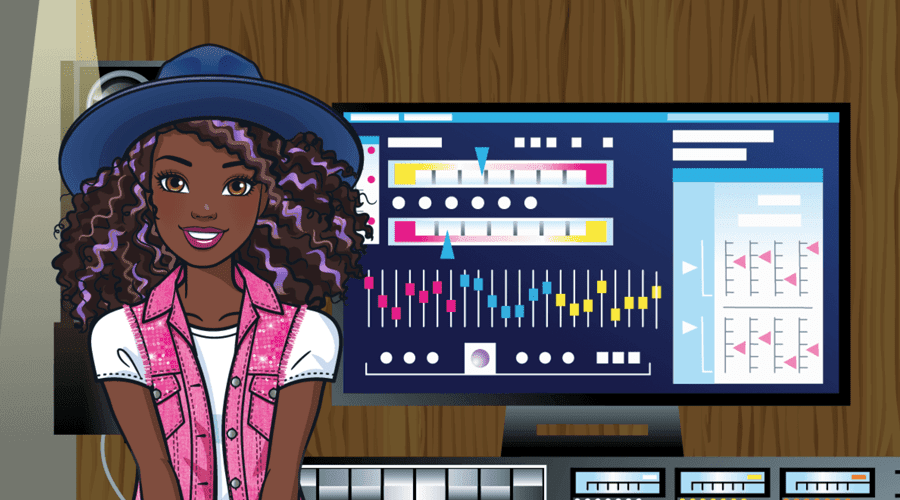 Learn at Home
The Barbie™ You Can Be Anything™ programming experience teaches kids that they can use coding to make anything happen! They can make robots dance, create music videos, design video games, and even decorate a cake!
Each career features three new programming concepts that kids use to solve a puzzle and code a project of their own. After taking a brief quiz, they're awarded a cool badge for completing the lesson.
A certificate is awarded to kids who complete all six careers.
Explore the Course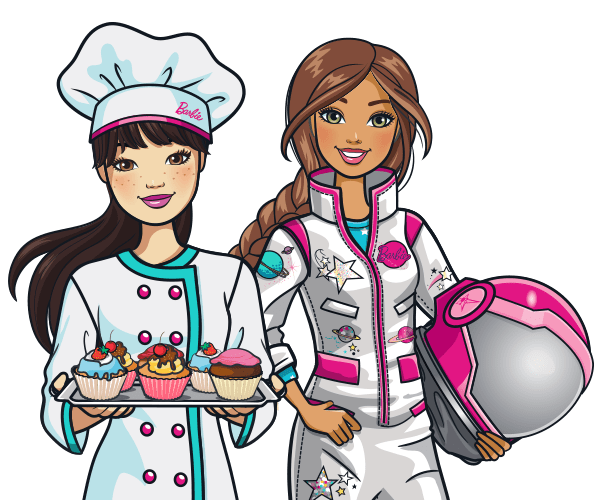 Learn at School
This beginner course teaches programming through the lens of six careers: Robotics Engineer, Astronaut, Musician, Farmer, Beekeeper, and Pastry Chef.
Each lesson offers an introduction to the career, an explanation of three new coding concepts, a puzzle, a Do-It-Yourself coding project, and a quiz. Students learn how to use concepts such as events, loops, conditional statements, and messaging.