Private Coding Tutors
We match your child with the most effective coding tutor based on age, level and interests.
View plans
How it Works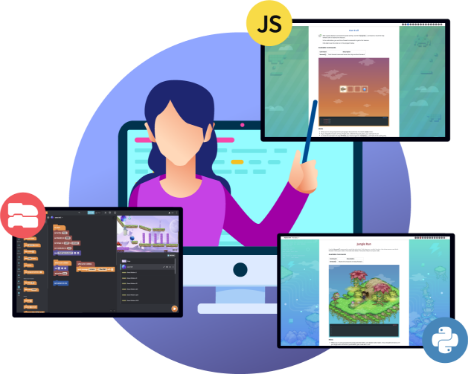 Personalized Learning Path
Whether your child is a novice or experienced coder, the Tynker coach guides them on their journey to become an expert developer. Tynker tutoring blended approach includes instruction, practice and review, and can be completed at the student's own pace.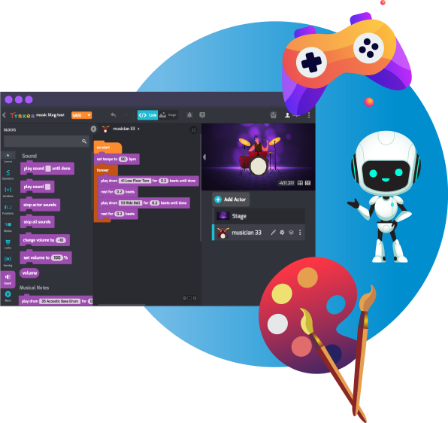 Best Coding Tools in the Market
Lessons from Tynker coding tutors will be taught using our award winning curriculum, the #1 coding solution that's platform of choice in over 90,000 US schools and used by millions of students worldwide. Innovative drag-and-drop coding coupled by story-based courses keeps kids motivated while they build a strong foundation before getting into Python and Java.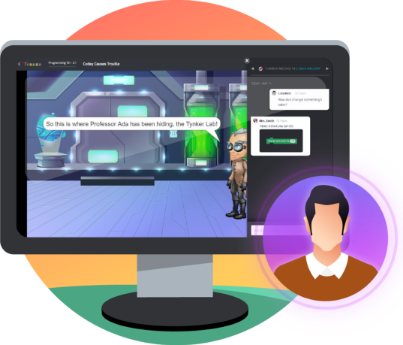 Lesson Grading and Project Review
Instructors provide bi-monthly live check-ins over Zoom. All student work is reviewed by instructors and graded with feedback. Students will see inline notes and feedback right in their projects.
24x7 Access via Secure Chat
Our online platform lets kids play and learn whenever they want and, with this plan, they have direct access to their coding tutor and are able to ask their questions directly at any time.
Our Coaches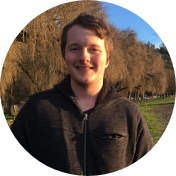 Alex
I'm a software engineer and game developer, and I've published numerous games over the past 5 years. I have a passion for teaching and believe that starting young is a great way to become an amazing developer, and I'm excited to inspire the next generation.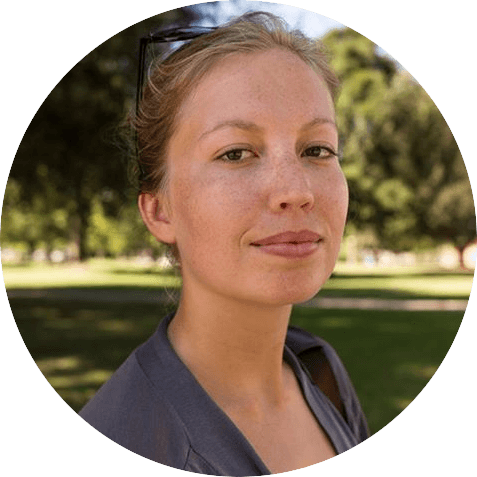 Leilani
Hello! I'm a music scholar and block-coding instructor who loves Minecraft (and collecting LEGO kits). I have a deep appreciation for science and engineering—and ART. I like to blend the boundaries between STEM and the arts through multimedia presentations, puppetry, live storytelling, and stop-motion animation.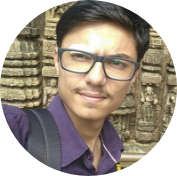 Abhinav
Hi, I'm an electronics engineering undergraduate who loves to code and create super cool websites. My hobbies include listening to music, hitting the gym, and I'm always looking for innovative ways of teaching students computer programming.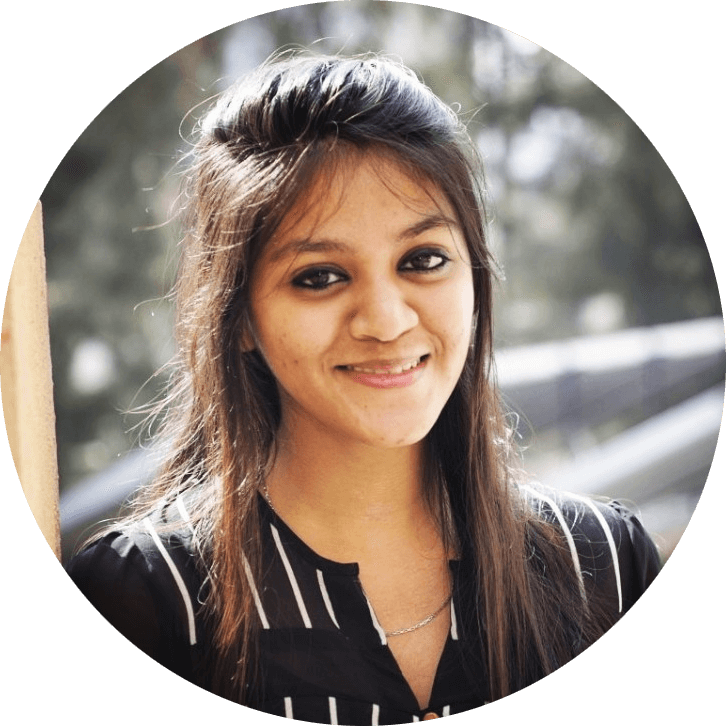 Divyanshi
Hi, I'm a budding engineer, majoring in Information and Technology. Computer science has always been my favorite subject. I believe technology will become an integral part of human life, and I'm passionate about sharing my coding knowledge with students.