All About Computers II Lesson Plan | Basic Coding Course - K8 School
- Course Overview
A video course that introduces students in upper elementary grades to concepts about computers, networks, security, and digital literacy.
Description
Empower your class with digital literacy. In this course, students familiarize themselves with computing concepts as they watch entertaining and educational videos about how computers are used, how the Internet works, data collection and visualization, cybersecurity, the history of computing, and more. All related videos are grouped together in a lesson. Students watch one or more videos in which Ada, Codey, and friends face off against their nemesis Dr. Glitch and his minions, learning about computing along the way. Students then follow along with their instructor in an extended discussion about the key topics of the videos. All student work is automatically tracked and with access to the premium offerings, you'll even be able to monitor their individual progress and mastery charts.
Topics
Computer basics
Hardware and software
Input and output
Different uses of computers
Collecting and visualizing data
Troubleshooting
The Internet and how it works
IP addresses and routing
Internet safety and passwords
Cybersecurity
Encryption
Digital citizenship
Citation and accreditation
Understanding and writing algorithms
The history of computing
Collaboration and feedback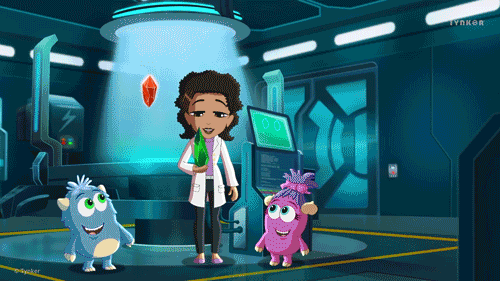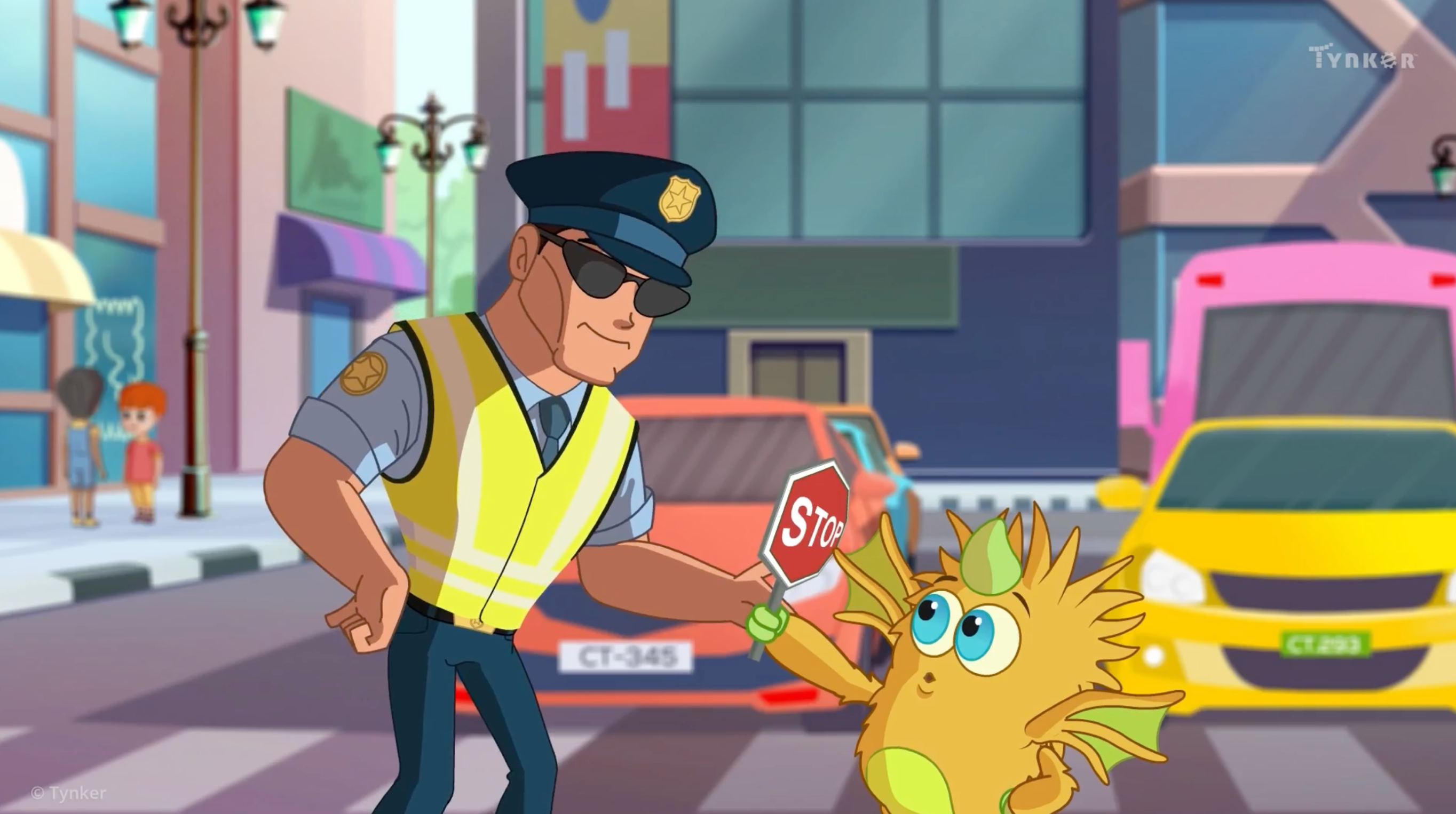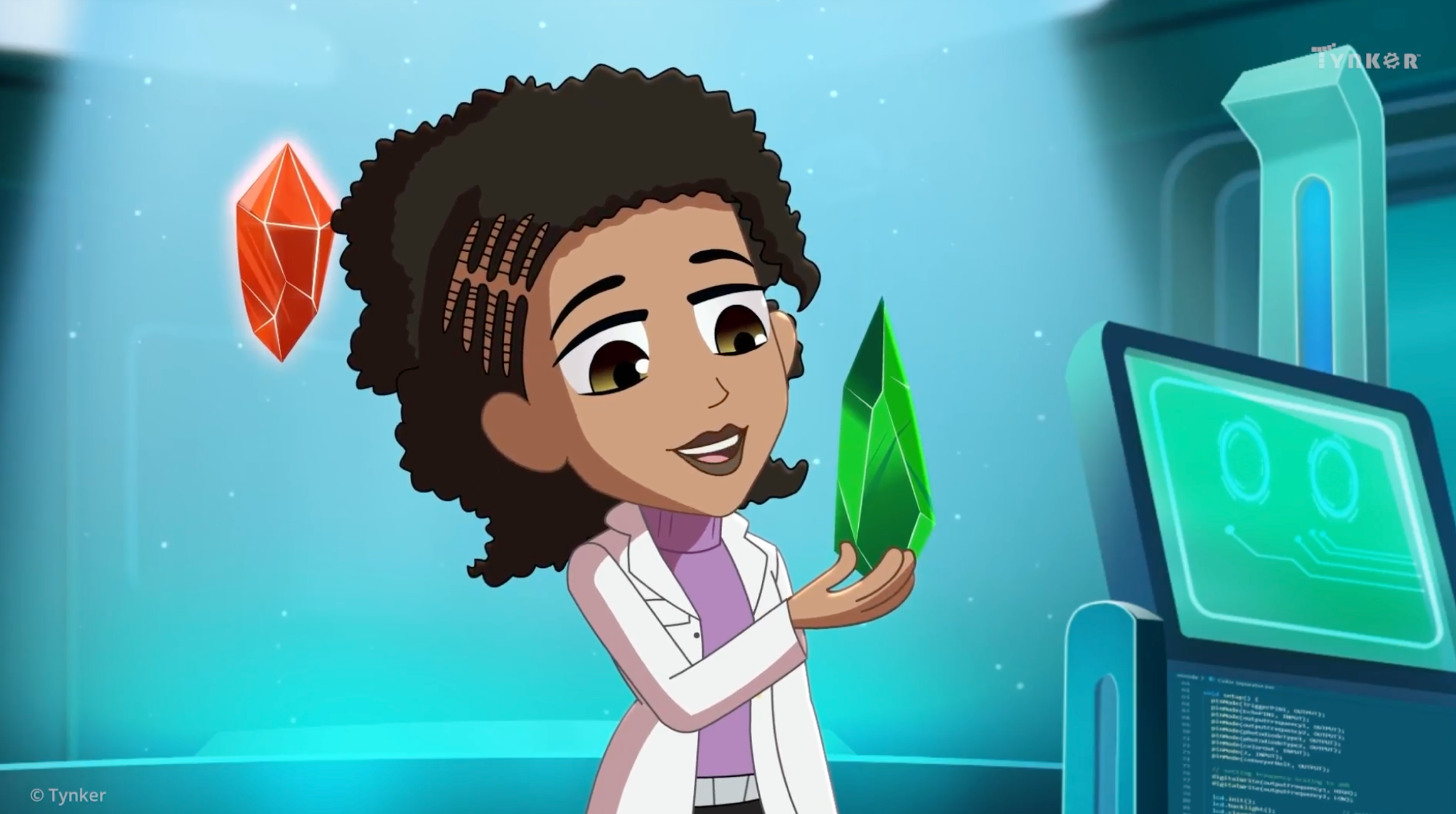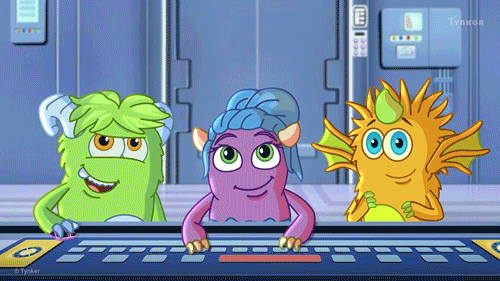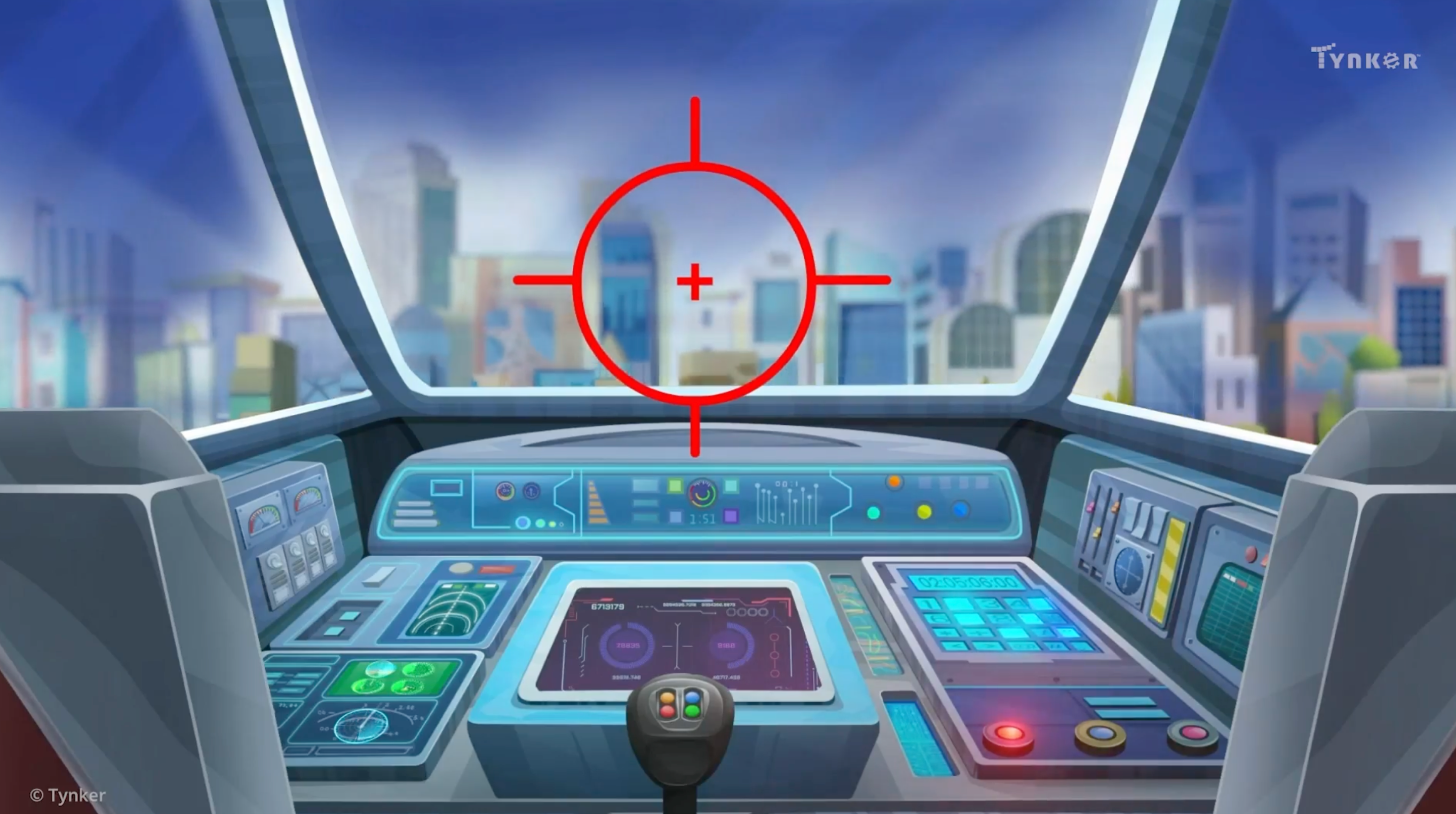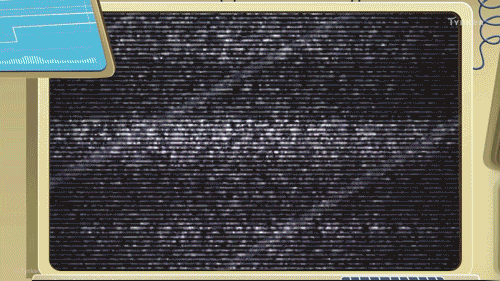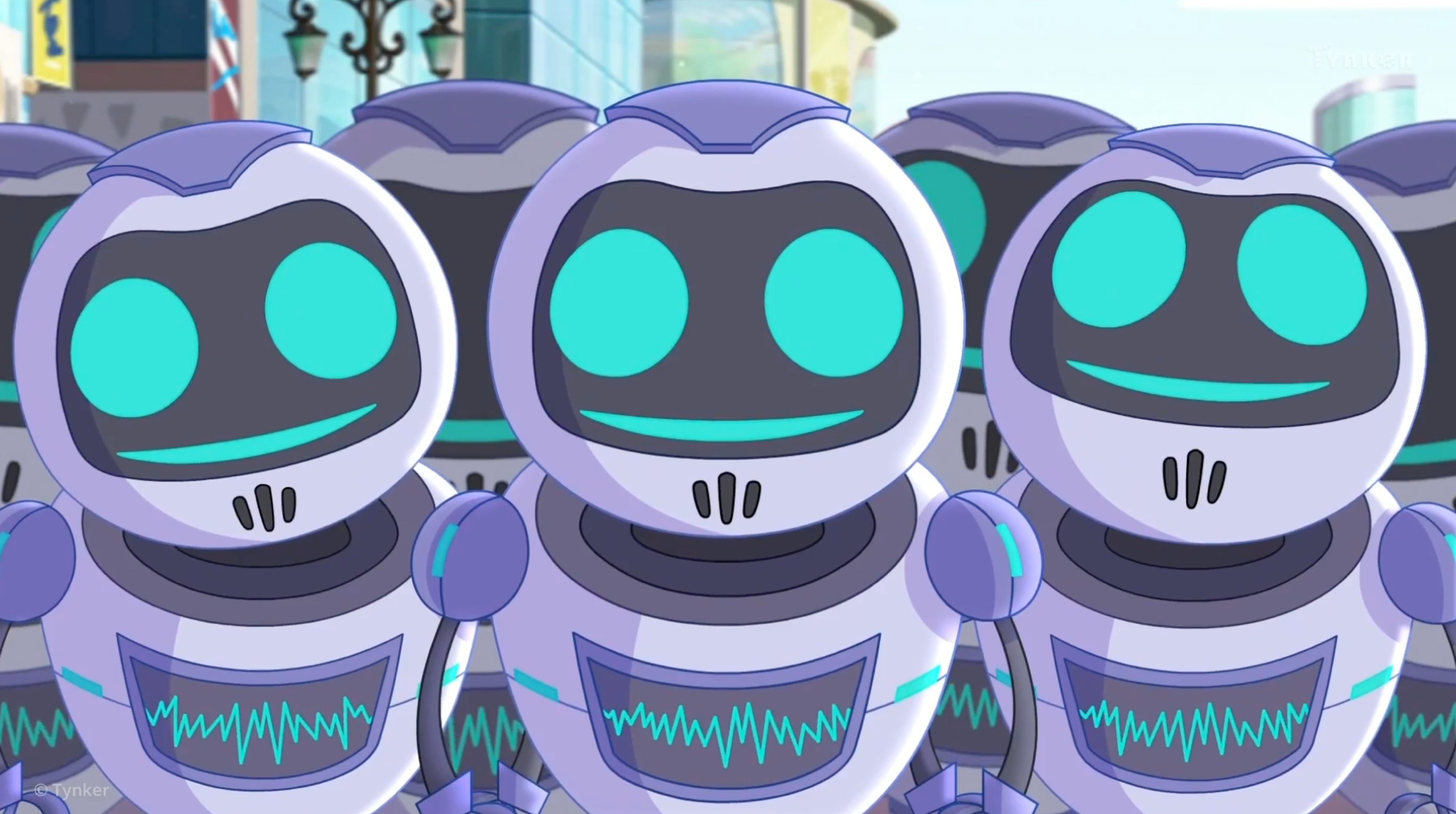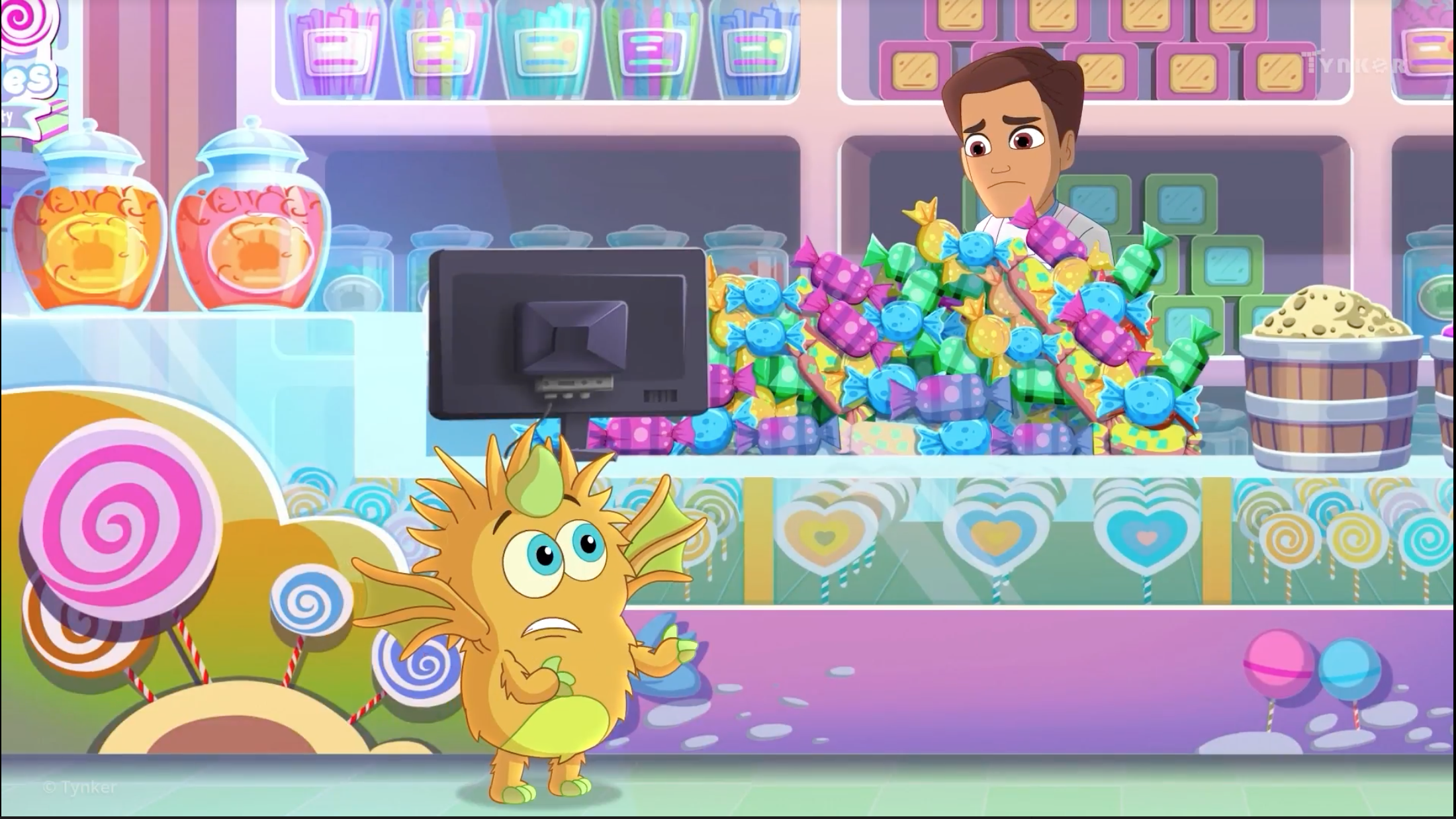 What Students Learn
Watch 45 fun and engaging videos
Understand how computers help in everyday life
Explore various computing devices
Understand the Internet, IP addresses, and packet routing
Explore data collection and visualization
Learn about the importance of cybersecurity
Break down and troubleshoot common computer problems
Learn about passwords and encryption
Understand and write algorithms
Technical Requirements
* Online courses require a modern desktop computer, laptop computer, Chromebook, or Netbook with Internet access and a Chrome (29+), Firefox (30+), Safari (7+), or Edge (20+) browser. No downloads required.